Yachts - Expensive Boy Toys or a Savvy Investment?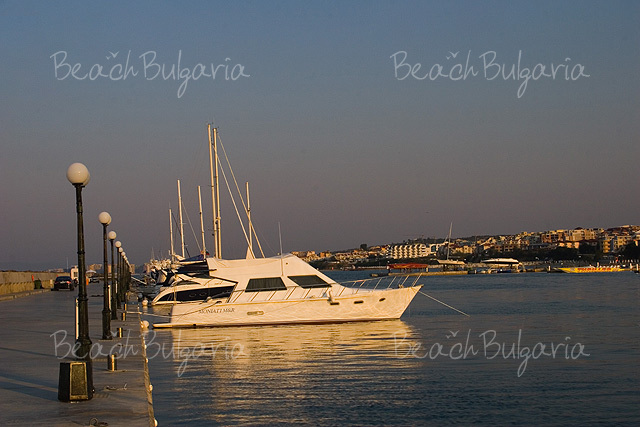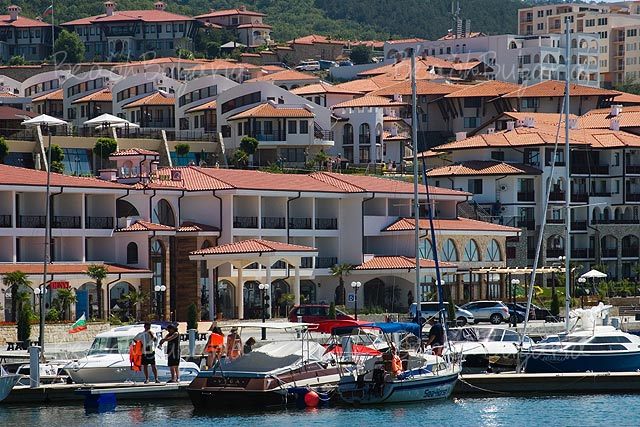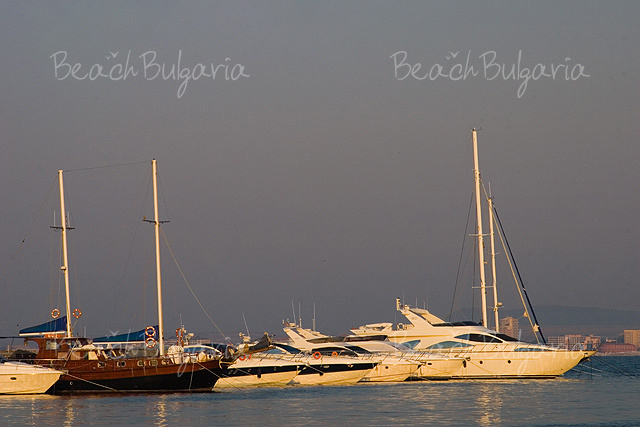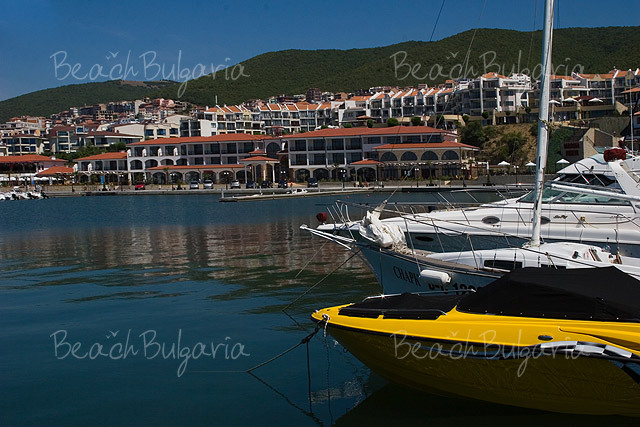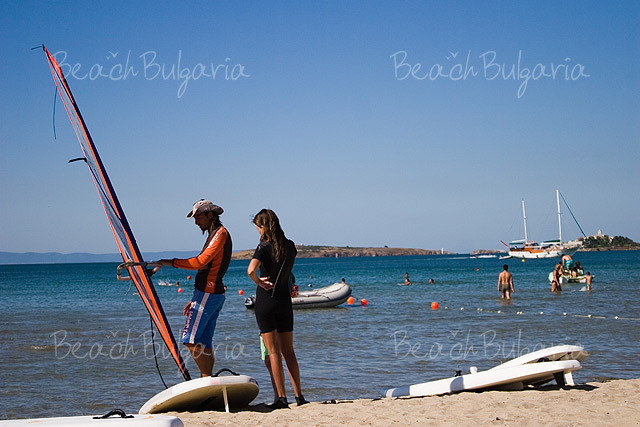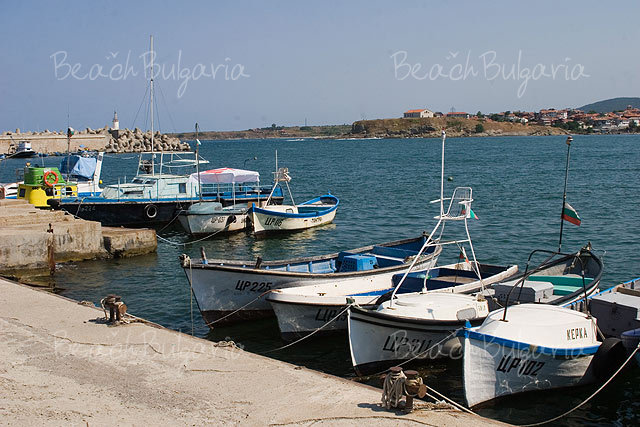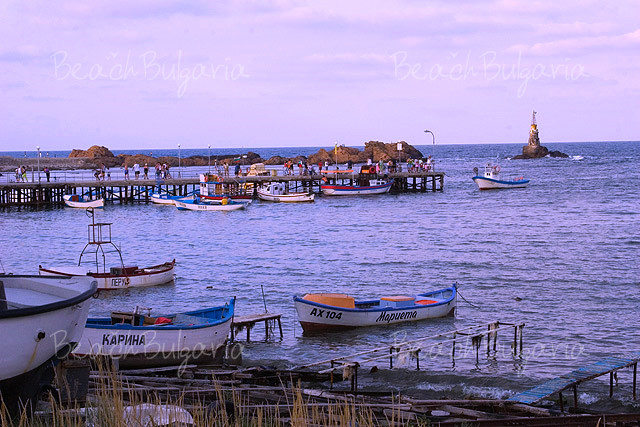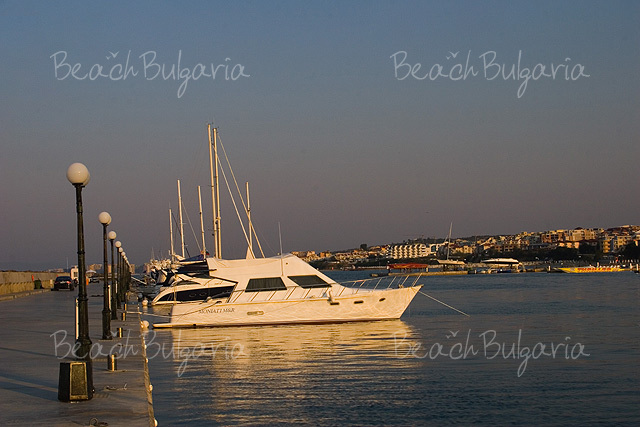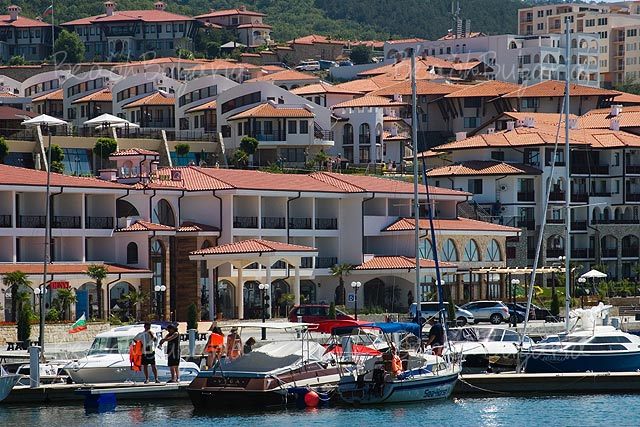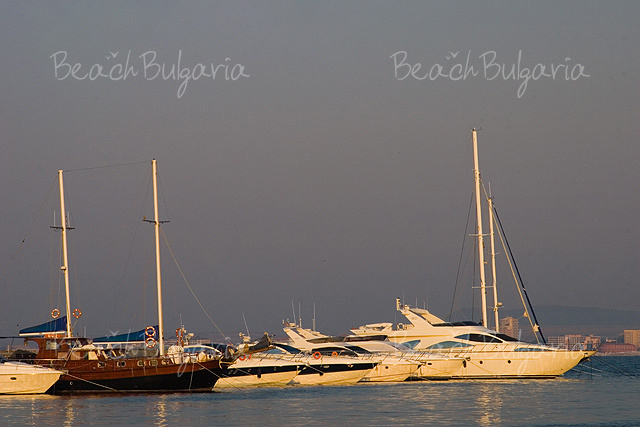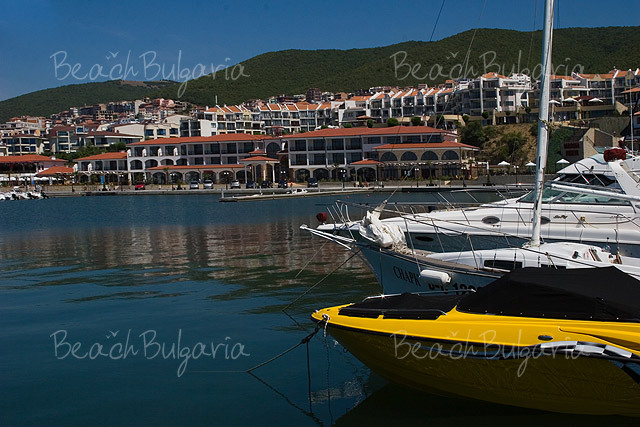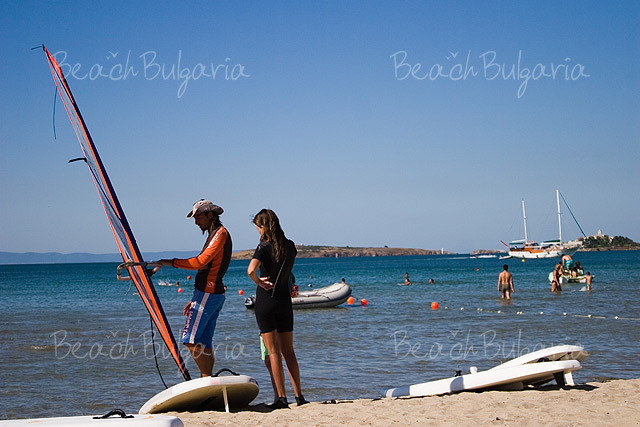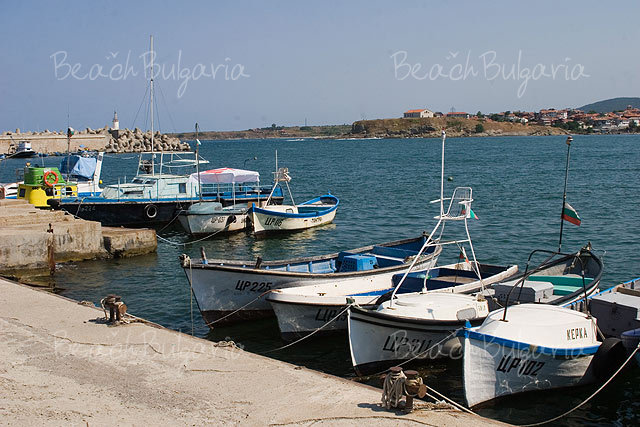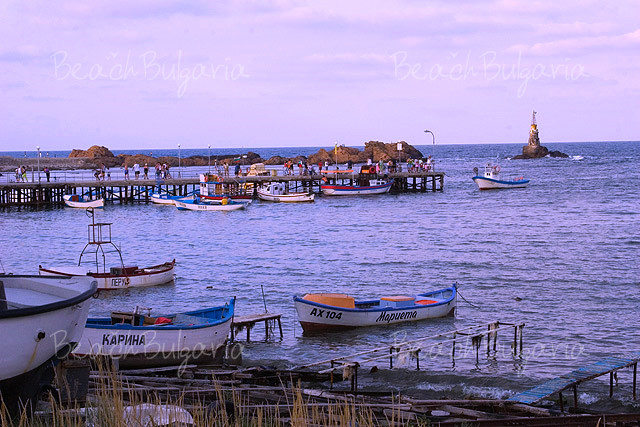 Author Sofia Echo, Anelia Zaharieva, March 10, 2008 Date 10 March 2010
While Bulgaria's north Black Sea coast has decided to persuade affluent tourists to visit with promises of lush green golf courses, the southern coast is taking a different approach: yachts. "Yachts are for rich successful men, who have a passion for sea," Luchezar Bratoev, chairman of the Bulgarian Association of Yacht Ports and owner of Transcommerce – Yachtshop Ltd said. "And yet, investment in a yacht is by no means a shrewd investment." However, the whole southern coastline seems to have rushed headlong into the hunt for those wealthy yachting aficionados.
The new mayor of the town of Sozopol, Panayot Reizi, elected in November 2007, and new chief architect Roumen Aleksandrov recently announced plans for the construction of a large up-market resort. The existing Sozopol fishing port would be signed over to a concessionaire and developed as a marina. After the latest amendments to the Law for Seawaters, Internal Waterways and Ports were introduced in June last year, the three terminals at Pomorie, Tsarevo and Ahtopol, were declared as ports of regional importance, or in other words – under the jurisdiction of incumbent municipalities. The changes unleashed the entrepreneurial zeal of local councils and the second half of 2007 saw announcements for grand undertakings, most of which would be developed using the public private partnership model and rely on European Union funding.
The final version of the 20 million leva Marina Pomorie project was presented in November last year. Tsarevo, one of the largest ports to the south of Bourgas and considered the tourist and transport hub of the south coast, has also seen investor interest. Bratya Dinevi has been announced as the investor in the port. The Bulgarian construction company specialises in building luxurious villas, hotels, residential complexes and were the developers of the country's first private and biggest yacht port Marina-Dinevi in Sveti Vlas. A local businessperson, who asked to remain anonymous, said: "Once, Dinevi brothers take to something, they pour a lot of money in it and invariably bring it to fruition, so there is a strong possibility this project will happen."
Some of the most surprising news was about Yachtopolis, an 82 million euro project at the Bulgarian seaside town Ahtopol (88km south of Bourgas), which was officially presented in September last year. The development will provided 500 berths for yachts and 100 for fishing boats and will create 400 full-time and 1000 seasonal jobs, Georgi Martinov, executive director in Yachtopolis Jsc, said. He said that financing will be secured through large European banks. The company, which was set up in 2006 and is 89 per cent-owned by Italian companies (De Ferrari, Consortium Tigullio Sule and Vida Port), conceived the project and is aiming at becoming a concessionaire of the port and renovating it into a popular yacht destination for well-off tourists. The sleepy town, with a population of about 1600 people and geared for the lower-middle class tourist, seemed an unlikely destination to grow into "a yacht capital", Ahtopol's mayor Bisser Kolev told a news conference at the end of September last year. Ahtopol has poor infrastructure, decrepit bungalows rather than grand hotels and few, if any, sophisticated tourist attractions. It has a long way to go before reaching the standards of a "luxury resort, similar to Rapallo and Portofino", Daniele Indako, an executive of Yachtopolis Jsc, and architect Ricchetti Giorgio said. At the time the project was announced, the media reported that construction would start in 2008 and be completed within 30 months. More than half a year since the initial announcement, The Sofia Echo approached Dimitar Alexiev, the chief architect of Tsarevo municipality, and Georgi Martinov for an update. The architect was emphatic: no documentation had been submitted with the local municipality so far. Georgi Martinov gave a more detailed explanation.
Tsarevo municipality was preparing the concession procedure, which normally took three to four months, Yachtopolis Jsc's executive said. He expected that the procedure would be launched at the end of May or beginning of June and it would take at least four and a half months, as stipulated by law. Then, if no appeals were lodged, the concessionaire would be chosen and over three months a detailed technological operational plan would be developed. Only once this had been done could building start. Realistically, weather permitting, construction works are unlikely to begin before the beginning of next year at the earliest. It will take even more years to see if all of these yacht projects will come to fruition and, what is more important, whether the market will mange to generate sufficient tourist demand.
Comments on Yacht Developments (0)
Please, post a comment on Yacht Developments.
We will greatly appreciate this. It will help us improve the content of this website, so other people know what they can expect.
+359 2 962 22 13
+359 886 000 779