BULGARIA IS OVER THE AVERAGE LEVEL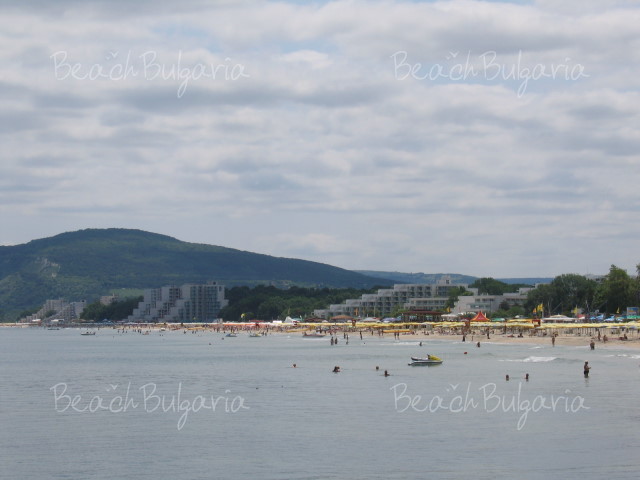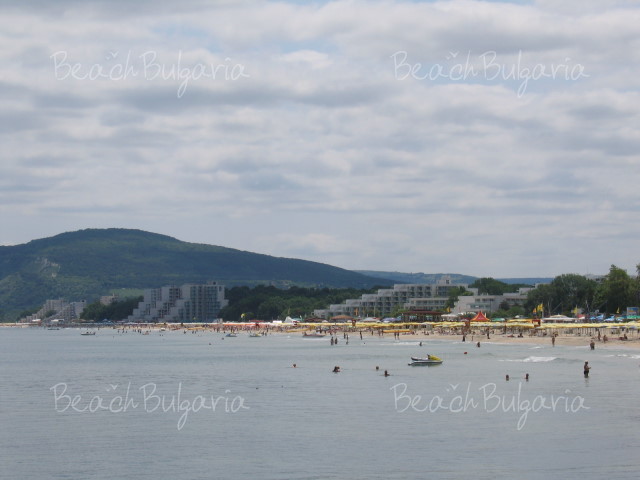 Author Gazeta.ru Date 18 July 2010
Thanks to the international investments the resorts in the country can satisfy even the most sophisticated taste. It was considered that tourists who choose Bulgaria for their holiday are attracted by the low prices and the quality of service in not so important. Now this is not true, because thanks to the foreign investments everyone can find the best place for holiday.

Seclusion in the Riviera
One of the most fashionable places for holiday along the black sea coast is "Riviera"- small and cozy resort which offers five hotels for people who appreciate the calm and relaxing holiday. The resort is enclosed and tourists enter just with a pass, which is unusual for Bulgaria, having in mind that the hotels and the amusement parks are sharing territories. This approach has its positive and negative sides- the noise and crowds of tourists are not always an attractive destination for a holiday. Thus Riviera is very calm complex. The five star "Imperial", for example offers quiet interior with warm colours. Those who prefer "modern type" of holiday will enjoy "Riviera beach" hotel, which reminds of oriental hotel, and is a favorite place for Russian tourists. The hotel is appropriate for families with children. Tourists should have in mind the fact that Riviera resort is situated close to Golden Sands in case they prefer to experience wild holiday!

The special comfort of Golden Sands
The site is absolutely different- noisy and crowded. There are some places which combine privacy and entertainment. Hotel "Marina Grand Beach" built in 2002 is a good example of that. The resort is actually cheaper than Riviera. The pleasure to make a choice Bulgaria is a small country but the opportunities for a holiday are numerous. St Constantine is a very interesting site- it is something between Riviera and Golden Sands. Another resort which is worth to be visited is "Sunny Day". It offers four hotels and is suitable for people who need recreation.

Albena
Tourists now it as a prestige place for a holiday. It is also among the best choices of Bulgaria. Somehow Bulgaria gives to foreign tourists the feeling they are at home.
Comments on (0)
Please, post a comment on .
We will greatly appreciate this. It will help us improve the content of this website, so other people know what they can expect.
+359 2 962 22 13
+359 886 000 779