Bulgaria is among Top 10 most popular destinations for Russian tourists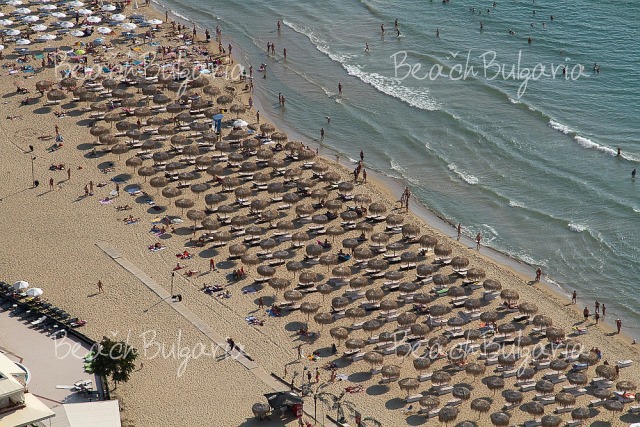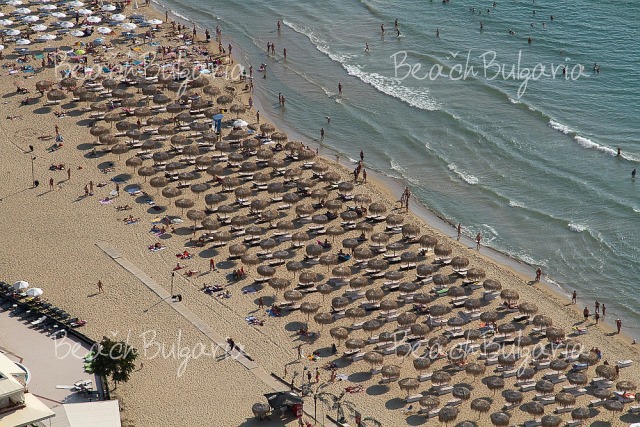 Author beachbulgaria.com Date 20 July 2015
Bulgaria ranks among Top 10 most popular destinations for Russian tourists this summer, according to the information on Travel.ru.

The most preferable destinations for Russian tourists are Turkey, Spain, Greece, Italy, Egypt, Czech Republic, Cyprus, Bulgaria, Portugal and France.
All these countries offer opportunities for diverse tourism at reasonable prices. The most bargain destinations are Bulgaria, Hungary and Poland. The most expensive are France and UK.
Comments on (0)
Please, post a comment on .
We will greatly appreciate this. It will help us improve the content of this website, so other people know what they can expect.
+359 2 962 22 13
+359 886 000 779