Extra funding for tourism promotions of Bulgaria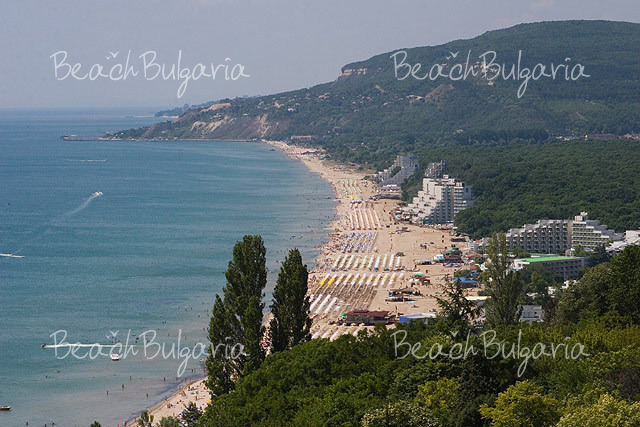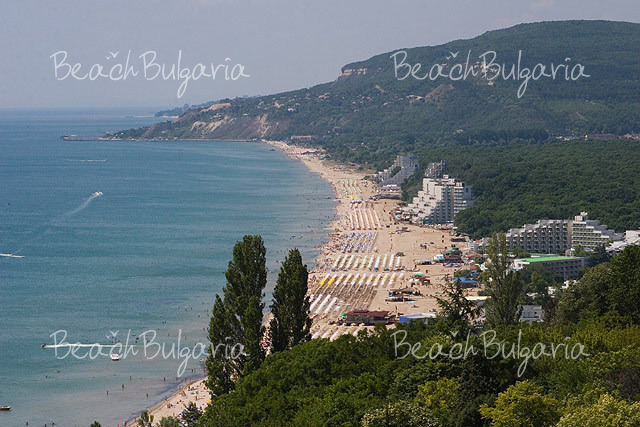 Author beachbulgaria.com Date 21 July 2015
Bulgaria's government has decided to increase funding for the promotion of domestic tourism sites by BGN 2 M (EUR 1 M) in 2015.
The extra funding for advertising Bulgaria as a year-round holiday destination will be provided through the restructuring of expenses at the Tourism Ministry for the current year.
The extra funds will be used for the presentation of Bulgaria at 11 international tourism fairs by the end of 2015, the promotion of opportunities for historical and cultural tourism in the country and the development of regional marketing.
Comments on (0)
Please, post a comment on .
We will greatly appreciate this. It will help us improve the content of this website, so other people know what they can expect.
+359 2 962 22 13
+359 886 000 779