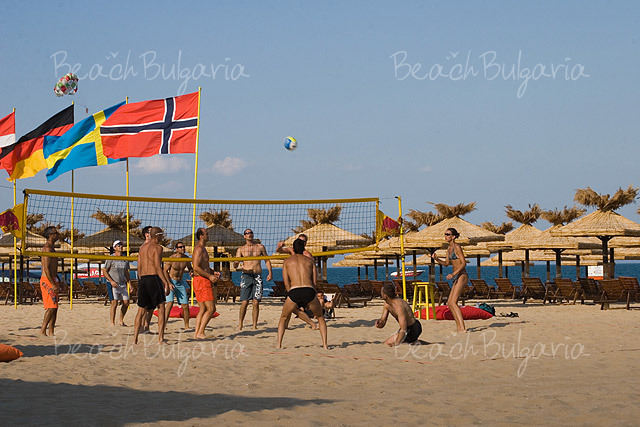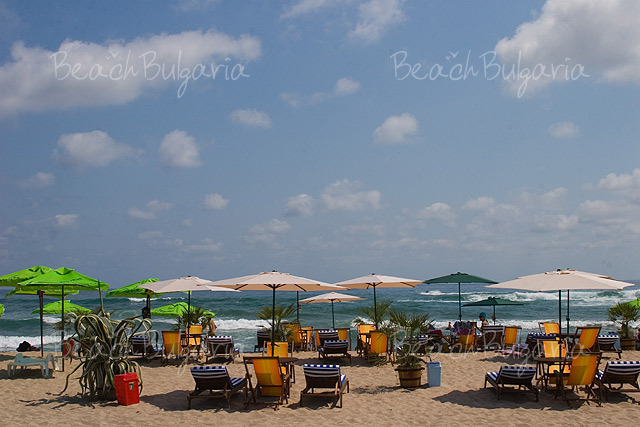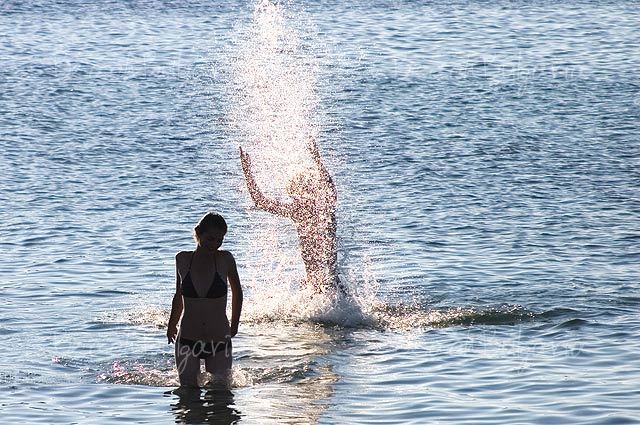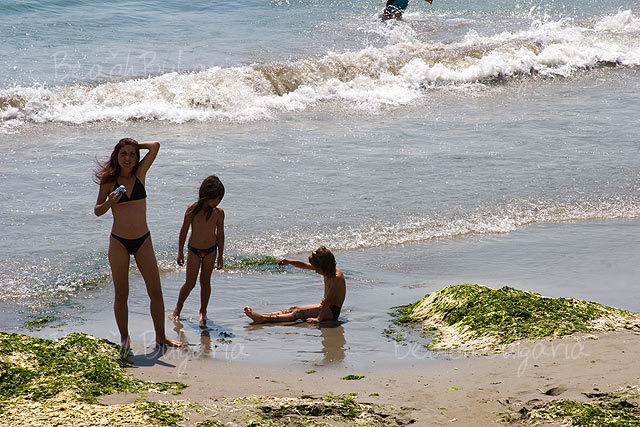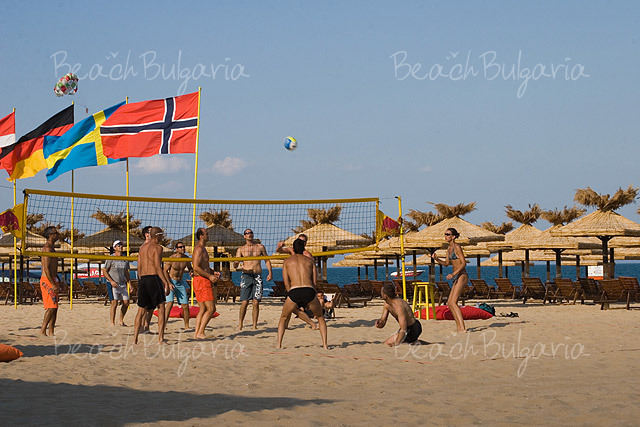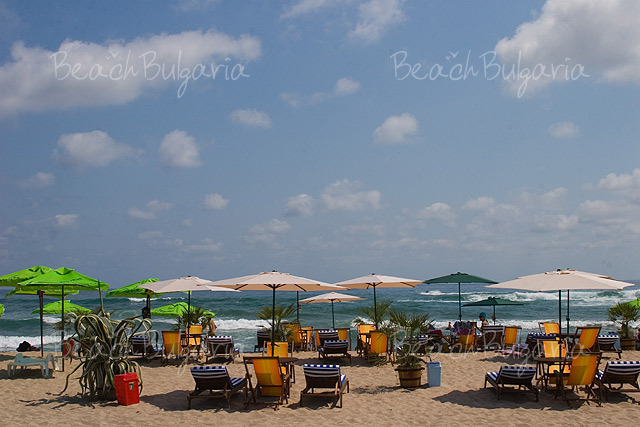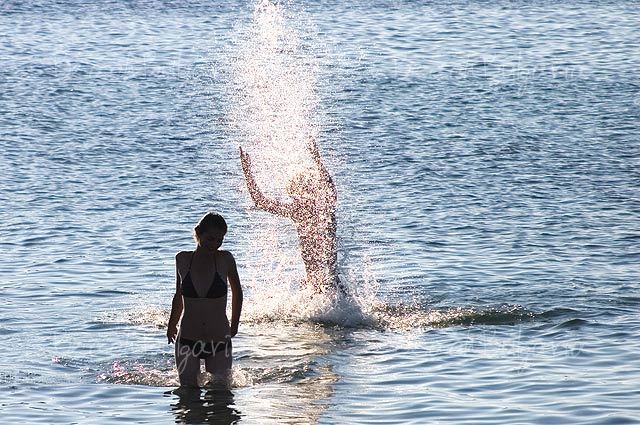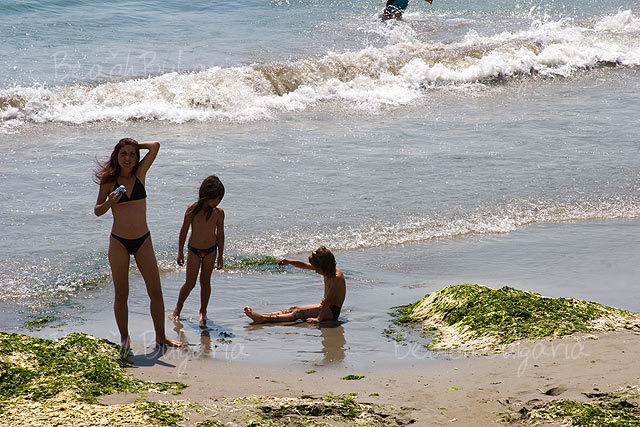 BeachBulgaria.com gives you a big choice on hotels and chalets in the major beach resorts in Bulgaria:
Primorsko ...and smaller resorts
By clicking any of these resorts you enter each one's page with lot of useful information plus the hotels with the best deals. By clicking on each hotel name you enter the page of the hotel. After you browse the hotel you can automatically check for price and availability by pressing the "Book now" button on the top left section of the hotel offer.

You can order transport to/from the resorts or special tailor-made trips of interest together with accommodation or separately.
TO SKIP THE ABOVE STEPS, JUST SEND AS A REQUEST TELLING US WHAT YOU NEED OR ASKING ANY QUESTIONS. WE REPLY VERY FAST! For emergency calls or during the weekends from 9 am to 6 PM CET, please dial: +359 886 477 877;