Varna will be in top 10 of World's Resorts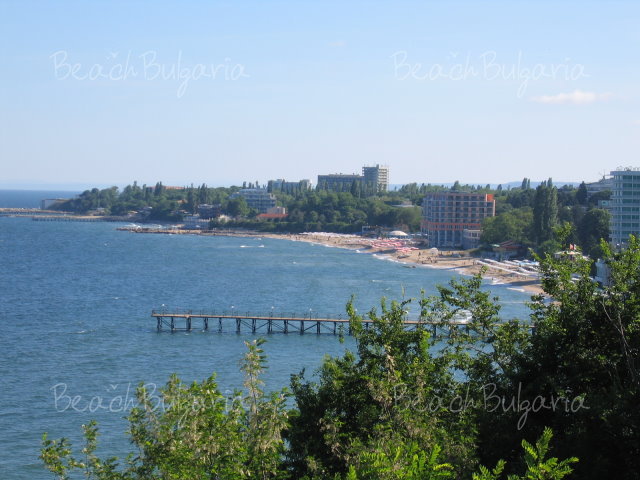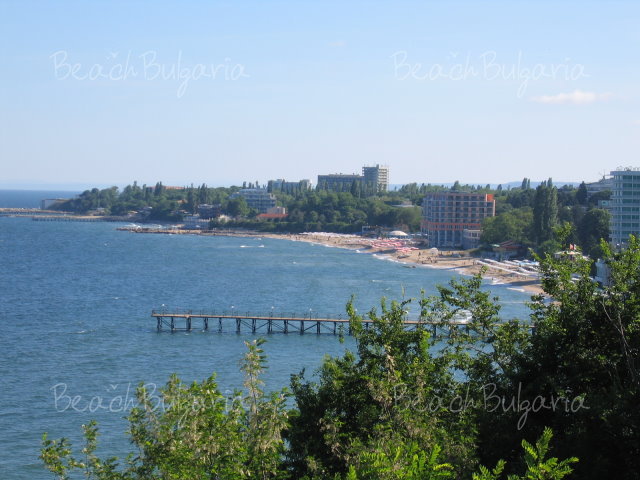 Author Standard daily Date 08 November 2006
In 6 years Varna will be in the world's tourism destinations top list. The city is now being compared to famous resorts in Turkey, Greece and Croatia, prof. Zlatarov, from Boston said. He has shot the first movie for Varna and the 6000 years history of the city. Professor Zlatarov is now the author of a big project for tourism development for the Sea Capital of Bulgaria and the region, which is planned for 2007-2013 period. Some of the attractions planned will include a family holiday on an island, creation of surfing conditions, as well as sledge experiences over artificial river. There is also a project for specialized tourist transportation facilities in the city and the nearby resorts. Varna will promote the tourism in the resort at an individual stand at the International Fair in London next week. Kiril Jordanov, mayor of Varna stated that the municipality will take participation in the tourism fairs in Berlin, Moscow, Stuttgart and Bucharest.
Comments on Varna will be in top 10 of World's Resorts (0)
Please, post a comment on Varna will be in top 10 of World's Resorts.
We will greatly appreciate this. It will help us improve the content of this website, so other people know what they can expect.
+359 2 962 22 13
+359 886 000 779