Want Your Teeth Fixed? Go for Vacation to Bulgaria!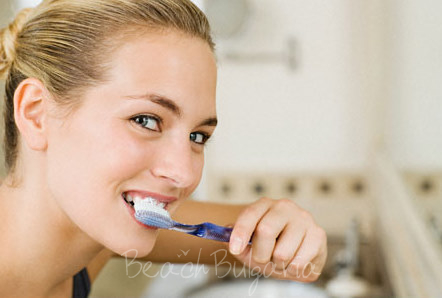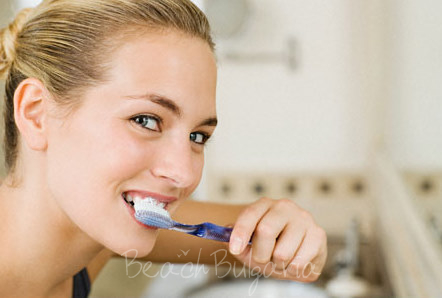 Author Balkan Travellers, * with excerpts, March 24, 2008 Date 24 March 2008
Bulgaria increasingly attracts holidaymakers with offers for affordable quality dental care, some of them coming in combination with the most bizarre incentives. In Bulgaria health and tourist industry's joint efforts have resulted in offers to combine swimming in the sea and lying on the beach with daily visits to the dentist. And if this seems like an eccentric idea, Romanians produced even more unusual propositions: get all your teeth fixed and win a bonus trip to the vampire Dracula's castle – a natural reward for having your teeth straightened and sharpened. Yet, the eccentric proposals seem to work. The UK-based Dentaprime Dental Clinic reported rocketing figures for the summer 2008 bookings from UK residents who seek to combine a vacation on Bulgaria's Black Sea coast with a trip to the dentist. According to the Dentristry.co.uk website, the Black Sea coast is the most common destination for such trips. Beside express on-the-spot service, many of the companies in the business also provide after-care opportunities in the tourists' homeland, as a way to address some of the angst associated with having one's teeth fixed abroad.
Comments on Dental Tourism Varna (0)
Please, post a comment on Dental Tourism Varna.
We will greatly appreciate this. It will help us improve the content of this website, so other people know what they can expect.
+359 2 962 22 13
+359 886 000 779