Tourists Lured to Thracian Treasure in Varna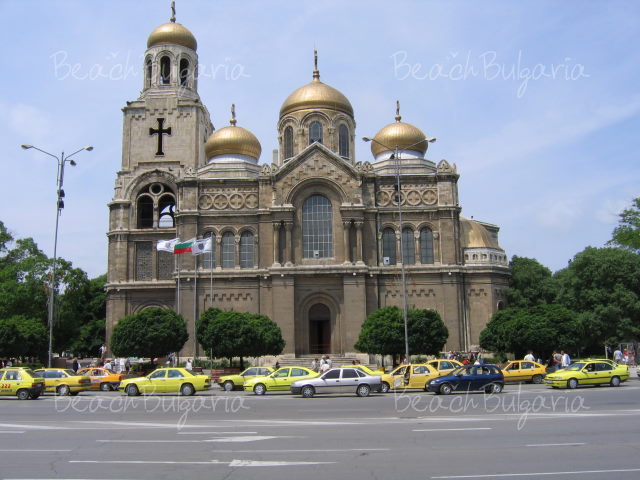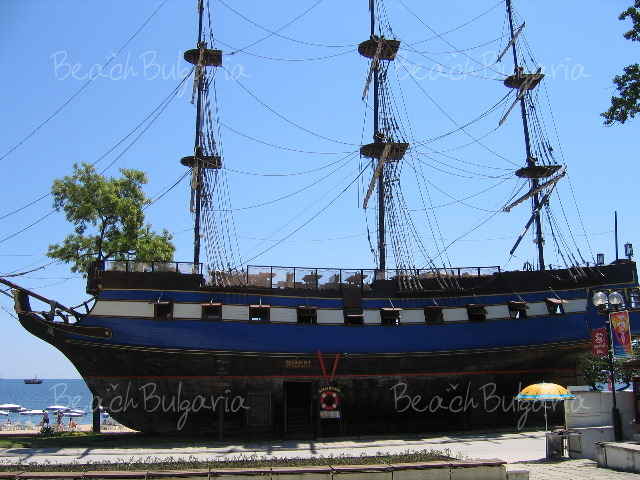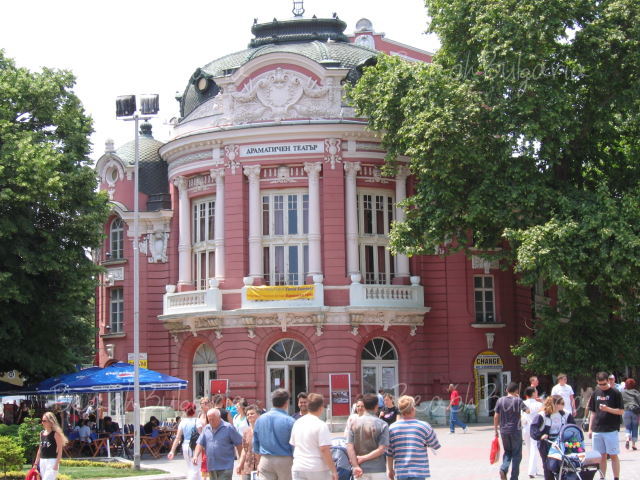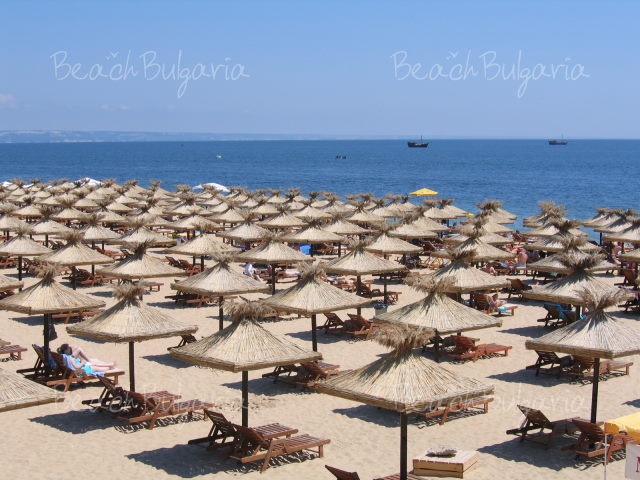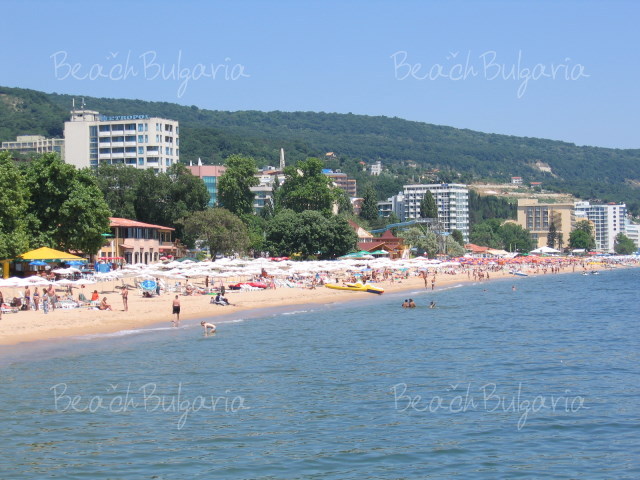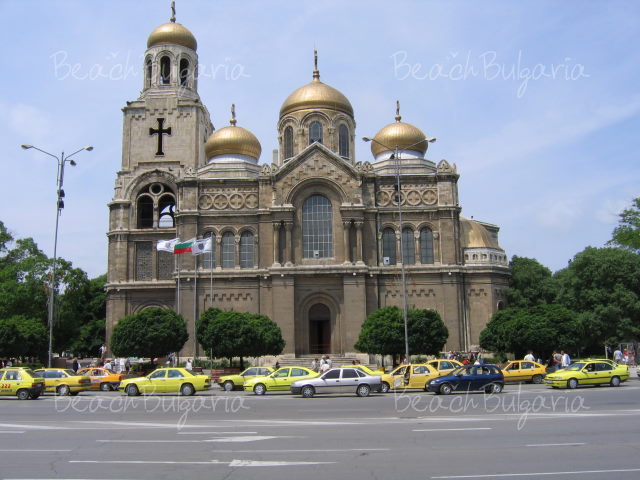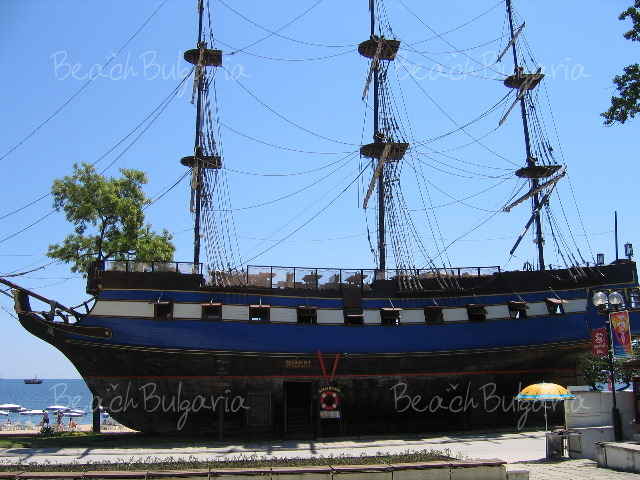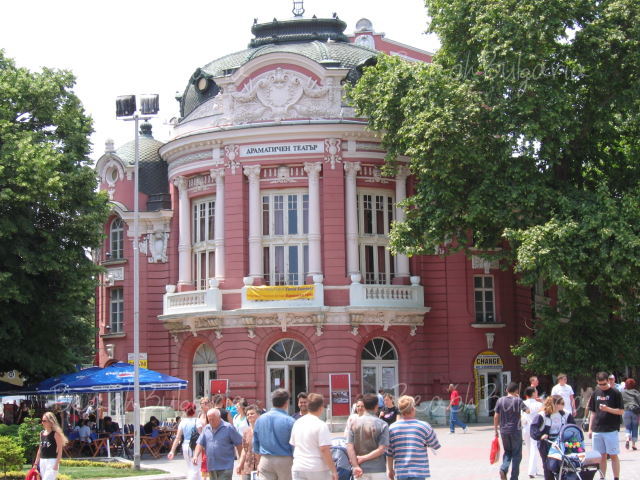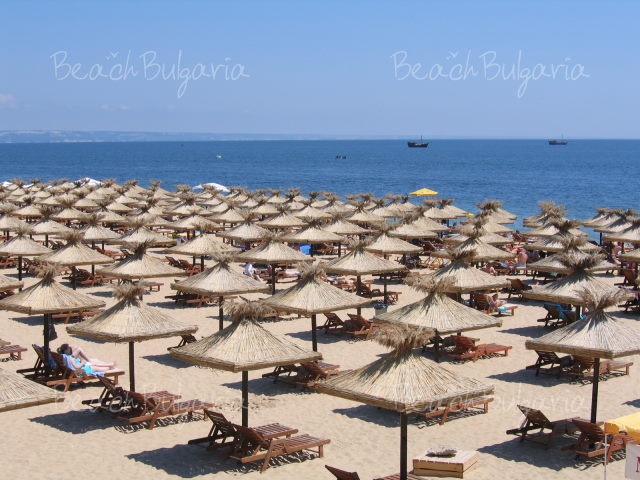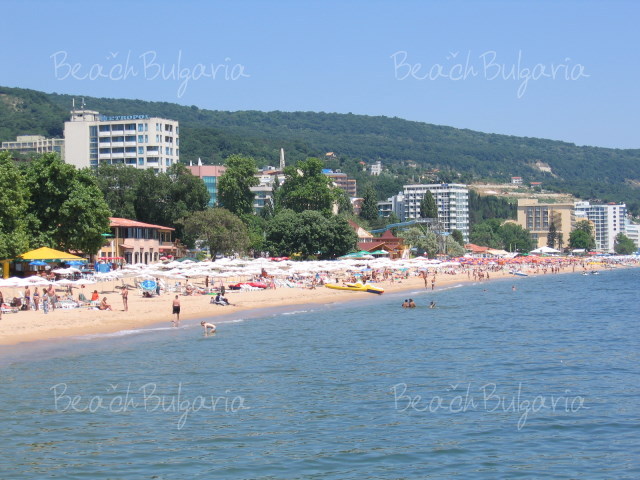 Author Vessela Sergueva, 23.05.2006 Date 24 May 2006
Varna, once home to the Ancient Thracian civilisation, laid a gilded lure for tourists this weekend with a dazzling display of its nine most important gold and silver artefacts, seen together for the first time. The objects, dating back between the fifth millennium BC and the third century AD "form part of the foundations of European civilisation", President Georgi Parvanov said, opening the exhibit in the presence of 12 heads of state from central and eastern Europe. As queues of people snaked outside the National Historical Museum in this Black Sea city, its director Bozhidar Dimitrov estimated that a million others would visit during the five months the national treasures will be on display before being shipped out to separate exhibits across the world.
The nine collections belong to six Bulgarian museums but are rarely seen by the Bulgarian public as international venues have constantly sought to borrow them for display.
The country is considered the motherland of the Ancient Thracians, skilled goldsmiths who inhabited lands across southwest Europe from the Carpathian mountains to the Caucasus region, and whose civilisation is still veiled in mystery.
The most famous of their treasures, on display at the Varna museum, is an amphora rhyton - an ornate drinking vessel - and nine other vessels made of pure gold and decorated with the heads of mythological animals and people.
The works, found near Panagyurishte in the west of Bulgaria, weigh more than six kilograms.
The museum's own collection includes what is considered to be "the world's most ancient finely-worked gold... unearthed from a burial site near Varna and dating back to 4400-4200 BC", director Dimitrov said.
The treasures come from a tomb discovered in 1972 which held 990 miniature gold ornaments weighing a total of 1,5kg.
"The intricate work speaks to a highly developed ancient civilisation of unknown origins," he added.
Two necklaces unearthed in in 2004 and last year near the central village of Dabene and dating to the third millennium BC also cast a spell on visitors with the intricacy of the 15 000 miniature gold rings they were assembled from.
"In the whole of Europe and the Middle East there is only one find that can rival these pieces: the gold treasures of ancient Troy," Dimitrov added.
The exhibition also includes the largest Bronze Age (13th century BC) gold treasure found in Valchitran, northern Bulgaria, composed of 13 ritual vessels and weighing 12,5kg.
The masterpieces on display have provided clues to ritual and royal life of Ancient Thrace, Dimitrov said. <>brThracian kings were also supreme priests of their tribes, and the gold and silver vessels they used during meals were not only considered symbols of power but also objects used in religious rituals, he said.
The largest Thracian find, that of Rogozen, comprises 165 silver vases and cups which were most probably held for two centuries by a royal dynasty in what is now part of northeastern Bulgaria.
The most recent finds displayed were unearthed only last summer in a burial site near Elhovo, in the southeast: a gold crown, pieces of protective armour, equestrian equipment and miniature bronze, silver and gold containers that likely accompanied an ancient ruler in his earthly life and beyond.
More than 10 000 Thracian burial mounds are scattered across Bulgaria, although most have already been looted.
In 2003, the government launched a cultural tourism project in the so-called "Valley of the Thracian Kings" in central Bulgaria where some 15 mounds have already been explored but cannot be visited due to poor infrastructure.
Comments on (0)
Please, post a comment on .
We will greatly appreciate this. It will help us improve the content of this website, so other people know what they can expect.
+359 2 962 22 13
+359 886 000 779