YEAR on year, Bulgaria is becoming a more popular destination for curious Brits.
Affordable, welcoming and varied in the scale of activities on offer for beach bums, skiers and all types in between, Bulgaria is attracting holidaymakers and investors by the planeload.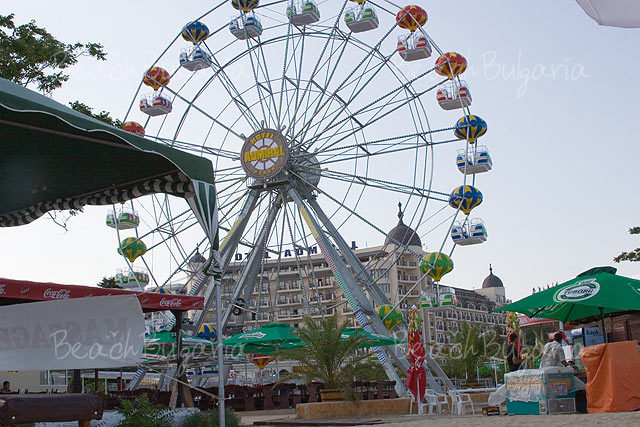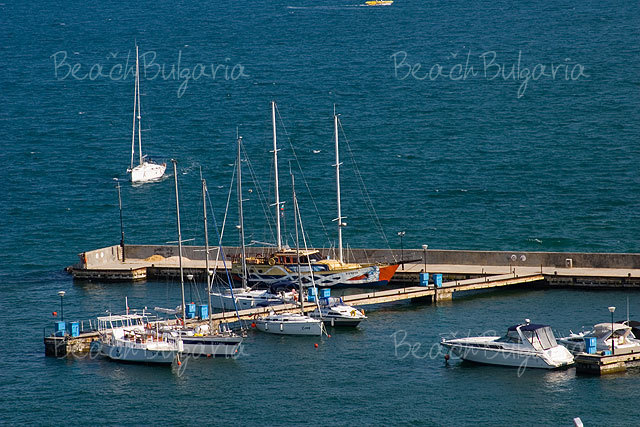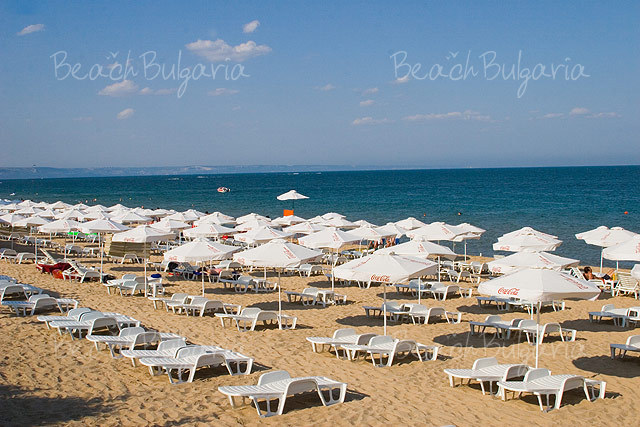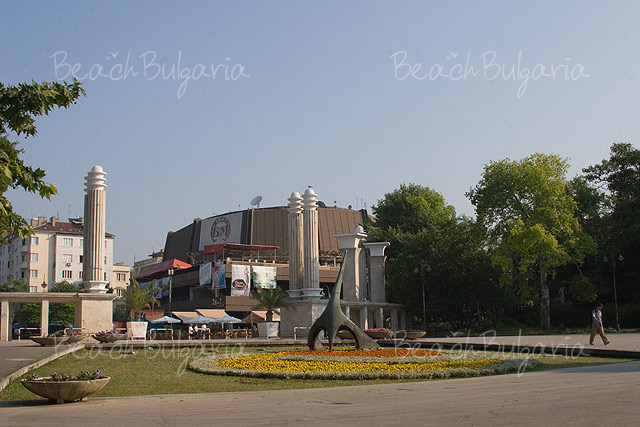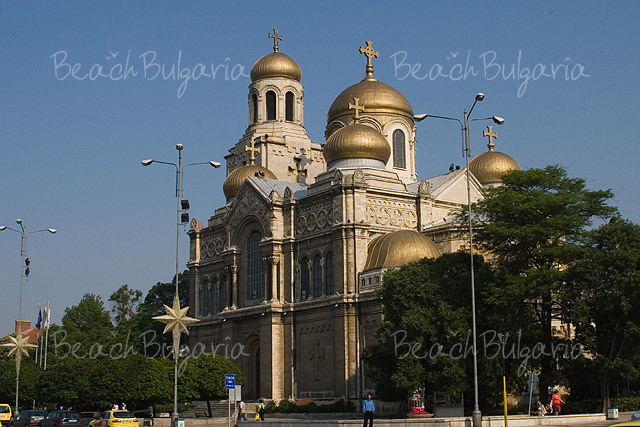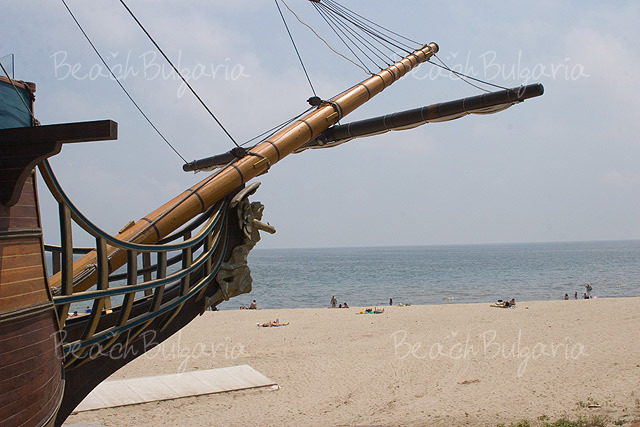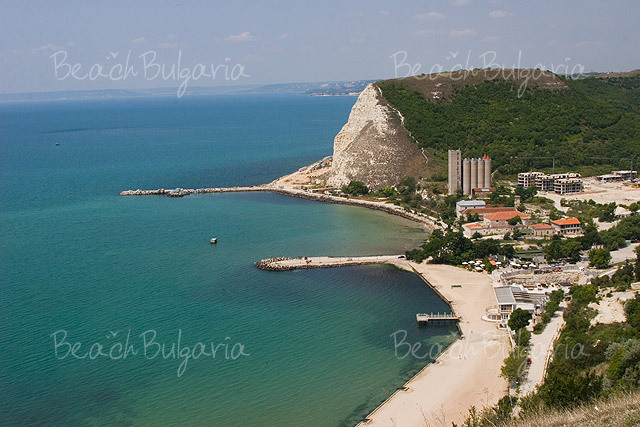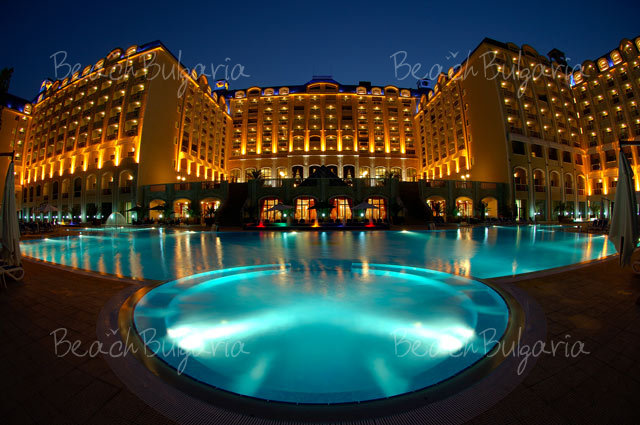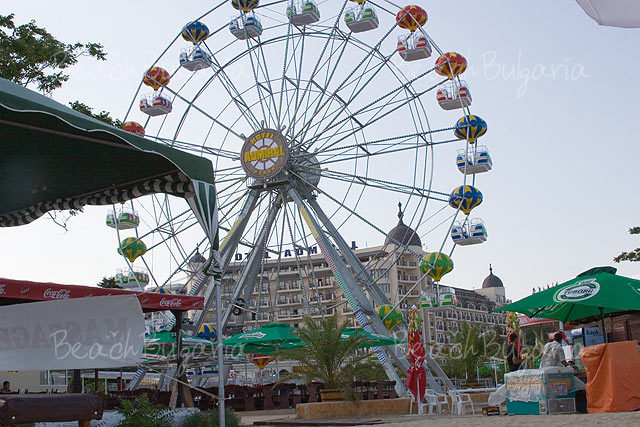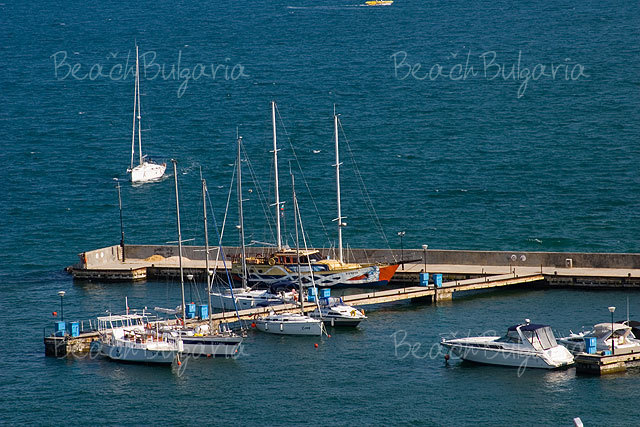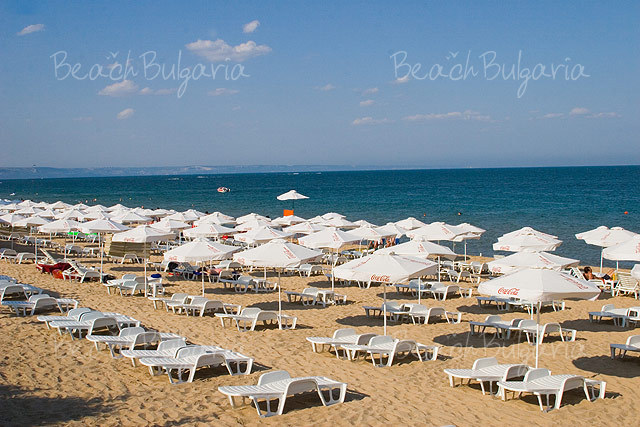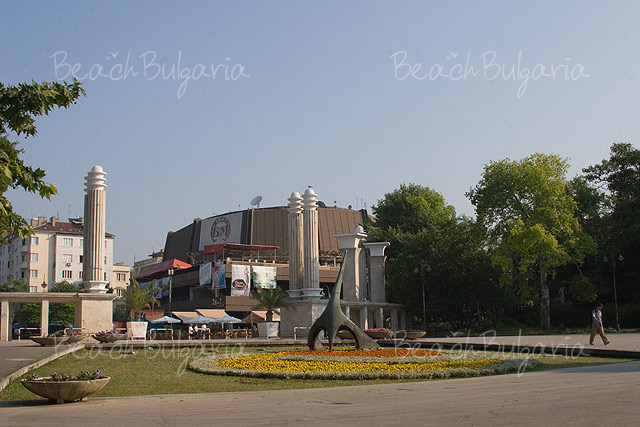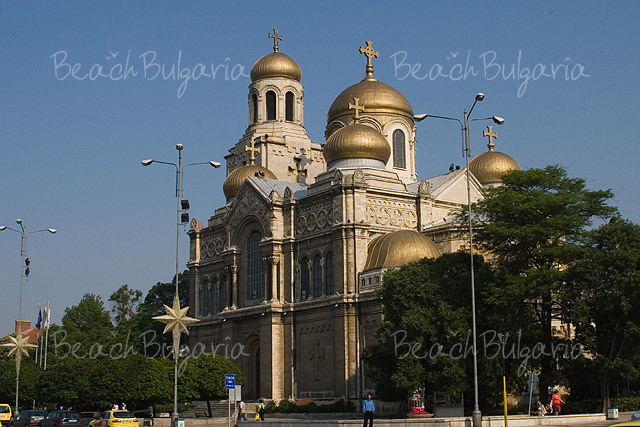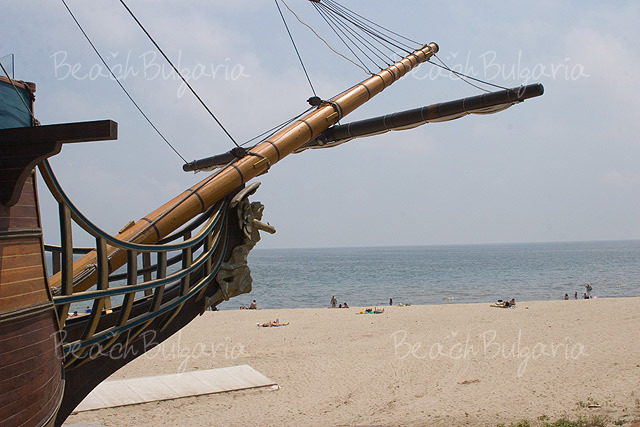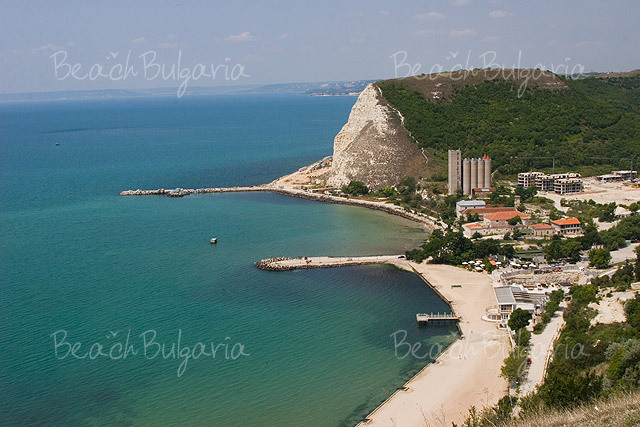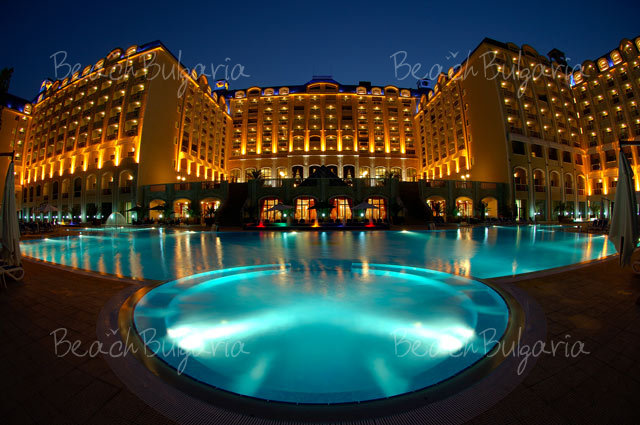 Author Jun 23 2008 by Steve Race, Evening Gazette Date 23 June 2010
Affordable, welcoming and varied in the scale of activities on offer for beach bums, skiers and all types in between, it is attracting holidaymakers and investors by the planeload. There is a booming market for holiday flats and apartments, and, in the area we visited, a burgeoning golf scene.
The resort of Golden Sands was our home for the duration of the trip, although our activities were based around the North-east city of Varna, the third largest in the country. Golden Sands is a gigantic beachside resort complex comprising dozens of hotels of varying budget and style.
We settle in at the Melia Grand Hermitage Hotel, a large, luxurious base and certainly one of the most attractive on the strip. With the beach right outside the doorstep, it is a perfect location for a sunny summer break and is filled with holiday-makers of most European nationalities. Golden Sands and Varna, which is about half an hour's drive away, are located on what is known as the Black Coast.
On our second day, we took a boat trip to fully explore the changing coastline, with several clusters of established resorts and apartment complexes and golf courses springing up everywhere. But Golden Sands is so big, with so many nooks and crannies, that it's impossible to get very far or get your bearings on foot. One night, we were driven to a hideously garish casino in the complex for dinner, only to be taken through to a hidden culinary gem in a designer restaurant decorated head to foot in Philippe Starck. The Silver Gourmet offered gorgeous food and fine wine in the most stylish surroundings and at prices so ludicrously cheap I actually felt guilty. It was the same after a successful night's wine tasting in Varna proper – expecting to get stung after finding out that tasty red we'd been glugging was some kind of over-priced vintage, we ended up spending less than your average bottle of Blossom Hill on some gorgeous local "vino".
Wherever you go along the coast, fresh fish is available in abundance, in more shapes, sizes and species than a cod-reared Brit could dream. Having been starved for beach holidays throughout my adulthood, a return to them was timely and enjoyable. From this base, it was worth a drive out to the Kaliakra nature reserve. An historic site littered with medieval ruins and steeped in legend, the views from the cape and across the ocean are worth the trip alone. Like any proper tourist trap, there's the promise of dolphin sightings, but I was out of luck on my visit.
On our way back, we passed through the high-comedy town of Kavarna, where in between the Communist-style apartment blocks and locals travelling by pony and trap, giant murals of legends of rock such as Teesside's David Coverdale, Jimmy Page and, erm, Billy Idol, scale the buildings. It transpires that the popular mayor is a devoted metal-head, and as a result some of the biggest names in the genre love to play there. A trip to Varna itself revealed an intriguing city that is an interesting mix of ancient and modern.
Grand museums and the beautiful Bulgarian Orthodox Theotokos Cathedral are interspersed with international chain stores and yet more and more offices flogging apartments to foreigners. There's obviously a few bob to be made. I'd never ventured into Eastern Europe before, so this may not be such an unusual observation, but often our party's eye would be drawn to stalls full of historic tat alongside the usual postcards and keyring malarkey, only to find an array of authentic Nazi memorabilia for sale. Odd enough, but especially so when it's outside a cathedral. We wondered why anyone would want to try and smuggle an SS Death's Head ring through Customs and politely moved on, but these odd stalls were to be found everywhere. Despite that, Varna has a charm, it is a nice modest size and has an array of cultural must-sees. I spy a poster promoting the destination's bid for Capital of Culture status in 2019 and smile to myself – I hope they have some luck.
Comments on Bulgarian Tourism (0)
Please, post a comment on Bulgarian Tourism.
We will greatly appreciate this. It will help us improve the content of this website, so other people know what they can expect.
+359 2 962 22 13
+359 886 000 779