24 Hours In: Varna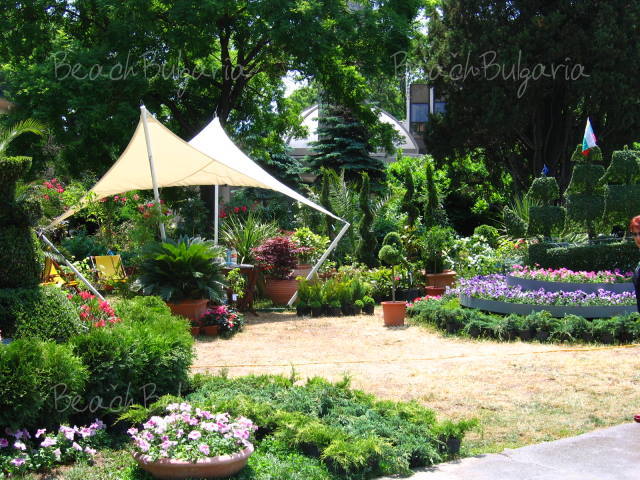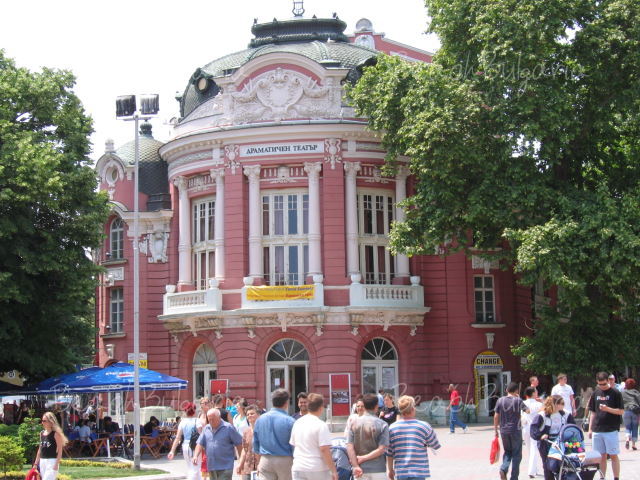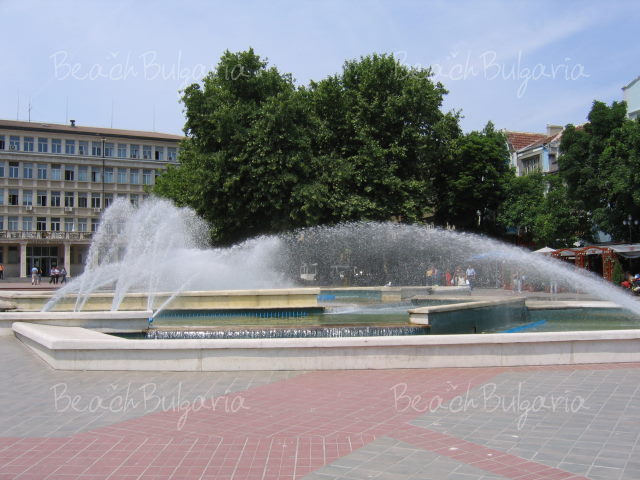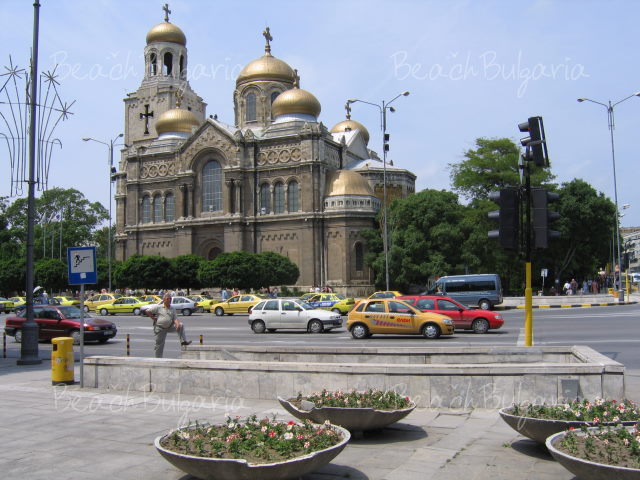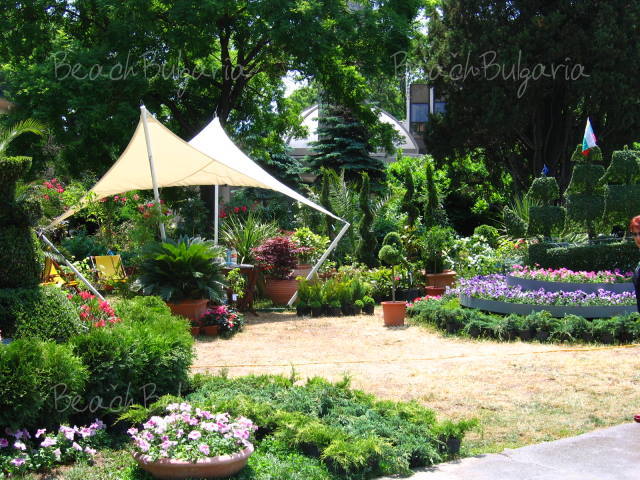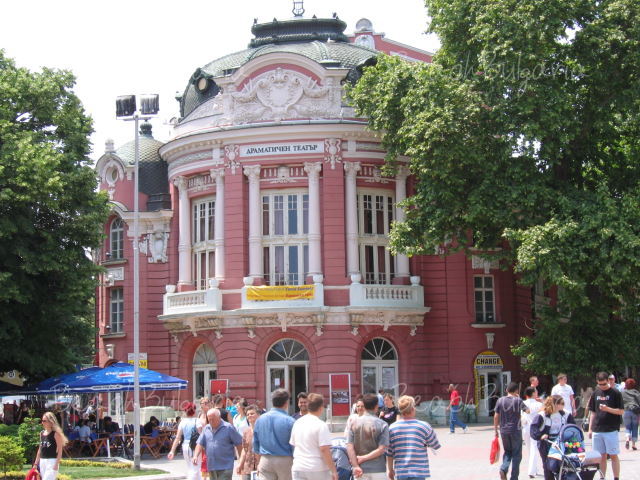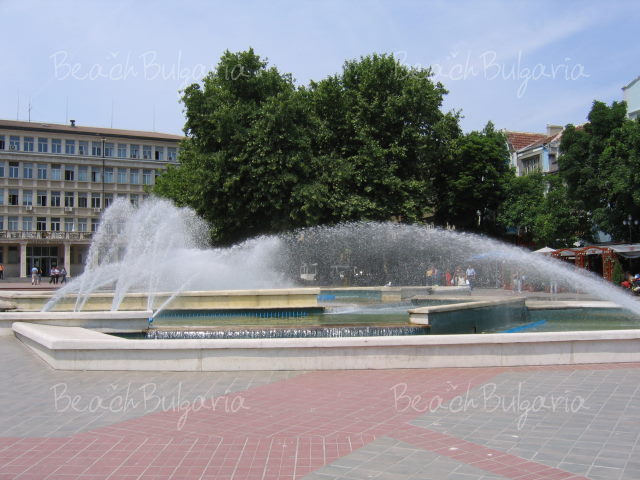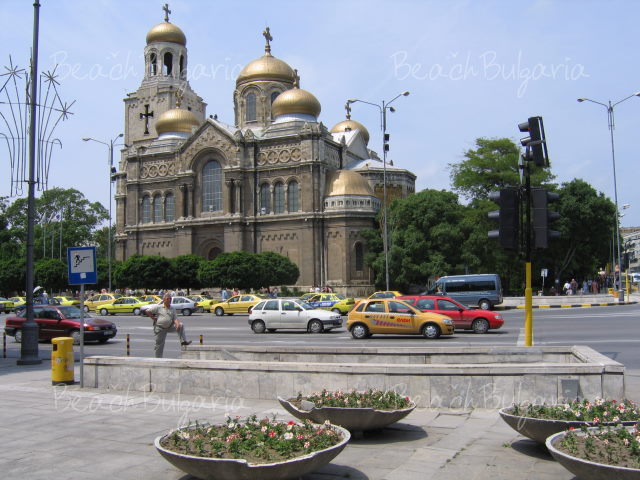 Author Independence Date 03 October 2010
Party all night long, but don't hit the sack until you've watched the spectacular sunrise from the beach

Get up early for the sunrise 06.30: Bulgaria's coast faces east so you have to watch the sun rise over the Black Sea at least once. Make sure you've got a seaview at ypor Hotel and set your alarm for 6am. It's a spectacle not to be missed - some people sleep on the beach to ensure they are in the right place at the right time.

Splash out in the Roman baths 09.00: Take a stroll. With six gold Byzantine domes, the Church of the Assumption, Maria-Louiza Boulevard, was completed in 1886. The ruins of the Roman Bath Complex (00 359 52 600 059) on San Stefano Street are also impressive. Admission 5 lev.

Take a stroll in the sea garden 11.00: Wander down to the Sea Garden, a 19th-century park with playgrounds and a boating lake that separates the town from the shore. Have a coffee at the Planetarium and Observatory (00 359 52 684 441). It is open 9am - 3.30pm, except Sundays.

Dip your toe in the Black Sea 12.30: If the sun is shining, the water is probably still warm enough for a dip. Then you can pick up a bite at one of the temporary restaurants that spring up every summer along the shore. If the weather's bad look inside the Art Nouveau Aquarium (00 359 52 632 066; open 9am-7pm daily), which showcases examples of local marine life and flora.

Sample wine in a royal villa 14.00: Time for a trip. Balcik is 43km north of Varna and is where the English-born Queen Marie of Romania built The Quiet Nest , a series of villas which was her summer home from 1930-1939. Admission to the grounds is 5 lev. You can also look around the villas she built for her children. One of these is now the Queen's Winery House where you can try wines and brandies. For something more active contact Jeep Safari or Club Adrenalin (00 359 52 606 605), organizing bungy jumpings for you.

It's time for an evening cocktail 18.00: Pull up a chair at a cafe in Independence Square by the Opera House. This is where people congregate to drink cocktails and be seen. Or go to Pench's Club on Lawyer's Square.

Be brave and try the rakia 20.00: Try the shopska salad (tomatoes, cucumber, onions and feta) washed down with Rakia at Hashove (00 359 52 616 877), 54 Osmi Primorski polk blvd, a traditional trattoria in the town centre with live music. For some of the best Italian food in the city head for La Pastaria, 45 Dragoman Str.

Dance with the locals till dawn 22.00: For locals, Varna doesn't really get going until after sunset. Join them at the Tari Beer House (00 359 52 610 269), 22 Slivnitsa Boulevard, for 30 kinds of beer (starting price 1 lev) and contemporary rock music until 2am. Planet Club (00 359 52 63 14 84), 26, Tzar Simeon I Str plays Brit-house music and is open 24 hours a day.
Comments on 24 Hours Varna Resort, Bulgaria (0)
Please, post a comment on 24 Hours Varna Resort, Bulgaria .
We will greatly appreciate this. It will help us improve the content of this website, so other people know what they can expect.
+359 2 962 22 13
+359 886 000 779