Late Summer In Bulgaria Attracts Tourits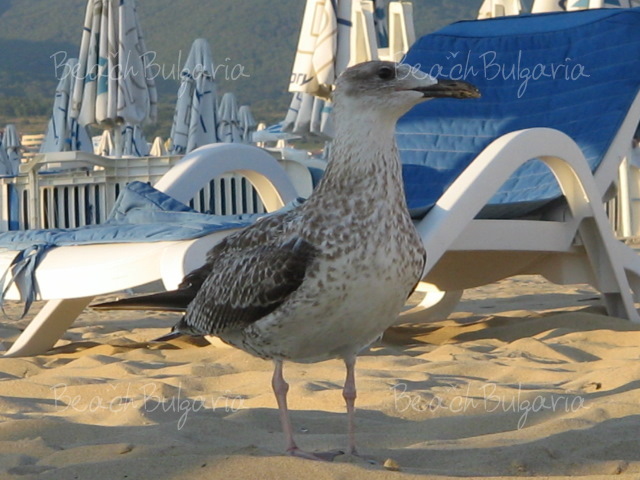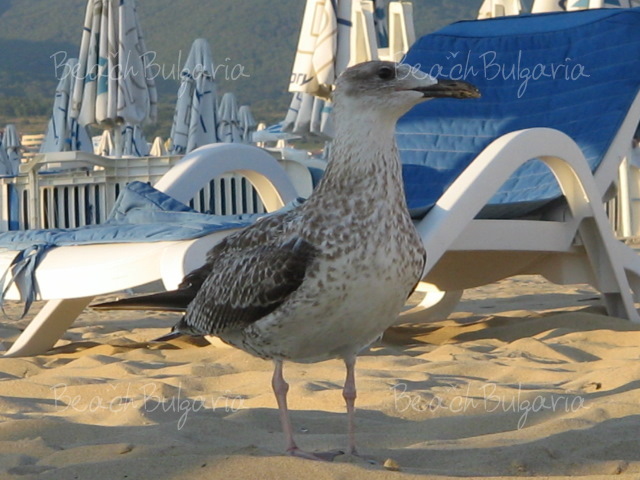 Author Standart daily, Krastina Marinova Date 02 October 2006
Late Indian summer attracts holidaymakers back to the beaches. Hundreds of Varna citizens and guests enjoy sunbathing on the warm sand again. On the first day of October temperatures in Bulgaria's northern Black Sea port ran up to 25 °C and the seawater was 20 °C warm. The sea is as smooth as mirror and warm as tea, people in Bourgas said. Despite the nice weather the temperature record for October 1 in Varna was not broken. In 1928 thermometers measured 32.8 °C, according to Varna weathermen. In both Bulgarian major seaside cities - Varna and Bourgas - the temperature will be about 26 C. The warm spell will continue till the end of the week. It will turn colder Friday and will continue over the weekend and it may even rain. Weather will be nice again in the end of the month when the sun will shine but not warm.
Comments on Indian summer in Bulgaria (0)
Please, post a comment on Indian summer in Bulgaria.
We will greatly appreciate this. It will help us improve the content of this website, so other people know what they can expect.
+359 2 962 22 13
+359 886 000 779