Bulgaria's Varna to Get its First Mall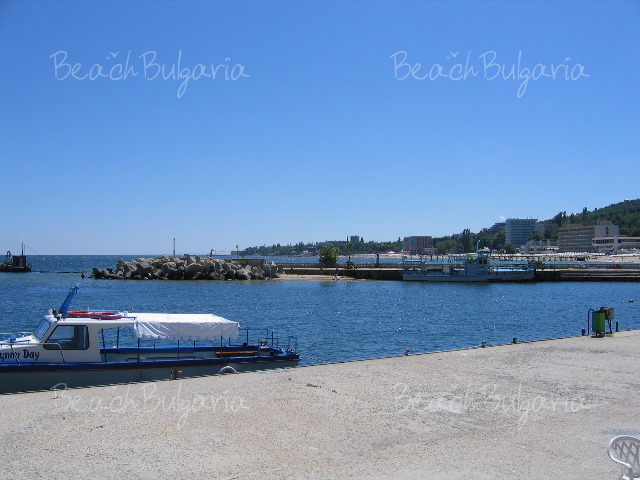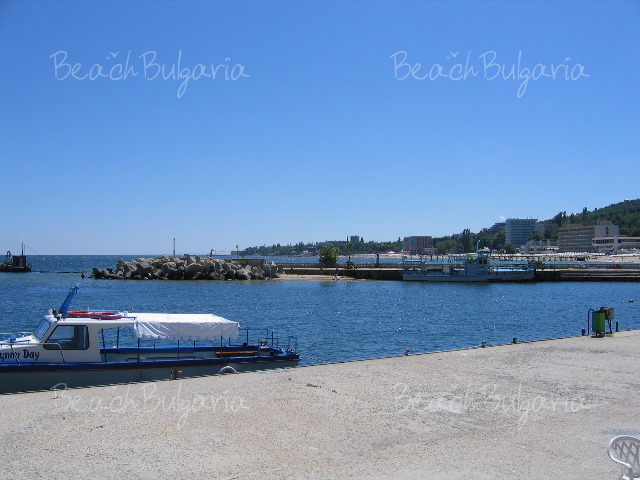 Author SofiaEcho, Ivan Vatahov Date 28 August 2006
Bulgarian trading company Interservice Ouzunovi plans to invest 320 million euro to buy land and build furniture stores and a shopping mall in the next three years. "By the end of 2007 we have to buy land in Sofia, Varna, Bourgas and Plovdiv, the investment per city is 80 million euro and this will be done with partners," said Interservice Uzunovi CEO Krasimir Ouzunov. Interservice Ouzunovi will start building this month a shopping mall worth more than 30 million euro in the Black Sea city of Varna, which should be completed by October 2007, said Ouzunov. He said that the funding for the project was secured by Raiffeisen Bank Bulgaria, a unit of the Austrian banking group Raiffeisen Zentralbank Oesterreich (RZB).
Comments on First Varna Mall (0)
Please, post a comment on First Varna Mall.
We will greatly appreciate this. It will help us improve the content of this website, so other people know what they can expect.
+359 2 962 22 13
+359 886 000 779