The Trace for Cherno More Highway has Been Chosen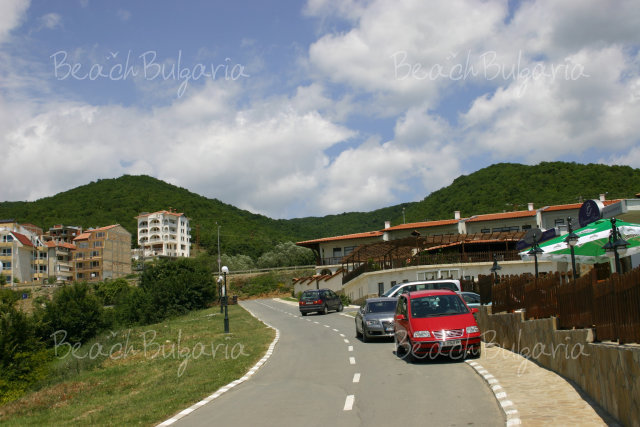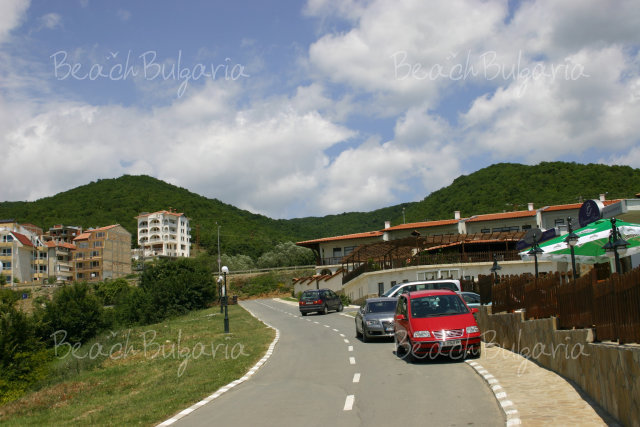 Author BurgasInfo, with VisitBulgaria.NET, 16 May 2007 Date 16 May 2007
The green variant for the trace of the future highway "Cherno More", which is to connect Bourgas and Varna, was approved, the transport minister Petar Mutavchiev said. The highway is planned to start from Vetren, pass through Rudnik Quarter, the villages of Laka, Kamenar, Kableshkovo, Tankovo and Kosharitsa, and to come out at Obzor Resort. A transport connection between Hemus Highwy and Cherno More Highway is also planned. Along the whole highway there will be only one tunnel, which will be about 1 km long and will be situated between Obzor and Sveti Vlas. The highway will be 100 km long and its construction will cost 320 million EUR. At the end of last year another transport project, a 26 km-long road from Bourgas to Sunny Beach was announced. The road will be part of the future highway and will make easier the traffic to the largest beach resort on the Southern Black Sea coast. Its construction should be finished in three years.
Comments on Cherno More Highway (0)
Please, post a comment on Cherno More Highway.
We will greatly appreciate this. It will help us improve the content of this website, so other people know what they can expect.
+359 2 962 22 13
+359 886 000 779