Bulgaria Varna Soon to Have New BGN 160 Million Stadium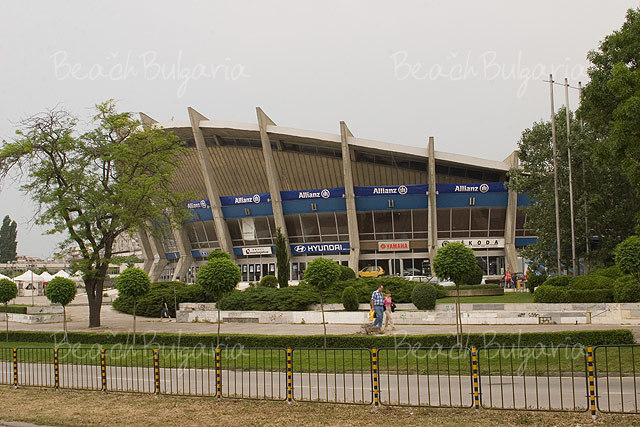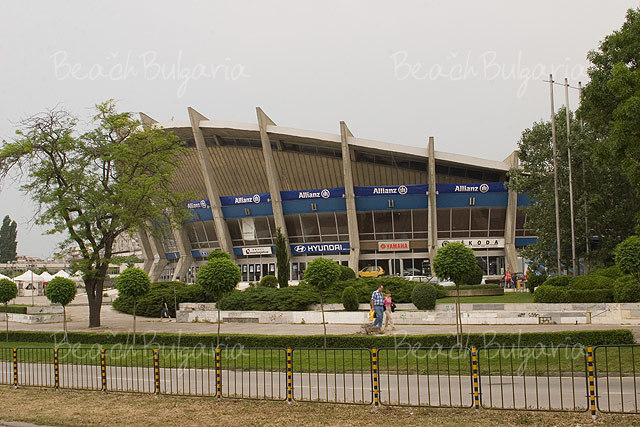 Author Sofia News Agency, 9 May 2008 Date 12 May 2008
The investment amount of BGN 160 million is expected for the new "Varna" stadium. The sum could end up even higher, according to statements made in front of sports reporters today by the contractor "Project Management Company" and the investor "Sports Complex Varna". 65% of the investor's shares belong to "Himimport" while the remaining 35% are owned by the Varna Municipality. Construction works are planned to begin in the fall and are expected to continue for about 26 months with another year needed to move the infrastructure. The stadium will be fully completed in 2011 at the earliest, and is now in the technical project stage. According to the Executive Director of "Project Management", foreign specialists and materials will have to be used for the construction works because they lack in Bulgaria. The negotiations with owners of plots located near the new stadium are continuing. So far, "Sports Complex Varna" has acquired two of the plots they wish to own with five other property deals forthcoming in the near future, according to TIM's corporative secretary. "Himimport" is also the investor in the track and field stadium "Mladost" (Youth), which needs another 0.4 hectares for auxiliary fields in order to respond to international standards. The company is already negotiating with the Varna Municipality. The later project has an expected investment amount of BGN 38 million and will have a capacity of 2000 spectators with all Varna residents being able to use the facility when there are no competitions. A hotel and shopping center adjacent to the "Mladost" field have also been planned.
Comments on New Stadium will be constracted in Varna (0)
Please, post a comment on New Stadium will be constracted in Varna .
We will greatly appreciate this. It will help us improve the content of this website, so other people know what they can expect.
+359 2 962 22 13
+359 886 000 779