Nominations for Bulgarian National Symbols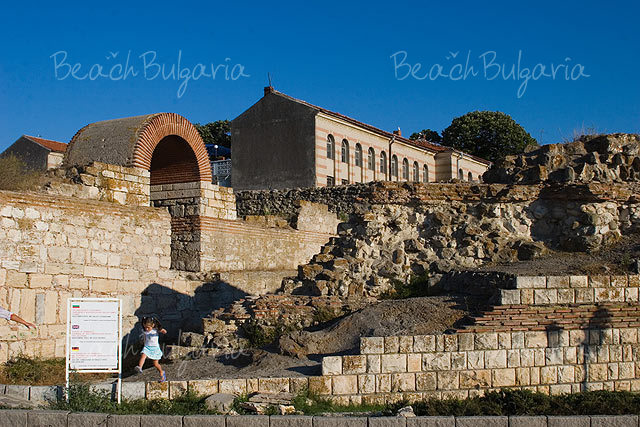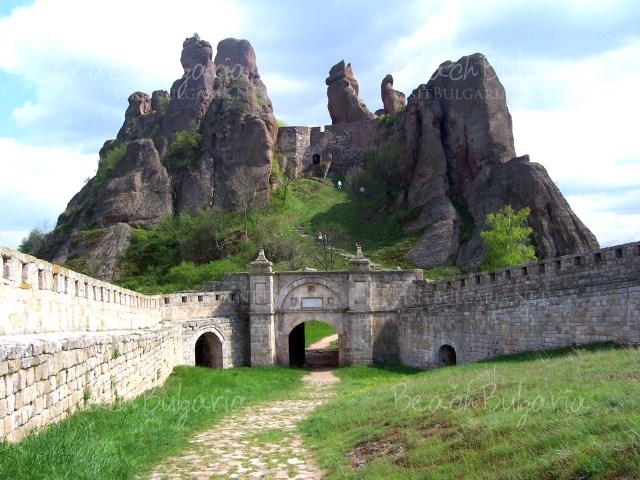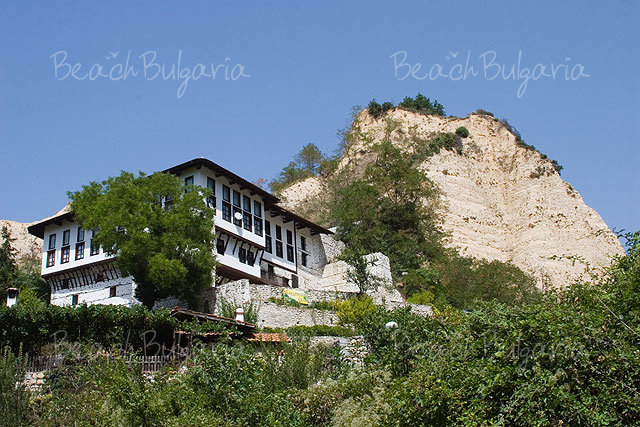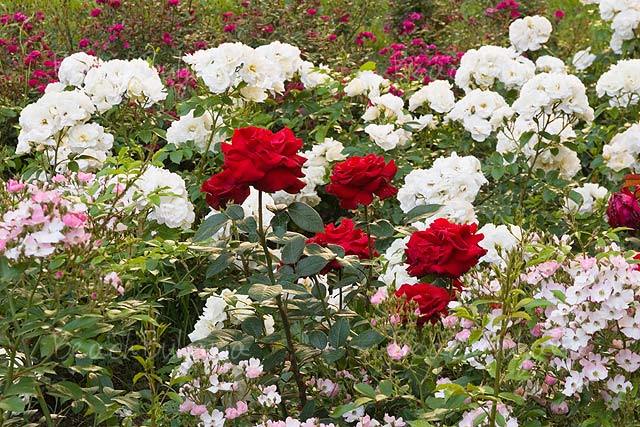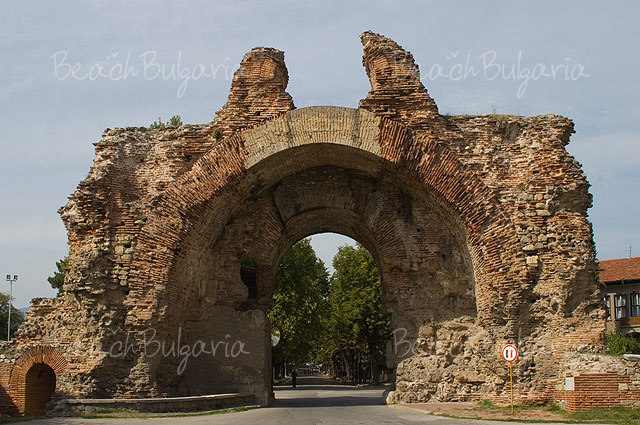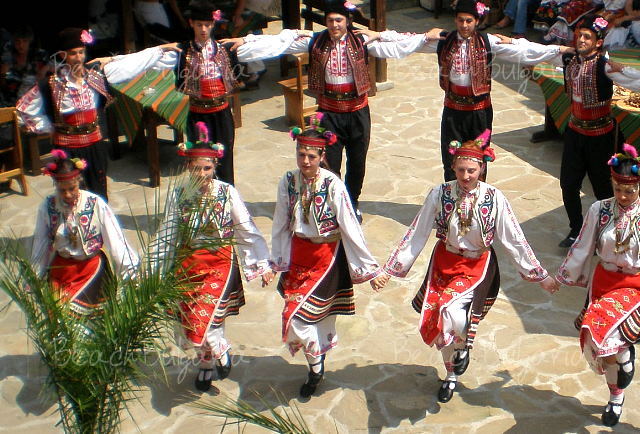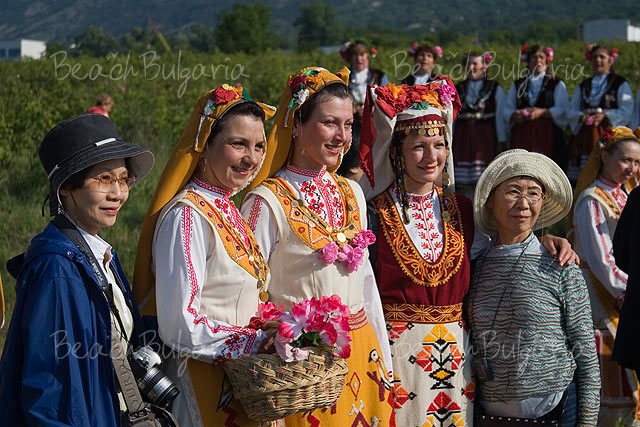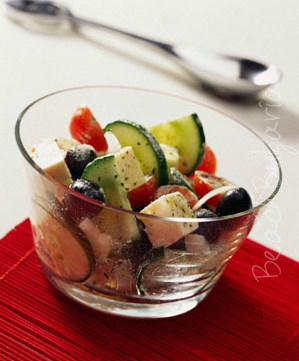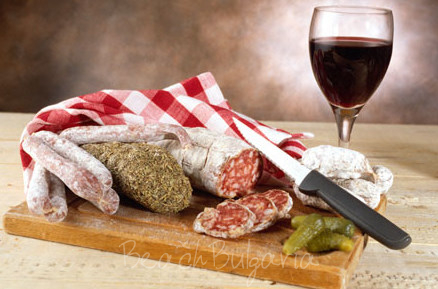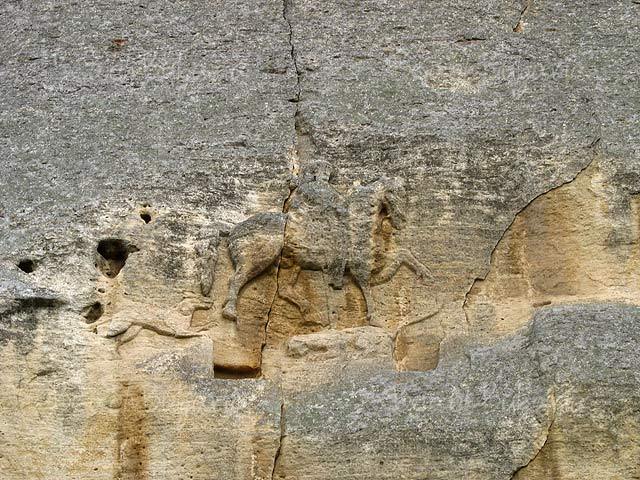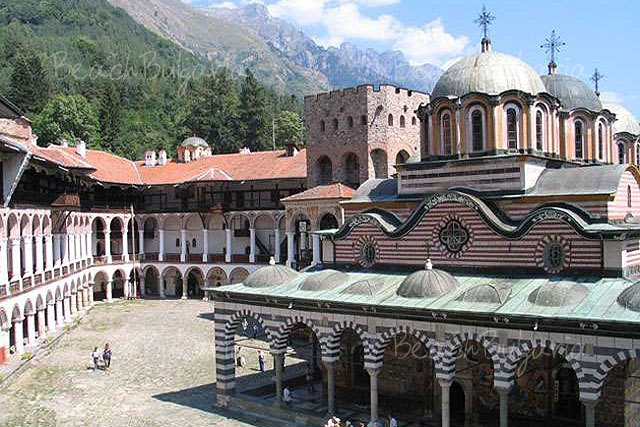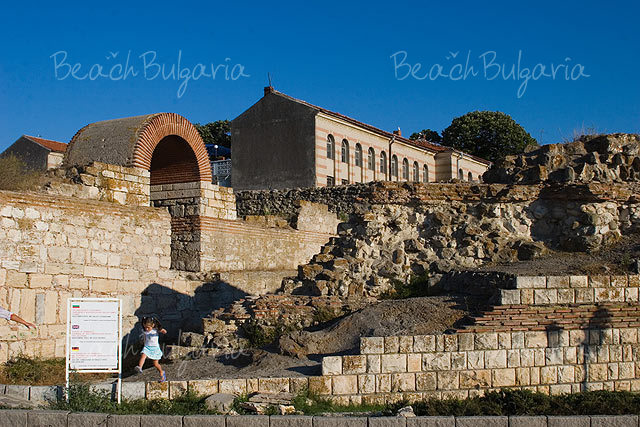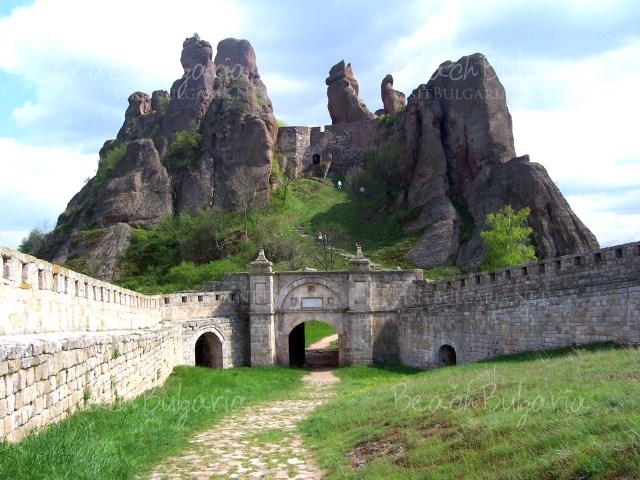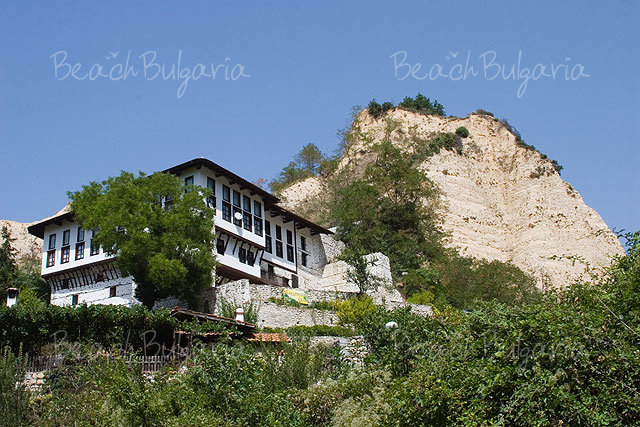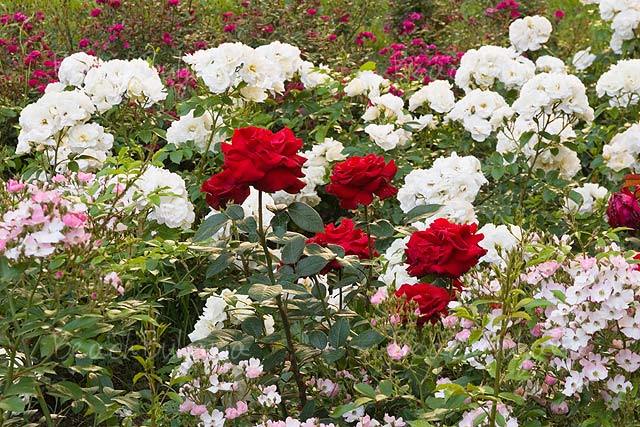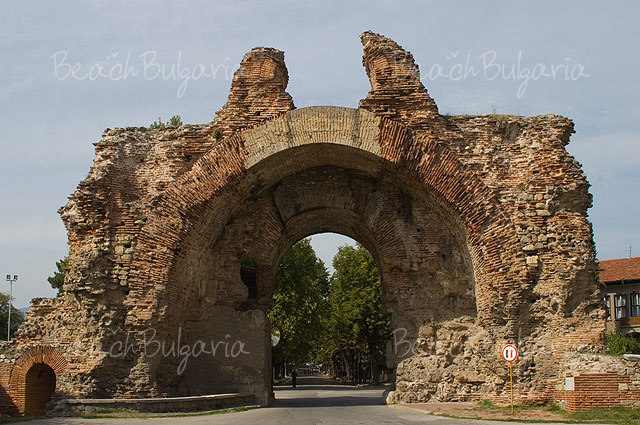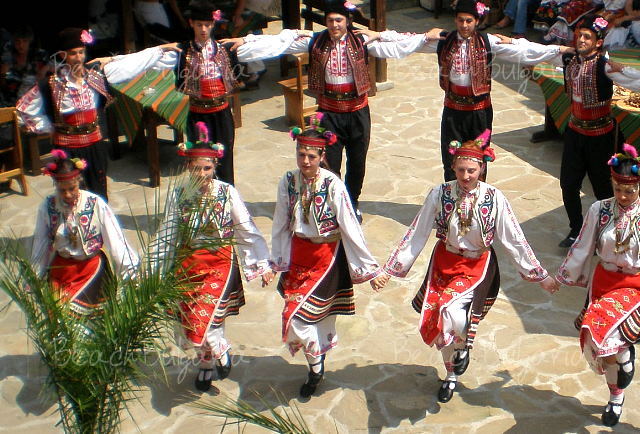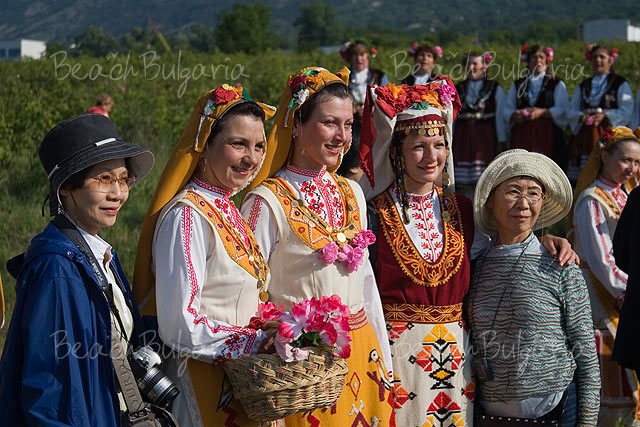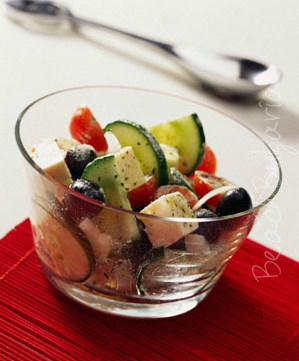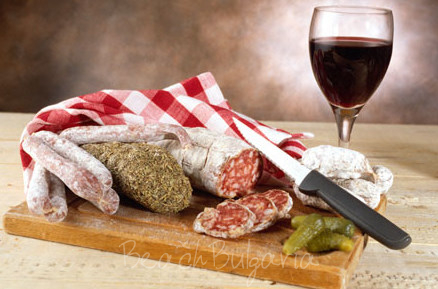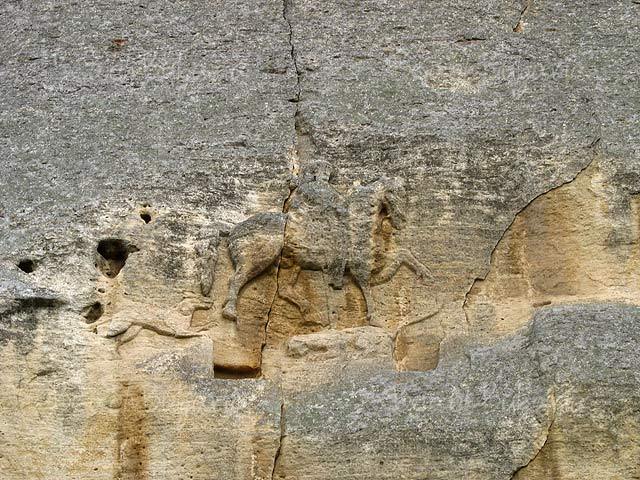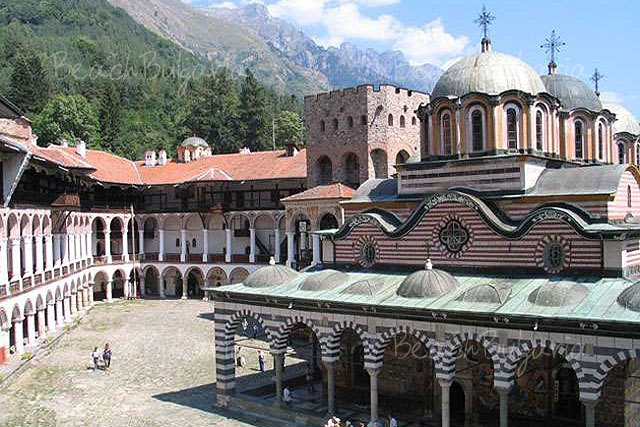 Author News.bg, Nov 15 2007 Date 15 November 2007
Bulgarian association for business and tourist information announced officially the 33 nominations for Bulgarian national symbol. After received 20,000 suggestions the team sifted out the finals 33, which are divided in 3 sectors - nature sights, cultural and history heritage and foods and drinks. The team has the ambition to announce the selected symbols in the eve of March 3 - the national holiday of Bulgaria. THE NOMINATIONS ARE: nominations for NATURE SIGHTS: The Seven Rila Lakes - seven alpine lakes in Rila Mountain The Wonder Bridges - Chudnite mostove are unique rock formations in central Rhodope Mountains The George of Trigradsko - streking and impressive george in South Rhodopes The Balkan is Stara Planina chain other name The Belogradchik Rocks - Belogradchishki skali - group of bizarre sandstone and limestone rock formations, an impressive nature phenomenon in North - Western Bulgaria The Edelweiss - (Leontopodium alpinum), one of the best-known European mountain flowers, belongs to the sunflower family (Asteraceae) The Melnik Pyramids - rocky formations (earth pyramids) in the South-Westen peripheral slopes of the Pirin mountain Mineral Water Springs - local nature treasure The Srebarna Nature Reserve - considered as world heritage from 1983, North- Eastern Bulgaria The Stone Forest - Pobiti Kamuni - limy sandstones, containing many fossils, located near Varna city Caves in Bulgaria nominations for CULTURAL & HISTORICAL HERITAGE: The Cyrillic alphabet - a family of alphabets, subsets of which are used by certain Slavic languages - Belarusian, Bulgarian, Macedonian, Russian, Rusyn, Serbian and Ukrainian The Boyana Church - medieval Bulgarian Orthodox church originally constructed in the late 10th or early 11th century, located in the outskirts of Sofia city The old city of seaside Nessebar - Eastern Bulgaria The Bulgarian rose and rose oil - Bulgarian rose oil (otto) is recognized worldwide as the ultimate rose oil The Tsarevets history hill - mediaeval stronghold located on a hill with the same name in Veliko Tarnovo in Northern Bulgaria The Madara Rider (or Madara Horserider) - an early medieval large rock relief situated Eastern of the city of Shumen (Northeastern Bulgaria) Martenitsa - Bulgarian tradition related to March 1 and the welcoming of the ensuing spring. The Rila Monastery - the largest and most famous Eastern Orthodox monastery in Bulgaria, located in the North-Western Rila Mountain. Bulgarian folklore Nestinari - fire dancers; an unspoken closed society that executes typical Bulgarian custom traced back to pagan times, the nestinari dance on hot embers, it's typical for South- Eastern Bulgaria The Rhyton from Panagyiurishte Gold Treasure - dated to the fourth century BC nominations for FOODS & DRINKS Kiselo mliako - the most popular non-alcoholic drink of Bulgaria with other words - yogurt Shopska salad - the most typical and famous Bulgarian salad: tomatoes, cucumbers, pepper, onion, parsley and white brined cheese Sirene - White brined cheese - a type of white brine cheese made in Bulgaria, it is usually made of cow's milk, but it can be also made of sheep milk or a combination of milks Banitsa - a traditional Bulgarian pastry prepared by layering a mixture of whisked eggs and pieces of sirene (white cheese) between filo pastry and then baking it in an oven Mavrud red wine - unique red wine common only for the region of Thrace in Bulgaria Rakia - hard liquor similar to brandy, made by distillation of fermentedfruits, its alcohol content is normally 40%, but home-produced rakia can be stronger, typically 50 to 60% Bob Chorba - traditional bean soup with plenty of herbs Lutenitsa - sauce-like salad that is made from tomatoes and peppers pureed together. It looks like a thick ketchup or a thick salsa, but it tastes a little more peppery Kiufte / Kebabche - balls / rolls of grilled slice meat with spaces Pitka with Sharena sol - small flat loaf with traditional spice made of natural herbs, directly translated colorful salt. Lukanka - a Bulgarian spicy sausage unique to Bulgarian cuisine, is half-raw and half-dried, has a flattened cylindrical shape, and brownish-red interior in a skin that is normally covered with a white fungus.
Comments on Bulgarian Symbols (0)
Please, post a comment on Bulgarian Symbols.
We will greatly appreciate this. It will help us improve the content of this website, so other people know what they can expect.
+359 2 962 22 13
+359 886 000 779