Shopping, Leisure Park Opens in Bulgaria's Varna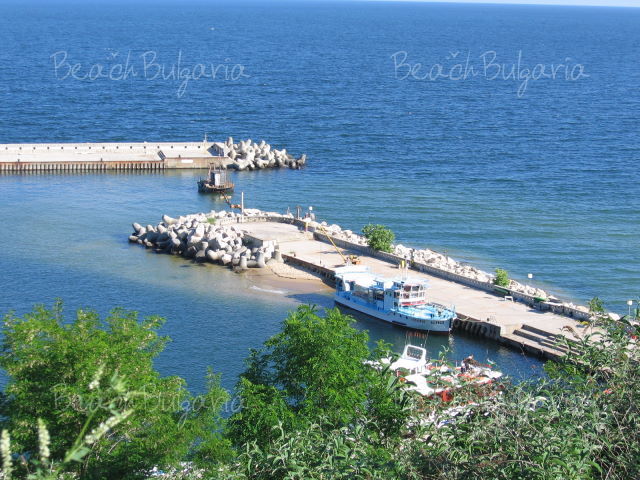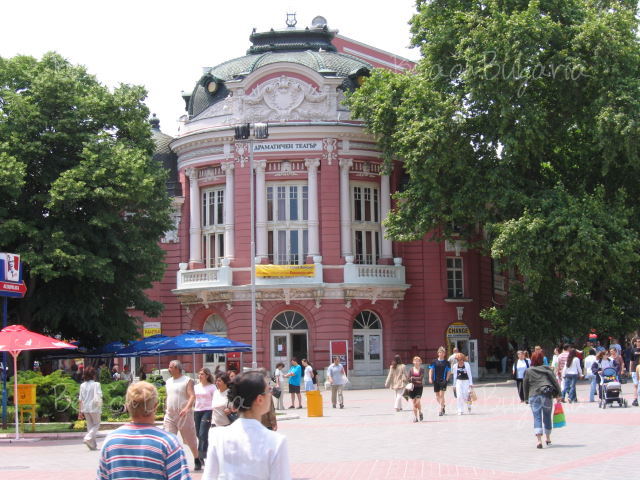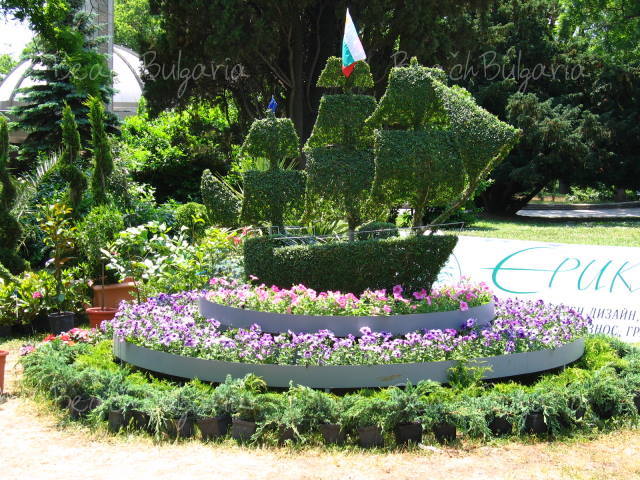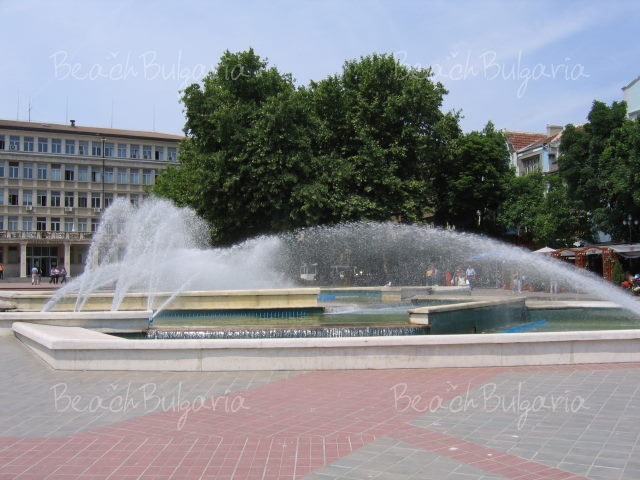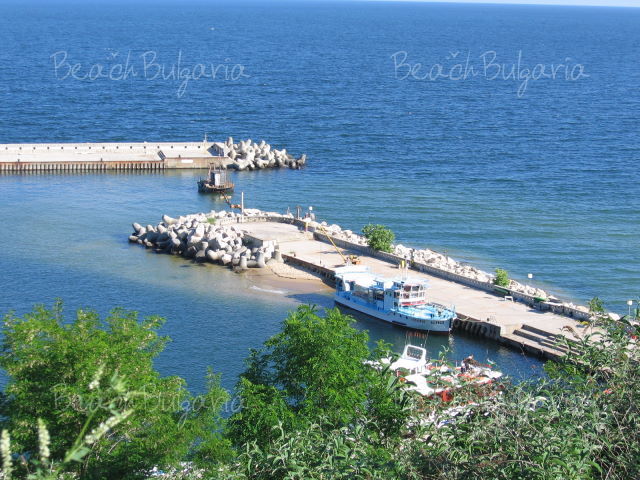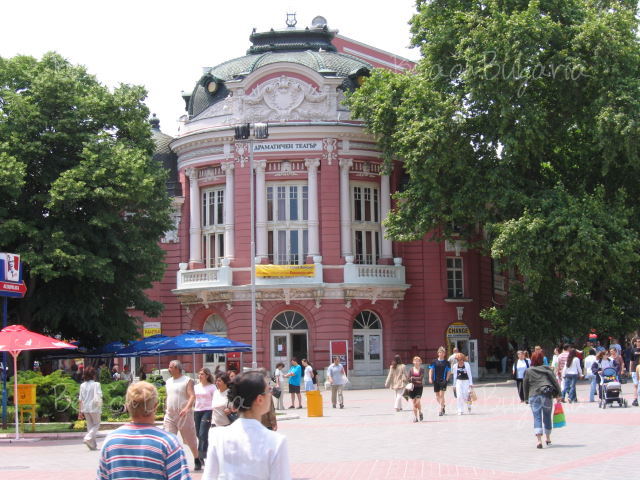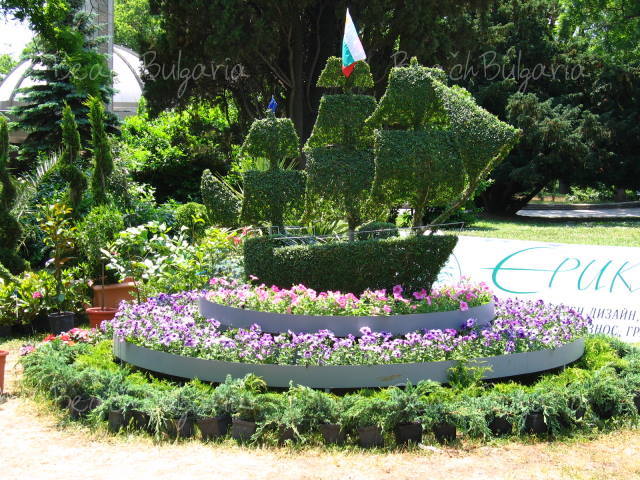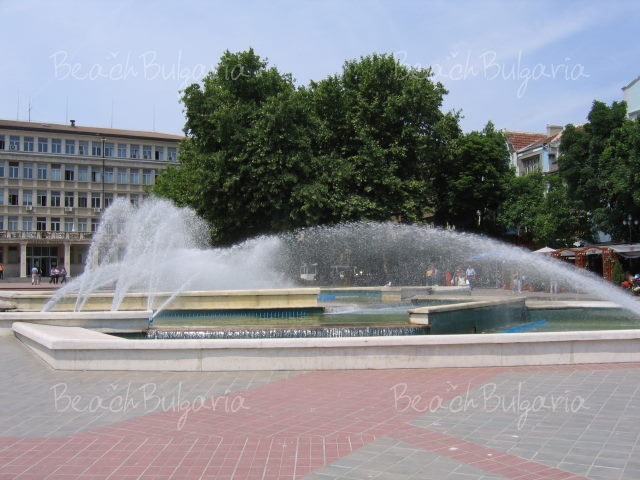 Author Sofia News Agency, 26.07.2006 Date 27 July 2006
Varna-based supermarket chain Picadilly has opened its largest and most modern complex in the seaside city. Opened on Wednesday, the EUR 8 M, five-story Picadilly Park brings together a supermarket with a wide range or leisure and business services - including an Italian restaurant, optics shop, photo studio, dry cleaning, bank offices and stores for mobile phones and accessories. A Technomarket spot has been accommodated on the entire second floor. On the next level, beauty-minded guests can find the modern Gym Palace with an inspiring view over the sea, as well as a solar studio, a hair salon, a bar and a kids' corner. Some of the money for the investment was provided by the European Bank for Reconstruction and Development, Picadilly said. The Bulgarian supermarket chain originally gained grounds in Varna, where it has six stores, and now has two outlets in capital Sofia as well.
Comments on (0)
Please, post a comment on .
We will greatly appreciate this. It will help us improve the content of this website, so other people know what they can expect.
+359 2 962 22 13
+359 886 000 779