Visual Arts Festival in Varna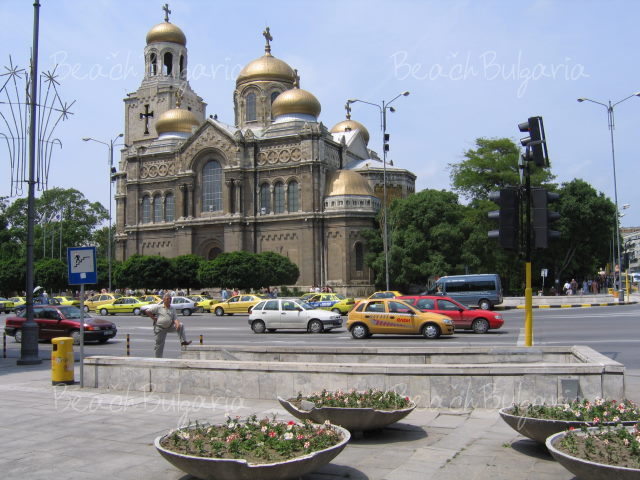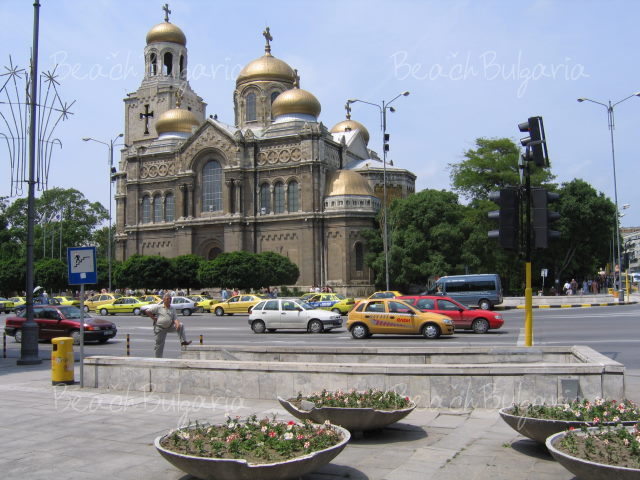 Author InfoTourism, 07.08.2006 Date 07 August 2006
For fifth time in a row "Art in August" Fest will take place in Varna from 07.08.2006 to 17.09.2006. At the event 130 Bulgarian artists and 26 international artists from Germany, Belgium, Holland, Switzerland, Spain, Great Britain, Macedonia, USA and Poland will take place. From August, 7 to August, 17, 40 exhibits and artistic events will be exposed in 20 museums and private galleries in Varna, The fest is organized by the City Arts Gallery- Varna, "Georgi Velchev" house- museum, and Varna municipality. 20 art and culture critics will make discussions. The fifth festival will be under the name of "Nature and Man- Two important concepts". Topics about man and nature have always been a live question worldwide.
Comments on Visual Arts Fest (0)
Please, post a comment on Visual Arts Fest.
We will greatly appreciate this. It will help us improve the content of this website, so other people know what they can expect.
+359 2 962 22 13
+359 886 000 779