Varna Becomes a Centre for Sport Tourism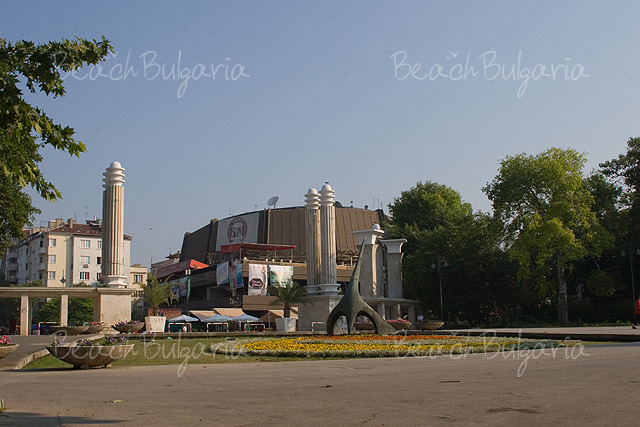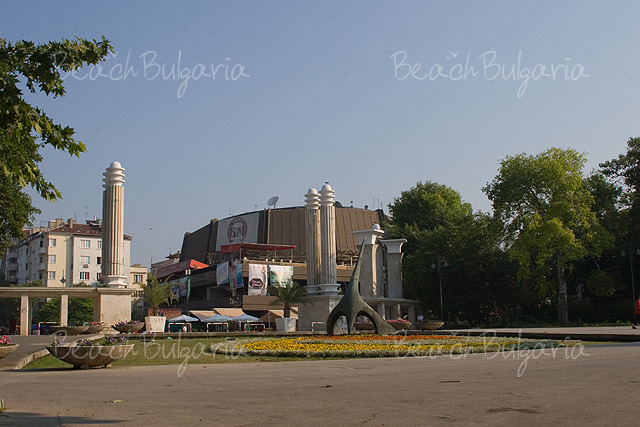 Author BeachBulgaria.com Date 18 November 2009
The municipality administration plans to transform Varna into a centre for sport tourism. This was announced by the mayor of Varna Mr. Cyril Yordanov. In 2010 Varna will host two European competitions for modern pentathlon. The mayor announced that the new base for extreme sports in Asparuhovo neighbourhood will be used for some of the sport events. The municipality has announced several projects for construction of equipment for ski sports. A plan for the construction of a ski slope was announced last year. It is considered that the equipment will be able to host the preparations of the shortlists who will participate in the Olympics in Sochi 2010. A second ski complex project was also announced in June last year. It plans the construction if an equipment for downhill and ski jumps in the region of Vladislavovo neighbourhood. Another project plans the construction of a roller and ice skating rink on an area of 2000 square metres. The biggest project of the municipal is the construction of a stadium for winter sports which will transform the city into a year round sports centre.
Comments on Varna Becomes a Centre for Sport Tourism (0)
Please, post a comment on Varna Becomes a Centre for Sport Tourism.
We will greatly appreciate this. It will help us improve the content of this website, so other people know what they can expect.
+359 2 962 22 13
+359 886 000 779