Festival of the Brazilian Culture in Varna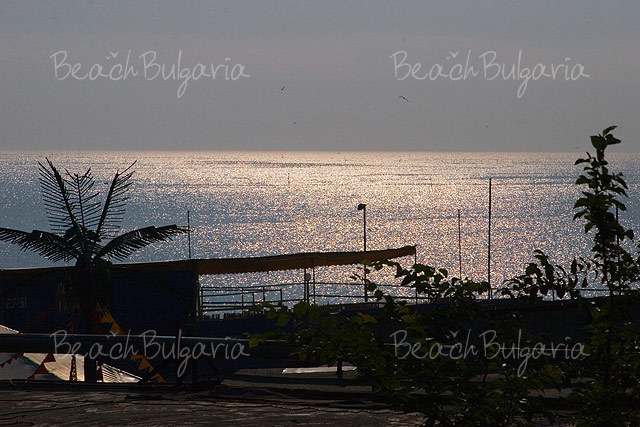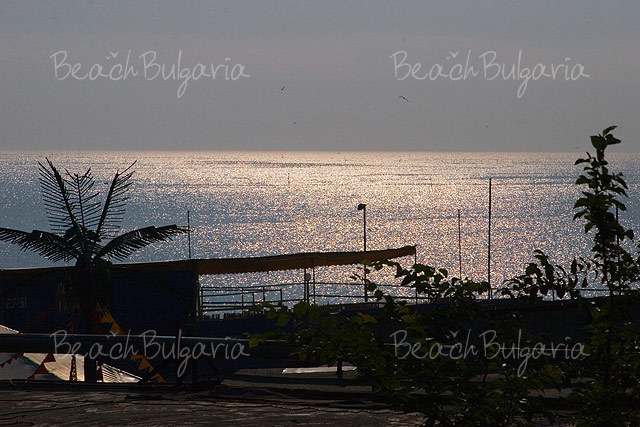 Author information by www.novinar.net Date 01 August 2008
Today is the first day of the Festival of Brazilian Culture. The event is taking place in Bulgaria for the first time, having Varna as a host.
Claudio Kron, one of the best known percussionists, will show tempting Brazilian rhythms, as well as Tereza Cristina and "Semente" band will pour the spirit of samba in Varna. Here will be also the first woman, awarded "Van Cliburn" – the masterly pianist Kristina Ortiz. She is having two concerts and especially for the second one will be opened the "Euxinograd" Residence.
Masters of capoeira will show a unique combination of street trashing and dances – the only way slaves could defend their self-respect a century ago.
And the fans of the primitivism style in painting will be charmed by Rogerio Dias – one of the most colourful artists of the continent and author of the symbol of the festival.
For lovers of the refined cuisine famous Beto Pimentel will cook traditional meals from different regions of the country.
The best of Brazil – from 1st to August 13th in Varna!
Comments on Festival of the Brazilian Culture in Varna (1)
Please, post a comment on Festival of the Brazilian Culture in Varna.
We will greatly appreciate this. It will help us improve the content of this website, so other people know what they can expect.
+359 2 962 22 13
+359 886 000 779