"Ancient Odessos" Exposition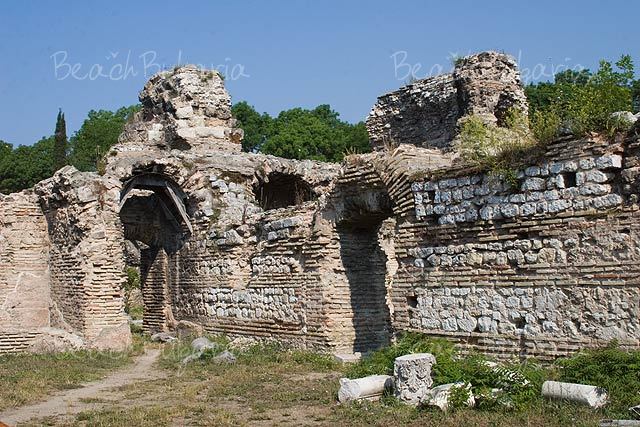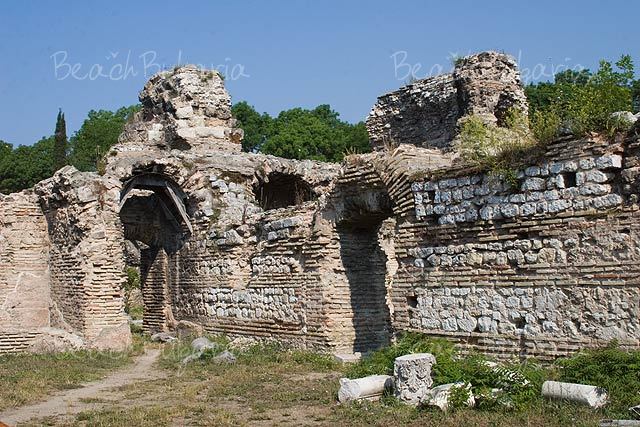 Author L. Lukanova, info by standartnews.com Date 15 September 2008
The renovated exposition in the Varna Regional History Museum presents "Ancient Odessos" (Odessos was the ancient name of the city.) in a brand new way that purpose is to usher the visitors in the ancient history. A unique section of a restored ancient ship welcomes the visitors and shows them the sea road and the way the navigators of Odessos carried over wine, olives, fragrance and oil through amphoras. A whole wall in the first of the tree halls of the exposition represents a huge painted map. It shows the trade, cultural and religious relations of Odessos with towns in Hellas, Asia Minor, the Crimea Peninsula and the bangs of today Georgia. The collection is widened with new exponents, not shown till today. There is also a new section dedicated to Celt, Thracian and Skit weapon as well as multimedia presentation. You can also see ancient capitals shown in new way and the whole vision of the museum is changed for entire old lightening in renovated.
Comments on "Ancient Odessos" Exposition (0)
Please, post a comment on "Ancient Odessos" Exposition.
We will greatly appreciate this. It will help us improve the content of this website, so other people know what they can expect.
+359 2 962 22 13
+359 886 000 779