Villa in Balchik Inspired Coppola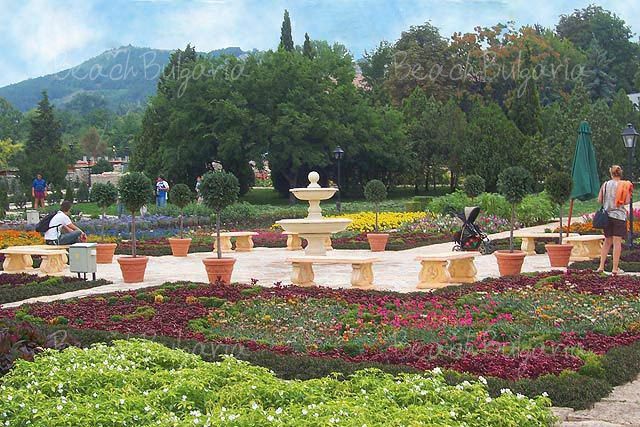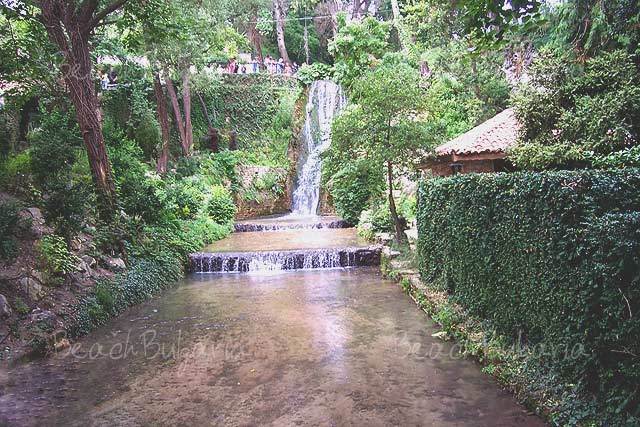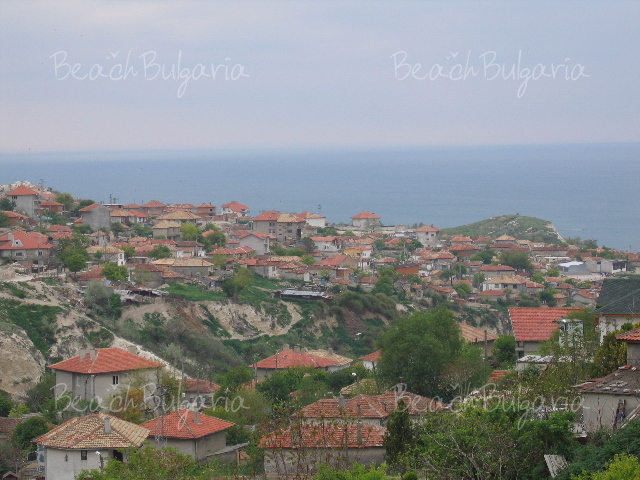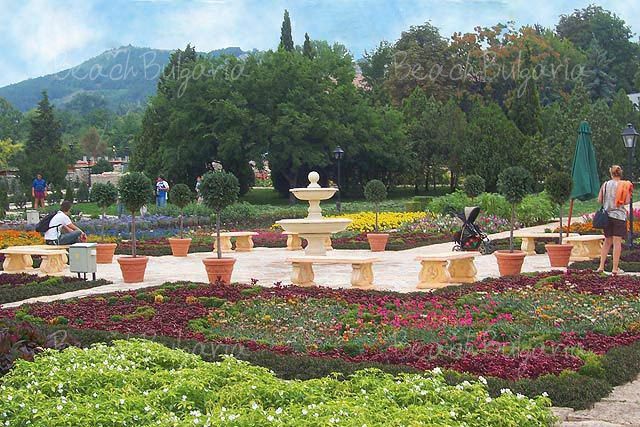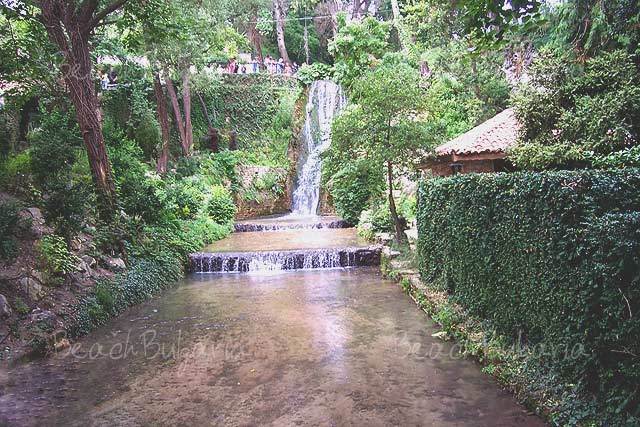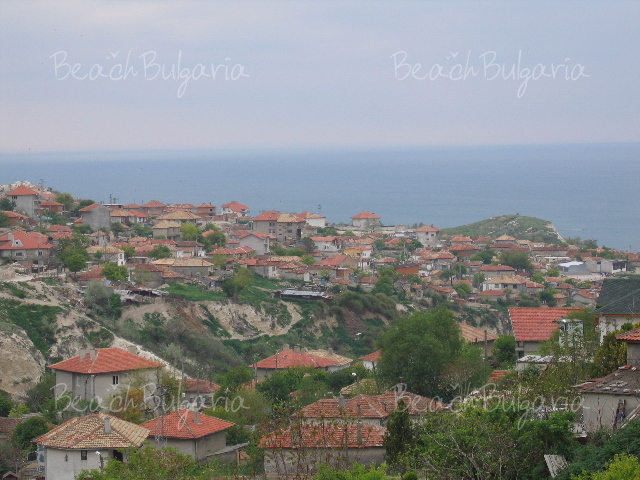 Author BNR Date 18 May 2007
Thousands of tourists come here to see the English Garden and the wonderful minaret of the "enchanted" Palace The five villas of the Palace Complex in the northern Black Sea resort town of Balchik offer the visitors a unique combination of modern conveniences and authentic atmosphere of the early 20th century. Undeniably, the most beautiful of these five villas is the Blue Arrow, which still keeps the memory of Prince Nikolay, the youngest son of the Romanian queen Maria. Later on, he gave it to his sister - Princess Ileana, wife of the Duke of Hapsburg Anthony. Legendary film director Francis Ford Coppola spent 11 days in the palace shooting scenes of his movie Youth without Youth inspired by the atmosphere. The Palace complex welcomed hundreds of thousands of tourists last year, attracted by its historical and natural landmarks and fairytale serenity. Ten thousand Romanian tourists visited the Palace over the first three months of the year. The Palace recreates the flamboyant imagination and creative fantasy of Princess Marie of Edinburgh, wife of Ferdinand I of Romania, she had managed to bring to life some of the most characteristic features of a typical English garden and Oriental splendour in the Palace of Balchik. The Quiet Nest Villa hosts a museum where Queen Marie's personal belongings are exhibited; the visitors may also see her boudoir. In terms of architectural design, The Quiet Nest is the most original of the villas. It has a minaret tower, on the pinnacle of which there is a weathercock. What makes this weathercock special is that in the past it had harp strings inside, which produced enchanting music whenever touched by the wind. At night, the music created in the visitors the impression that they were in an enchanted castle. Today, the Palace Complex spreads over 19 ha. Its famous Botanical Garden is one of a kind in Bulgaria and covers over 13 ha. It is visited by thousands of tourists every year.
Comments on Villa in Balchik Inspired Coppola (1)
Please, post a comment on Villa in Balchik Inspired Coppola.
We will greatly appreciate this. It will help us improve the content of this website, so other people know what they can expect.
+359 2 962 22 13
+359 886 000 779