Tango marathon starts in august in Varna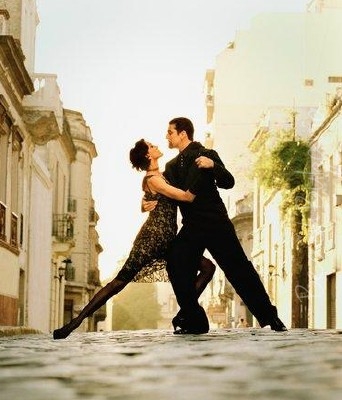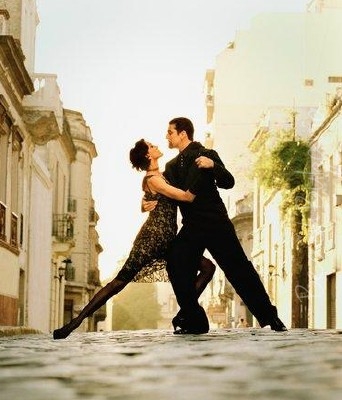 Author Kamelia Krumova Date 28 July 2010
The Tango marathon is an event, which gathers tango dancers from all over the world, united by their passion for tango. During the past few years the marathons have turned into some of the most popular events in Europe, due to the increasing number of dancers. Devoted professional and amateur dancers dance for days without stopping, enchanted by the magic of music and dance. The Black sea Tango Marathin – Kaliakra 2010 will position Bulgaria ob the map of the world tango scene. The event will be hosted by one of the most beautiful sites on the northern Black sea – Sea & Golf view Resort Kaliakria. The open air terraces with view towards the sea and the beach of the complex will transform into a scene of unforgettable emotions and feelings under the elegant and `sensual sound of tango. 4 days world famous DJ or TJ /Tango – Jockey/ will play music in the 60 hours marathon, from authentic Argentina tangos, to modern tango rhythm. Guests of the marathon will be teachers form the best Tango Schools in Europe. Beginners and advanced dancers will have the chance to take place in the lessons and learn the different styles in Tango. Special offers of 6, 10 and 12 lessons will be available for everyone who wants to try the magic.
Comments on Tango marathon starts in august in Varna (0)
Please, post a comment on Tango marathon starts in august in Varna.
We will greatly appreciate this. It will help us improve the content of this website, so other people know what they can expect.
+359 2 962 22 13
+359 886 000 779