Tourists highly appreciate the spa procedures and the Bulgarian cosmetics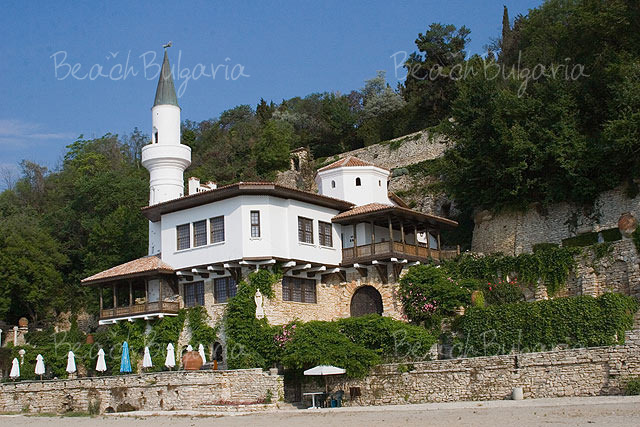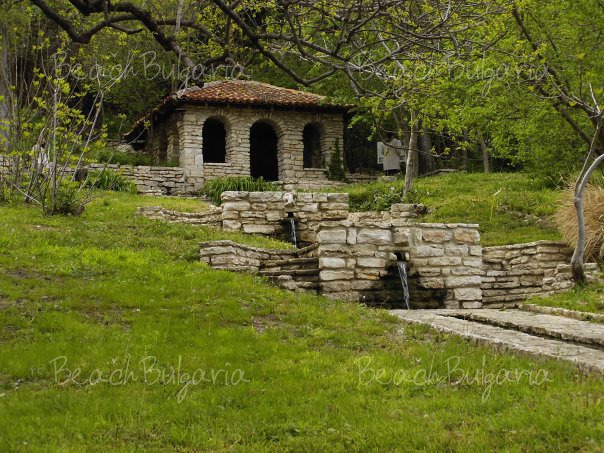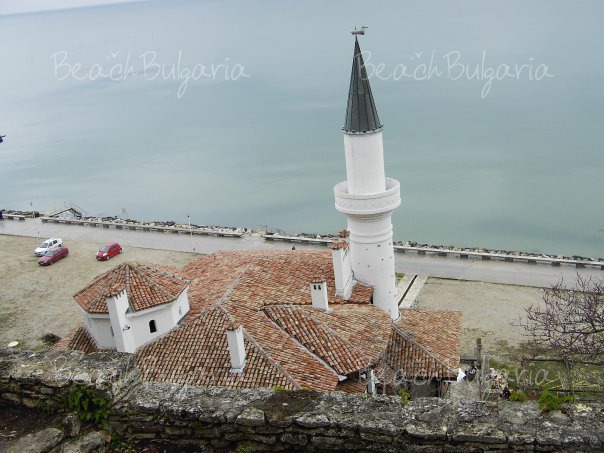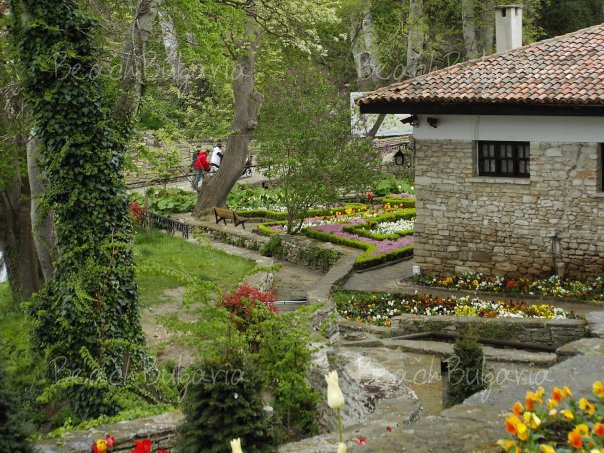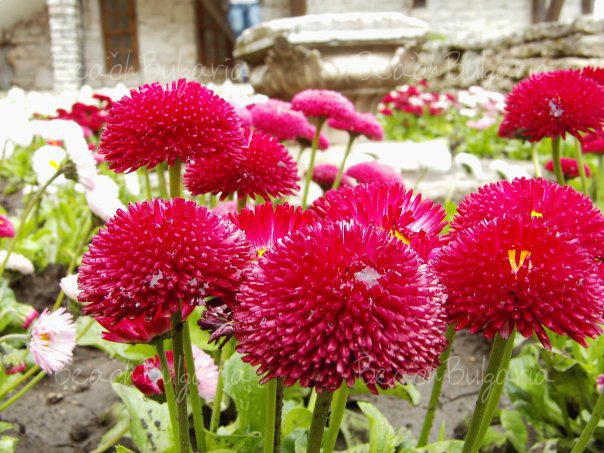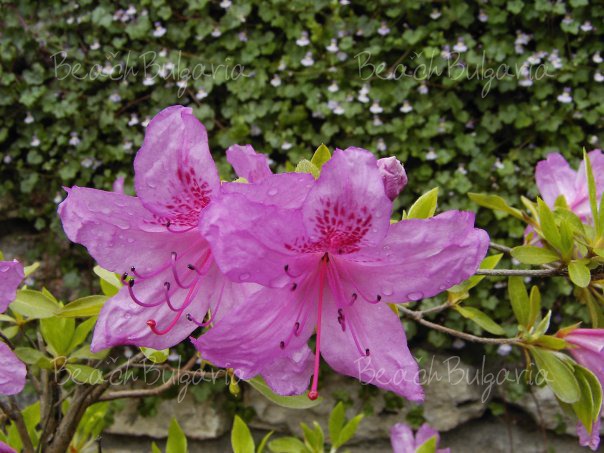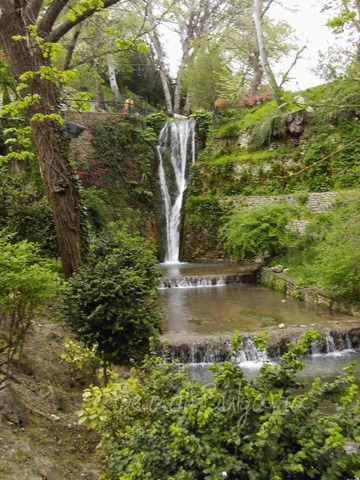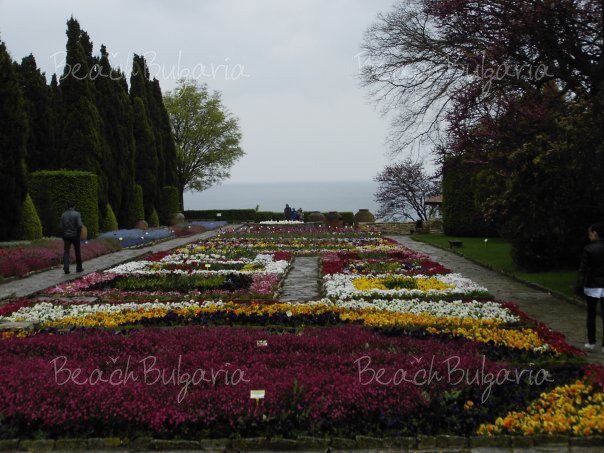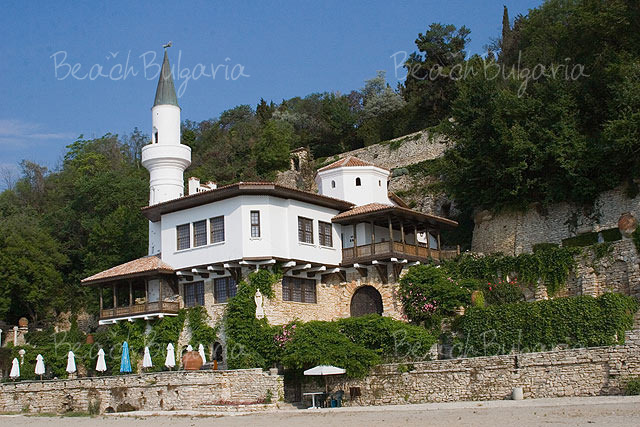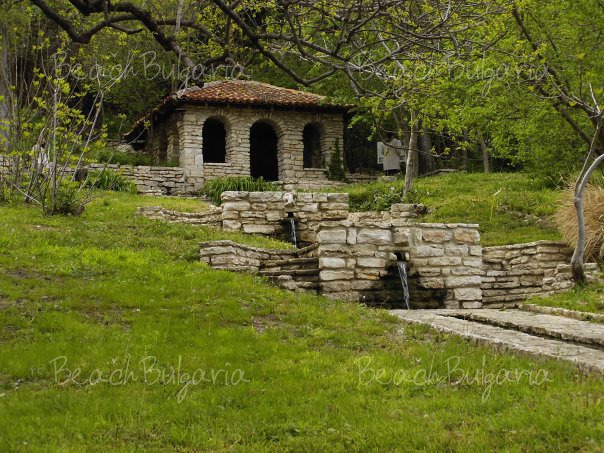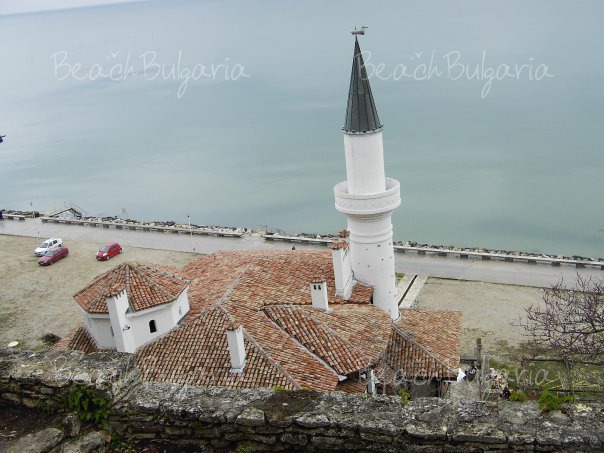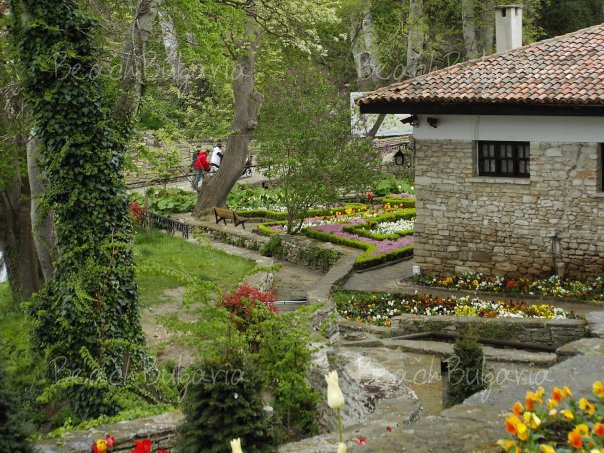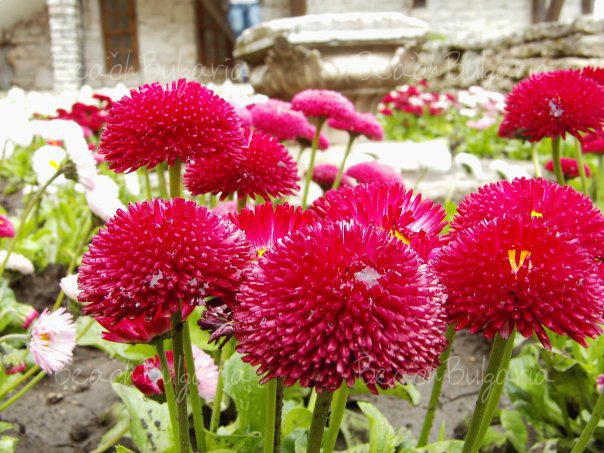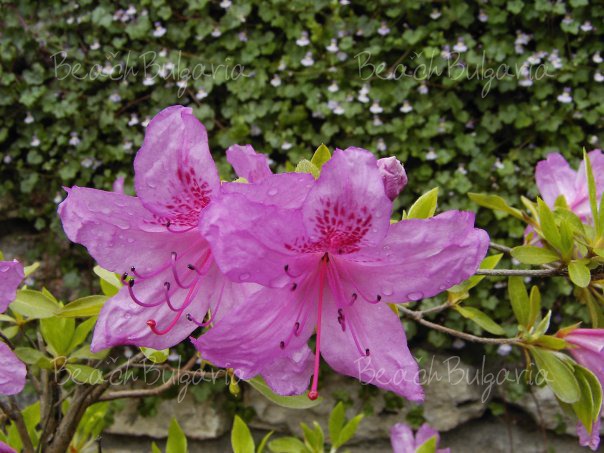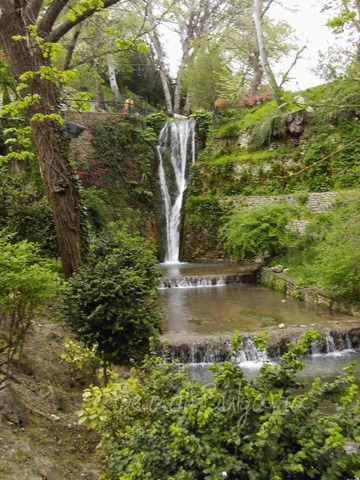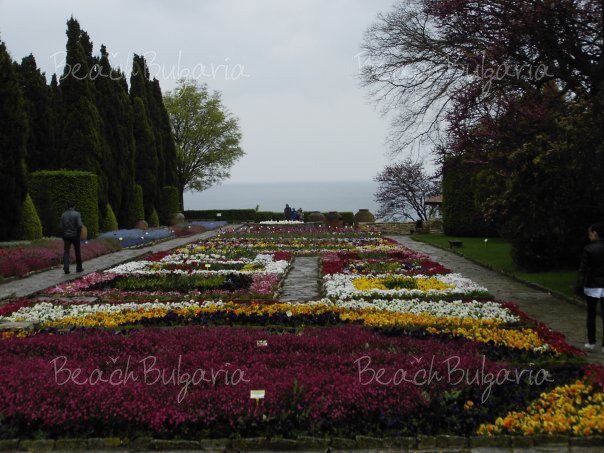 Author BeachBulgaria, June 17th, 2013 Date 17 June 2013
The northern parts of the Black sea are a lot more different than the other noisy resorts. Balchik offers tranquility and quietness. This is exactly what attracts middle class tourists from all over. This summer the resort is a preferred destination for everyone looking for a getaway from the stress, complete relax, combined with beautiful scenery and high quality service. Balchik is a preferred holiday spot for families with children. The resort offers a rich history heritage. Traditionally the resort is mainly visited by tourists from Romania, who are interested in the "Quiet Nook", the palace of the Romanian queen. Tourists from Russia, the Czechs Republic and Poland also prefer Balchik. The resort authorities expect an increase in the number of tourists with 10% this summer. The magic of Balchik is the beautiful botanic garden. The town attracts attention with its beautiful sea promenade, offering numerous terraces, where tourist can enjoy a beautiful view to the sea, over a glass of fine wine. The fishermen in Balchik are also among the main attraction in the region. The season of the turbot has now started and fishermen prepare their nets for a good drought. The yacht marina is home of attractive sailing ships, offering one day trips in open sea or cape Kaliakra. Fishing in open sea is also available. A short cruise with lunch at the shell farm Dalboka is another interesting option for a day out in the sea.
Comments on Balchik attractions (0)
Please, post a comment on Balchik attractions.
We will greatly appreciate this. It will help us improve the content of this website, so other people know what they can expect.
+359 2 962 22 13
+359 886 000 779