Picasso and Dali Exhibited at BlackSeaRama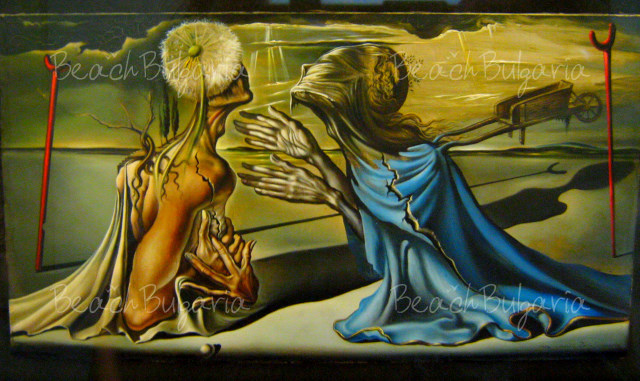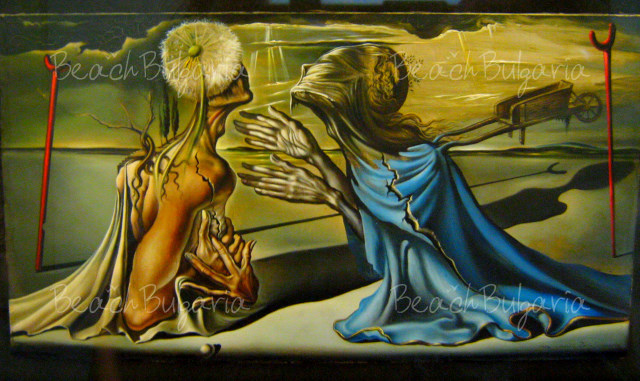 Author Standart daily, Virginia Georgieva Date 16 July 2010
The Modern Arts Gallery in Dobrich will exhibit unique drawings on sport themes by Salvador Dali, Pablo Picasso and Juan Miro as part of one of the most prestigious golf tournaments, BlackSeaRama to take place in Kavarna, northern Black Sea coast. The tournament began yesterday and will continue till July 17. The tournament is Pro Am. There are unique drawings by Dali depicting a golfer after making a strike or a footballer playing. Dali created the drawings in 1973 as part of the so-called Sports Series in three colours. They came in limited (330) copies.
Comments on Picasso and Dali Exhibited at BlackSeaRama (0)
Please, post a comment on Picasso and Dali Exhibited at BlackSeaRama.
We will greatly appreciate this. It will help us improve the content of this website, so other people know what they can expect.
+359 2 962 22 13
+359 886 000 779