Primorsko turns into an extreme sports centre in September
The X-point extreme sports festival will be held in Primorsko this September.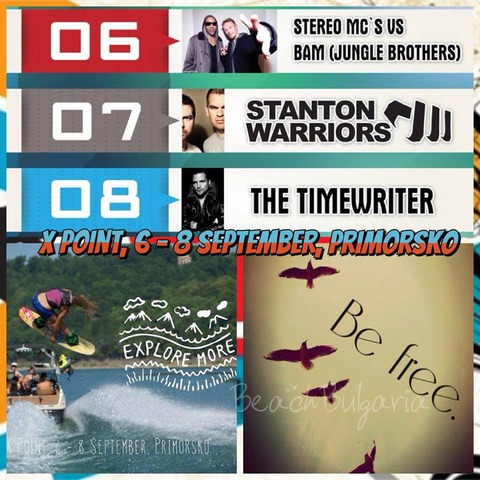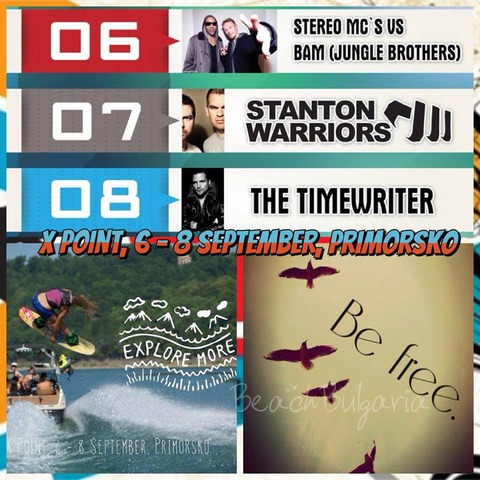 Author BeachBulgaria Date 20 August 2013
The first festival of the extreme sports will be held in Primorsko in September. The "S-Point" festival will be held on the 6th, 7th and 8th of September on the northern beach of Primorsko.
The event is organized with the financial support of Primorsko municipality and "Global Logistic BG" Ltd. The fest aims to popularize the healthy way of life, through extreme sports, to gather people with mutual interests, as well as everyone looking for a different adventure. The festival will undoubtedly bring natural flow of adrenaline. The event is included in the word calendars for extreme sports.
Competitions in acrobatic paragliding, bouldering, kitesurfing regatta, slacklining and demonstrations with rollers, skateboarding, surf, wakeboarding and paragliding will take place during the event.
The festival will last 3 days and 3,000 - 5,000 people aged from 10 to 60 years are expected to attend the event.
Comments on Primorsko extreme sports festival (0)
Please, post a comment on Primorsko extreme sports festival.
We will greatly appreciate this. It will help us improve the content of this website, so other people know what they can expect.
+359 2 962 22 13
+359 886 000 779