An adventure back in time at Beglik Tash, Primorsko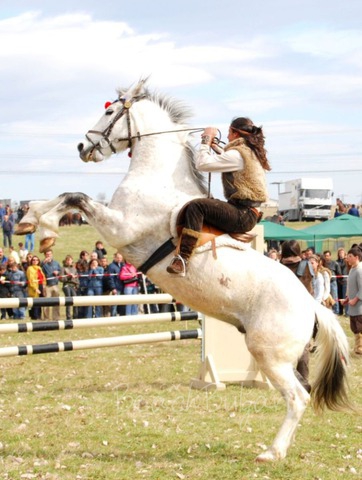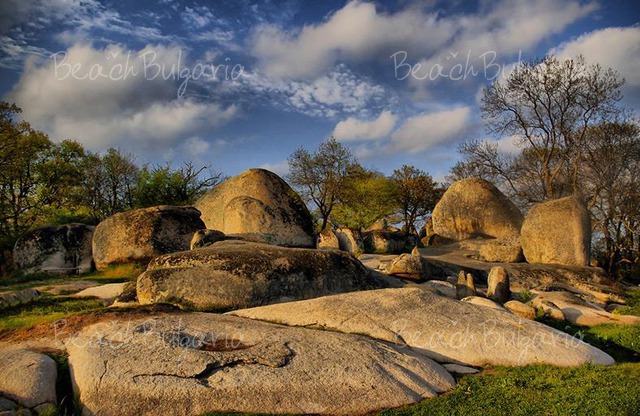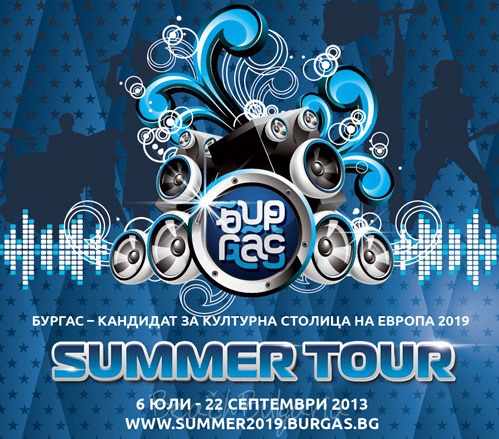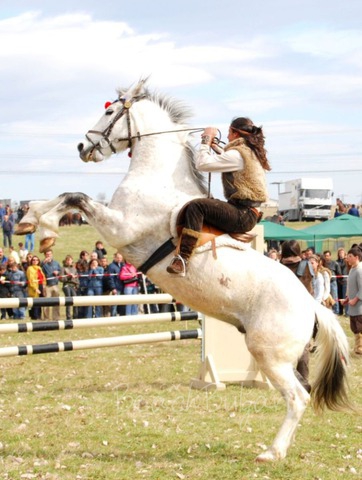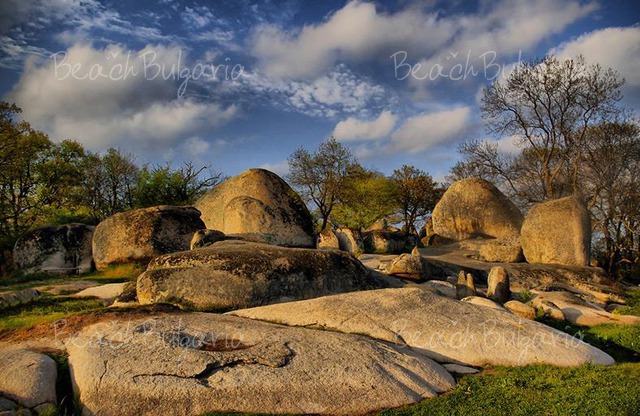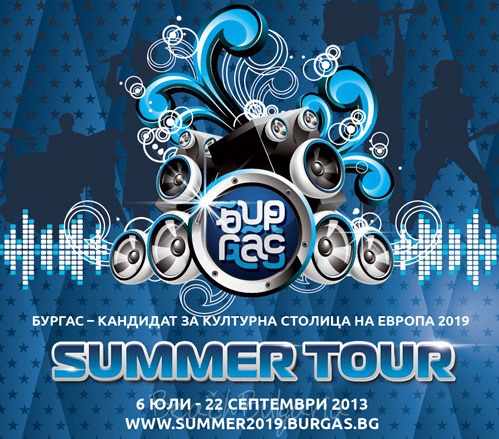 Author BeachBulgaria, July 17, 2013 Date 17 July 2013
An adventure back in time will be set on July 20th at the Beglik Tash site near Primorсko. The spectacle, performed by the survival school "Baga-Tur" will present the lifestyle of our ancestors. Martial practices, customs, material culture, clothing, weapons, or how the life and people in our lands looked like years ago. After the show everyone who wants may take the role of "bagatur" and personally test some of the practices of our ancestors. The experience will be supported by the mystical atmosphere of Beglik Tash that leaves breathless everyone who sees this place for the first time.  Free transport from Bourgas is provided for the event. The buses will leave in front of the building of the regional council at 6.00PM and will arrive back in Bourgas at 10.00PM. The place is 5 km from Primorsko in the reserve "Ropotamo" and there are enough signs. Guests are advised to wear comfortable shoes and outerwear. The events included in the program of Summer Tour Bourgas 2019 are with free entry.
Comments on An adventure back in time at Beglik Tash (0)
Please, post a comment on An adventure back in time at Beglik Tash.
We will greatly appreciate this. It will help us improve the content of this website, so other people know what they can expect.
+359 2 962 22 13
+359 886 000 779