Primorsko Municipality develops rural tourism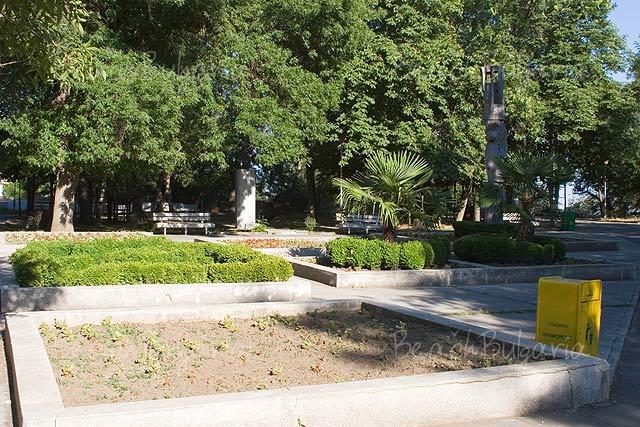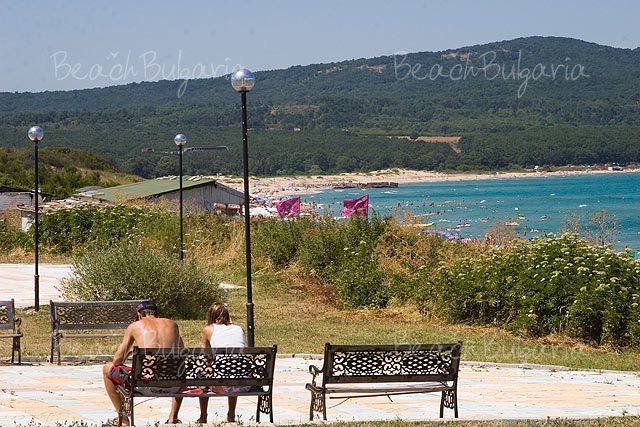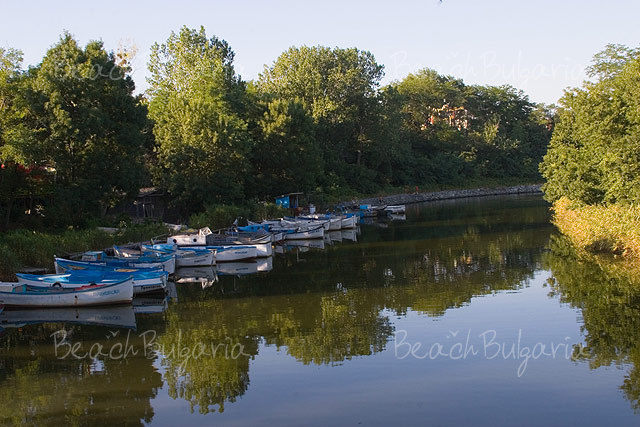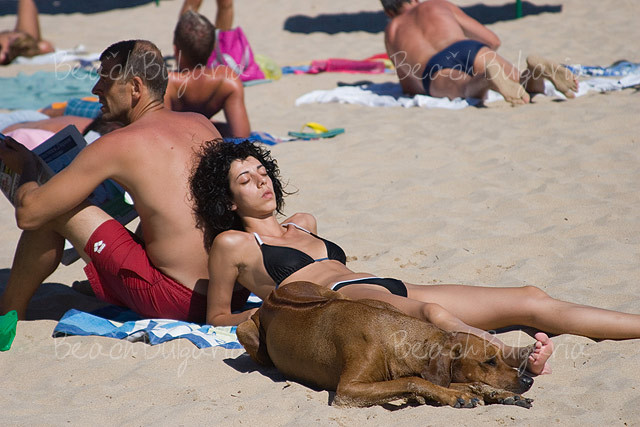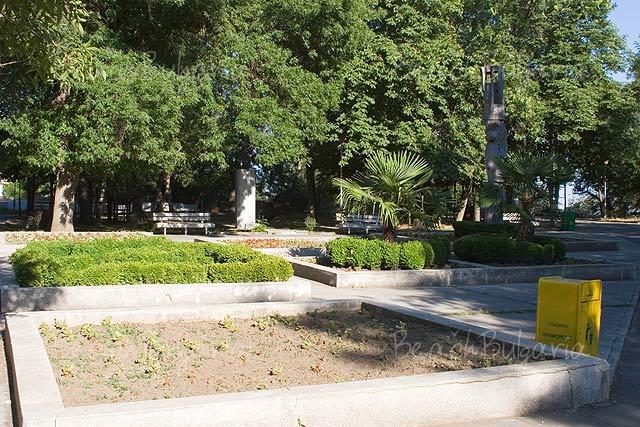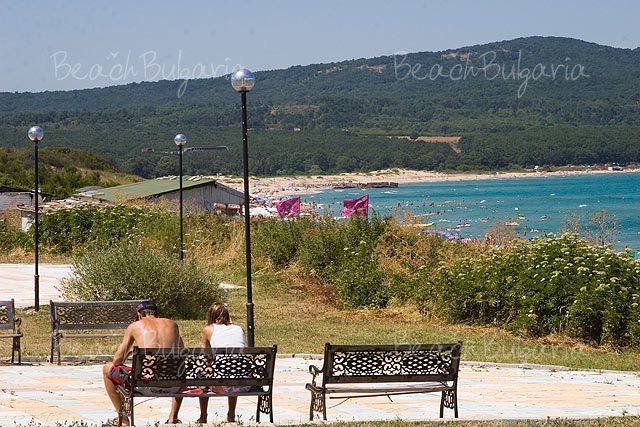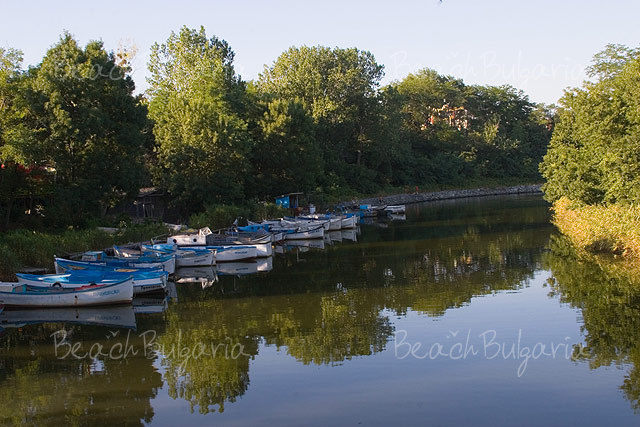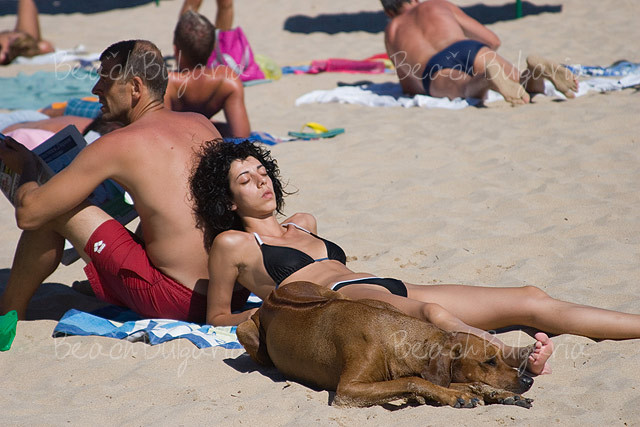 Author Expert.bg Date 05 November 2008
Rural tourism is among the priorities of Primorsko municipality. This was announced by the mayor of the town, Lilyana Dimova, when she presented the developing project of the municipality till 2013. The key points of the project are also the constructing of the yacht port and the developing of the infrastructure of the Northern and the Southern Beach. To realize "Rural Tourism" project, Primorsko municipality will allocate funds for reconstructing the rural houses and eco routes developing from Primorsko to Lion's Head site and Maslen nos cape. A Bicycle alley will connect Primorsko and Kiten. Nearby villages – Brashlyan, Bulgari, Gramatikovo and Pismenovo are very attractive for the alternative tourism lovers, as well as the Natural reserve "Ropotamo". The unique Thracian sanctuary, Begliktash is also near Primorsko and it is very attractive tourist destination.
Comments on Primorsko Municipality develops rural tourism (0)
Please, post a comment on Primorsko Municipality develops rural tourism.
We will greatly appreciate this. It will help us improve the content of this website, so other people know what they can expect.
+359 2 962 22 13
+359 886 000 779