First Bulgarian Hotel Chain Planning Expansion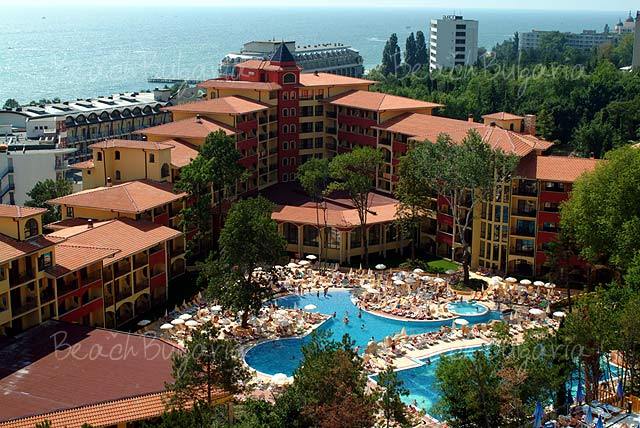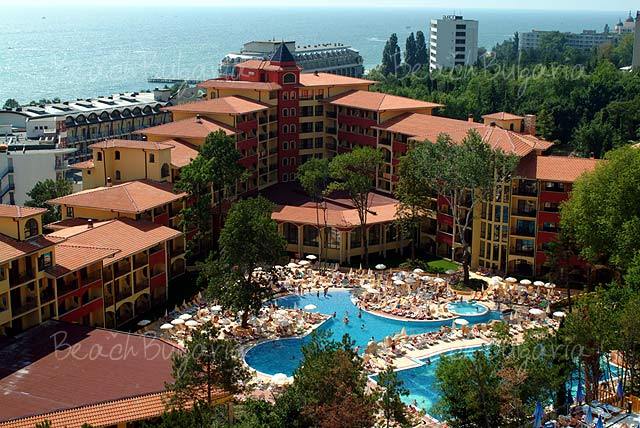 Author SofiaEcho, May 12, 2008 Date 12 May 2010
Bulgaria's first hotel chain Grifid Hotels has announced plans to add at least two other hotels to its existing two, owner Grigor Fidanov said, as quoted by Dnevnik daily on May 9.

Currently, the chain comprises Arabela and Bolero four-star hotels with combined capacity of 1190 beds. Both are in the Golden Sands resort, on Bulgaria's northern Black Sea coastline.

The company has been in talks to purchase another hotel in the vicinity to create a hotel complex. Plans are also to build a new hotel in Aheloy, again on the seaside, over a land plot two ha. Grifid Hotels, set up in 2006 as the first Bulgarian hotel chain, did not give up the idea to build city hotels, Fidanov said.

Despite ongoing warnings that this summer would witness a serious outflow of tourists, Arabela and Bolero are already booked for 60-65 per cent of their capacity for the entire summer season. The main interest comes from German, French, Belgian and Romanian tourists, but the outflow of British tourists was tangible, Fidanov said.
Comments on Grifid Hotel Chain (0)
Please, post a comment on Grifid Hotel Chain.
We will greatly appreciate this. It will help us improve the content of this website, so other people know what they can expect.
+359 2 962 22 13
+359 886 000 779