Bulgarian Black Sea Resorts finance Wastewater Facilities with EU Funding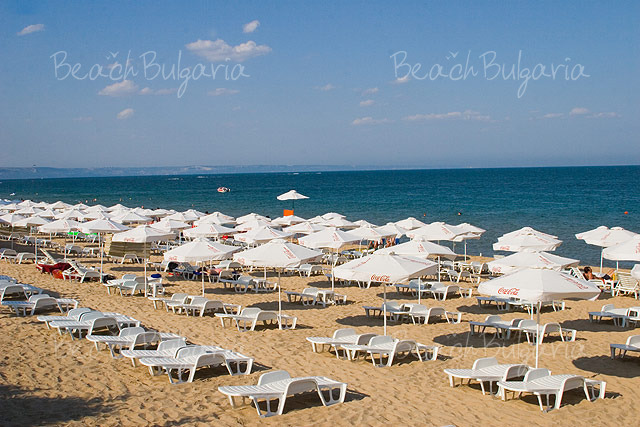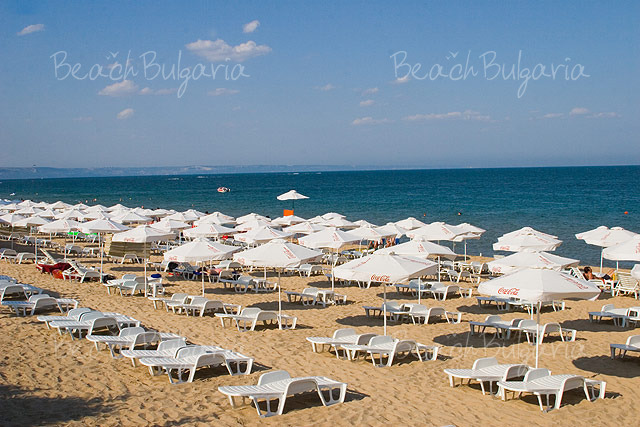 Author Sofia News Agency Date 04 January 2012
Golden Sands will receive EUR 48 M, EU funding for the modernization of its wastewater treatment plant. At the same time, the Balchik Municipality will get BGN 32 M to reconstruct the wastewater facility in the Black Sea resort of Albena, and another BGN 18.6 M will be allocated for the construction of 22 kilometers of water supply and sewerage network and the expansion of the wastewater plant in the northeastern city of Tervel. The funding will be provided under Operational Program Environment, with the contracts are already signed by Environment Minister Nona Karadzhova. Golden Sands currently relies on a wastewater facility built back in the 70s, which has a capacity to service 13 000 residents, despite the fact that it serviced an estimated 18 000 – 19 000 at the time of its launch, news portal dnevnik.bg reports. During peak seasons in the summer, the outdated wastewater facility services up to 32 000 people in Golden Sands only, given that it also receives flows from the wastewater collection systems of nearby resorts like Sunny Day, Alen Mak, Riviera, Zhurnalist and Chaika, according to Nikolay Nedkov, a member of the Supervisory Board of Golden Sands AD.
Comments on Bulgarian Black Sea Resorts Wastewater Facilities (0)
Please, post a comment on Bulgarian Black Sea Resorts Wastewater Facilities.
We will greatly appreciate this. It will help us improve the content of this website, so other people know what they can expect.
+359 2 962 22 13
+359 886 000 779