Bulgaria - Sun, Sand Beaches and Debris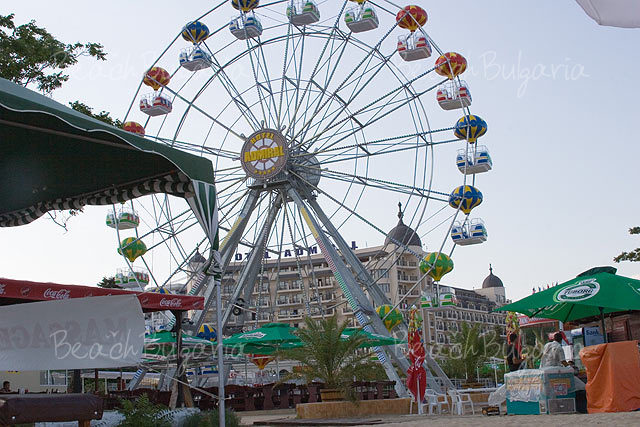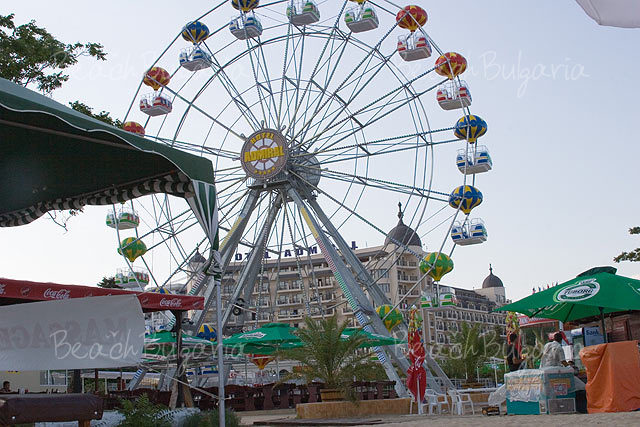 Author Standart daily, 05 July Date 06 July 2007
Recently several night clubs opened doors in the fashionable Bulgarian Zlatni Pyasatsi Balack Sea resort, especially for the guests form the neighboring Romania. The reason is that the Romanian tourists have lately discovered the Bulgarian seaside as one of the attractive destinations for a summer vacation. Within one weekend alone, about 20,000 Romanians have thronged the borderline seaside resorts like Balchik, Albena and Zlatni Pyasatsi. "To them this is a low-cost vacation," says with a tint of jealousy a local shop girl. Evidently she is aware that the neighbors are more affluent. In her opinion, it is "kind of funny that the Romanian tourists are exactly the guests who come to vacation in Bulgaria." Last year the National Statistical Institute of Bulgaria reported five million guests from Romania.
Comments on Romanians in Golden Sands (0)
Please, post a comment on Romanians in Golden Sands.
We will greatly appreciate this. It will help us improve the content of this website, so other people know what they can expect.
+359 2 962 22 13
+359 886 000 779