Innovations and improvements in Albena Resort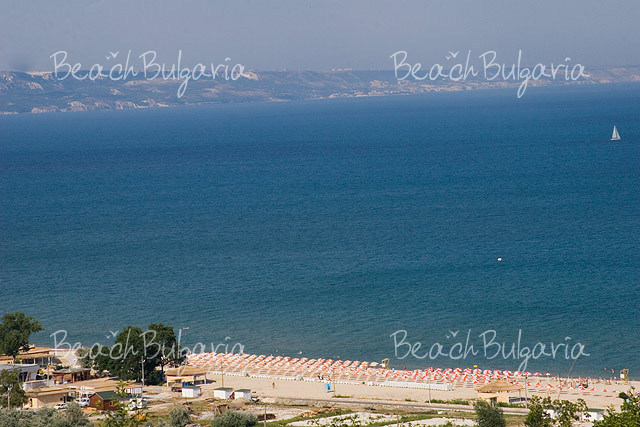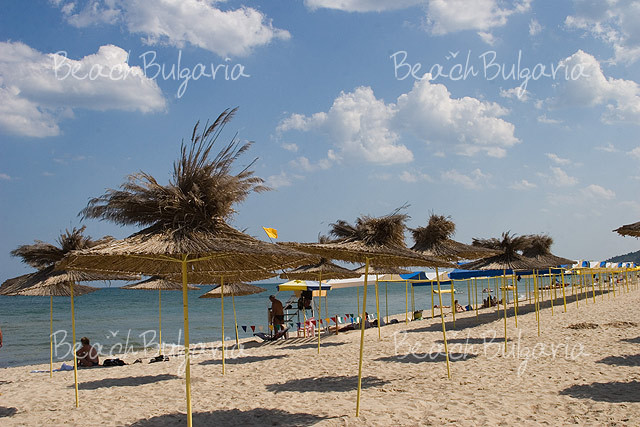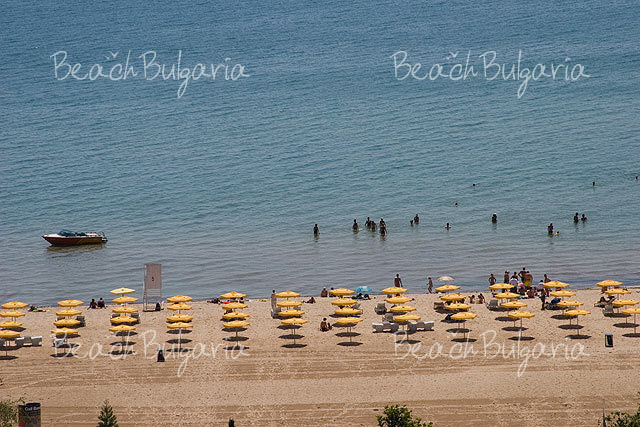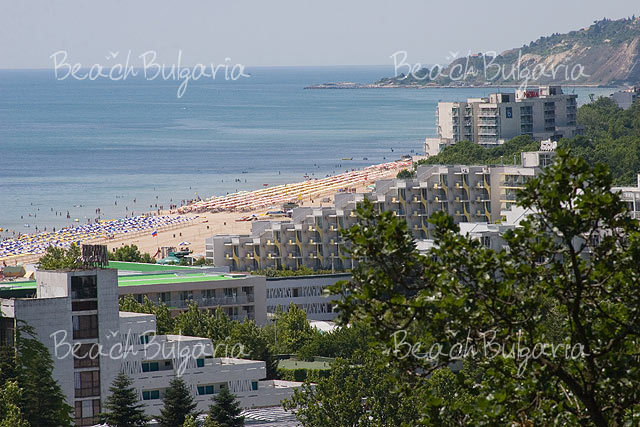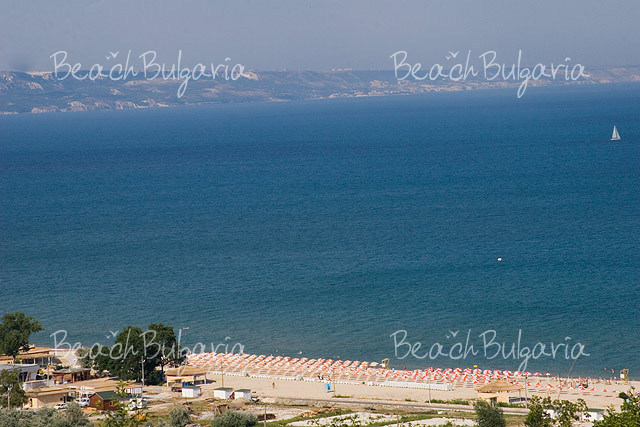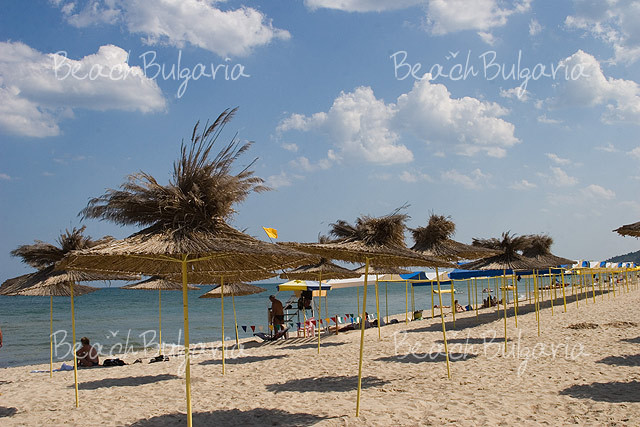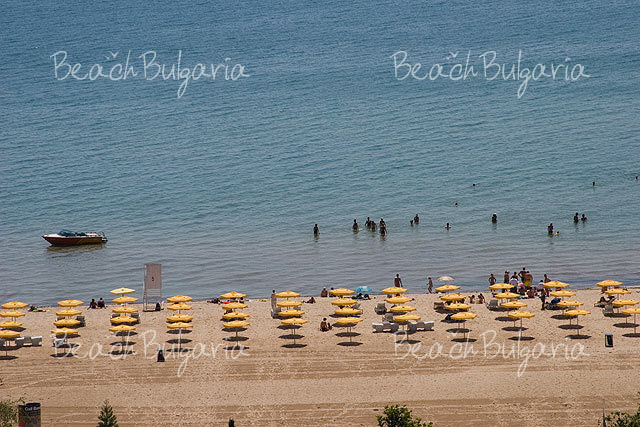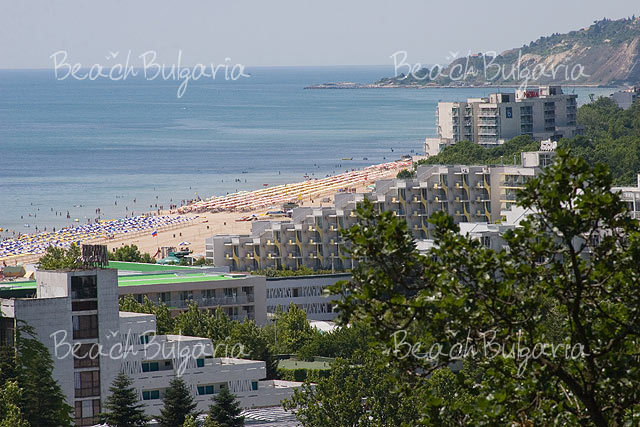 Author Ludmila Racheva, information by Albena Ltd. Date 03 May 2011
Albena Black Sea resort is ready for summer season 2011! Reconstruction, innovations and improvement of the infrastructure have been made in Albena resort: 1. Several hotels (Mura Hotel, Nona Hotel, Laguna Mare Hotel, Dorostor Hotel) welcome their guests with renovated rooms. Restaurants of Vita Park Hotel and Compass Hotel are reconstructed. Amelia Hotel and Altheya Hotel are fully air-conditioned. 2. This summer the resort is introducing its new system "Dine Around", that allows tourists to experience different cuisines. "Dine Around" program offers you free lunch and dinner once per week at one of the thematic "a-la carte" restaurants at your choice. "Dine Around" is included in the All Inclusive/ Ultra All Inclusive accommodation for minimum 7 overnights stay until 08 June 2011 and after 26 August 2011. You can get special menu with non-alcoholic beverages and beer included in unlimited quantities at the following restaurants: Ciel Bleu, Kaliopa, Tex-Mex, Ti Amo, Poco Loco, Rai (Paradise) and Zelena Yabalka (Green Apple). 3. A food quality control laboratory will be opened in Albena this summer. The lab will test food that is delivered to the resort to make sure that it meets the regulatory requirements, regarding quality and safety, of the Bulgarian and the European legislation. By opening this food quality control laboratory, Albena confirms its policy of delivering high quality to the guests. 4. Albena announced June "The month of the children" in the Black sea resort. The hotels will welcome children with special programs, gifts, swimming pools, playgrounds and water attractions. In addition, in 2011 all children up to 12 years old are accommodated for free! 5. From 2010 on Albena's hotels offers to their guests to use the beach for free. Moreover, lounges and parasols on the beach are included in the prices for accommodation, despite the hotel's category. Albena is a Blue Flag winning resort, located in a picturesque and ecologically clean gulf on the Bulgarian Black Sea coast. Albena features vast sandy beach, clean sea and moderate continental climate. The summer season in Albena lasts from May to October. Albena's Director of Investor Relations stated that a total of BGN 3.8 M were invested in the resort last year. The expected investments for the new season are BGN 4.2 M. According to the preliminary data, Albena ended 2010 with a profit of BGN 9.2 M. Have a nice holiday in Albena!
Comments on Innovations and improvements in Albena Resort (0)
Please, post a comment on Innovations and improvements in Albena Resort.
We will greatly appreciate this. It will help us improve the content of this website, so other people know what they can expect.
+359 2 962 22 13
+359 886 000 779