SOZOPOL: RESTAURANTS AND EATING OUT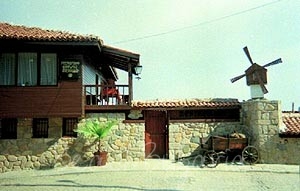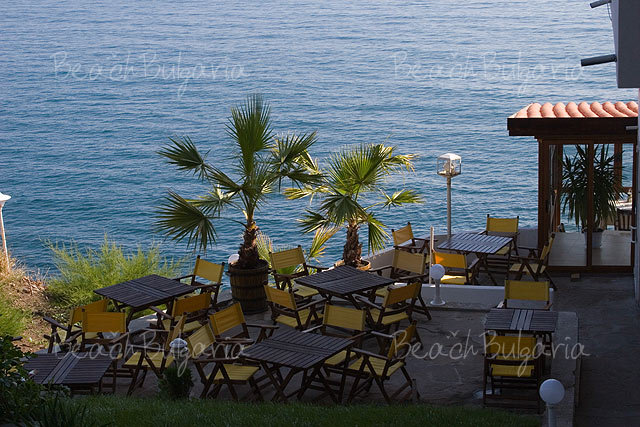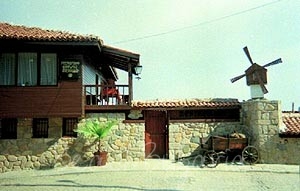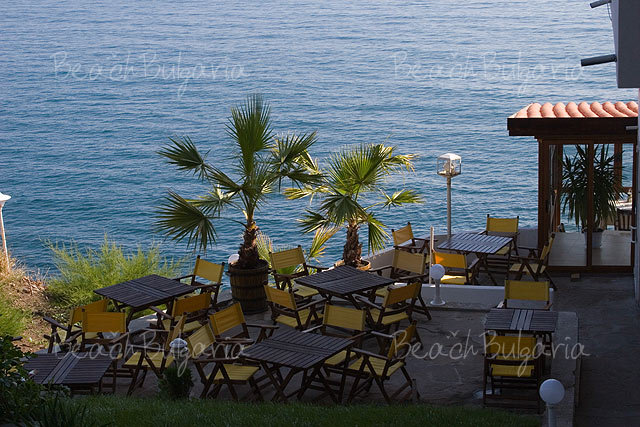 Huge variety of restaurants are available in Sozopol, from the stylish Bulgarian restaurants (like Wind Mill-in the Old Town), to small places around the beaches for fast food, kebabs (everywhere on the streets, price 1 $ for a small kebab and 1.50 $ for a big kebab), pizzas (also sold on pieces, 0.50 $ per piece), etc. The world known fast-food restaurants (McDonalds, KFC, Pizza Hut, etc.) are not yet presented in Sozopol. Those of you staying at hotel can enjoy the breakfast which is included in the price, but the hotel restaurant usually work as normal restaurants serving food during the whole day. You can see restaurants everywhere with prices which vary, but not much. 2 persons will have dinner with a bottle of wine for around 10-15 $. However some people say that the portions of food are too small. We would recommend the romantic atmosphere of the restaurants located in the Old part of Sozopol, placed directly on the rocks. These places certainly have good atmosphere with the excellent view to Sea and the waves below. For those looking for a good service and lower prices we recommend the restaurant which is located on the Central beach of Sozopol, food is good and the prices are very reasonable.
Comments on Sozopol beach resort (59)
Please, post a comment on Sozopol beach resort.
We will greatly appreciate this. It will help us improve the content of this website, so other people know what they can expect.
+359 2 962 22 13
+359 886 000 779