Ravadinovo castle is the newest attraction near Sozopol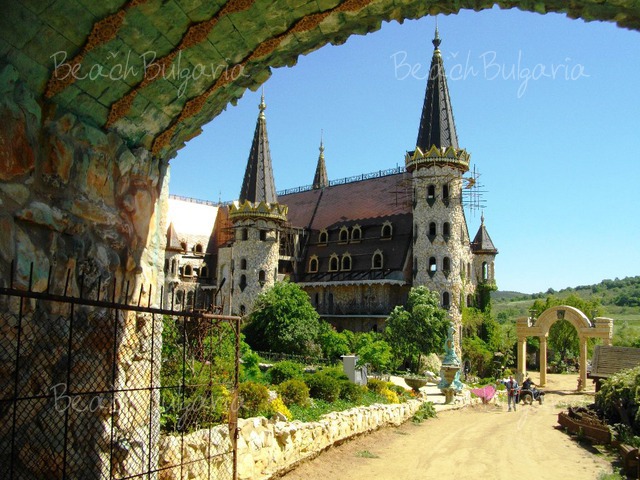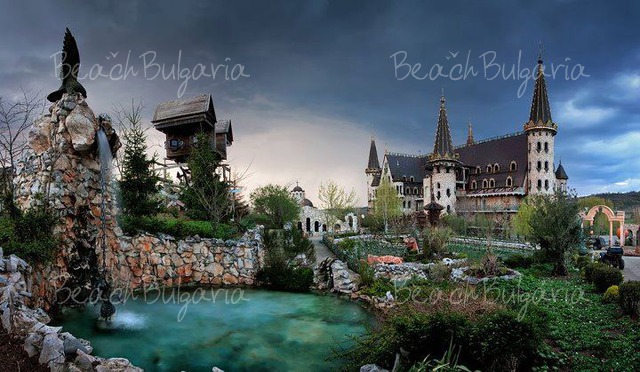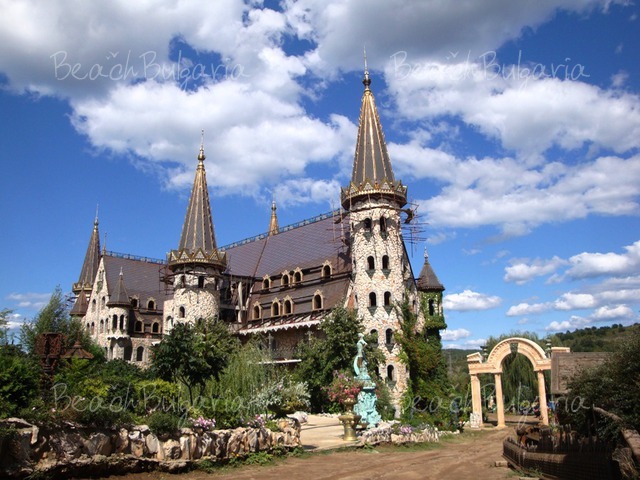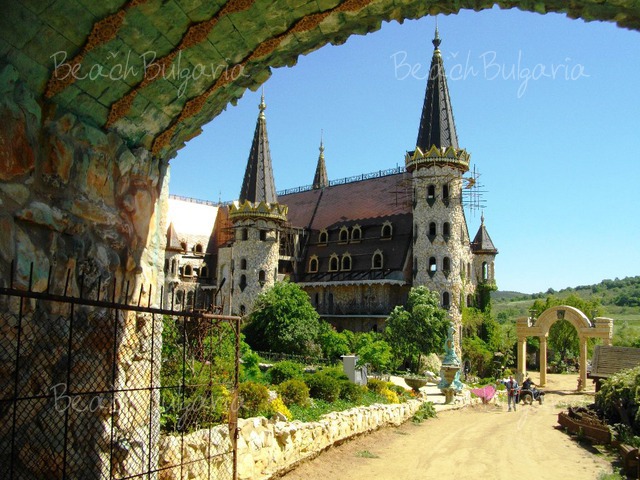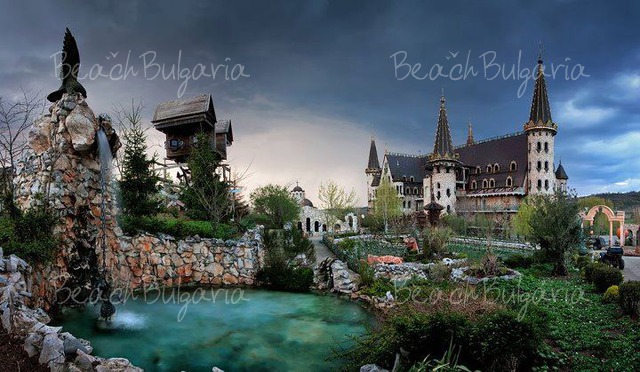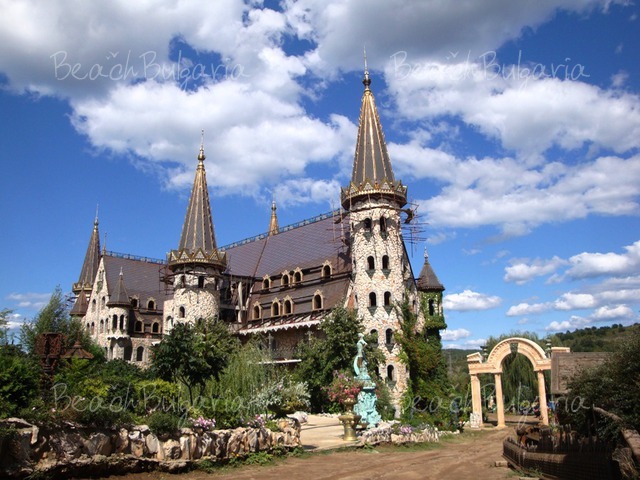 Author BeachBulgaria, July 22, 2013 Date 22 July 2013
Just a couple of kilometers from Sozopol stands the newest spectacular attraction on the Black sea - the Castle of Ravadinovo. The Castle of Ravadinovo combines various building and decorating styles and materials and it is definitely interesting to see what some ancient castles must have looked like when they were new. Many visitors perceive The Castle of Ravadinovo as an utterly mystical and romantic place, for others, it is the closest to a Disneyland or fairy tale adventure which they can experience in this part of the Balkans. The best way to describe the Castle of Ravadinovo is probably in a statement made by one of its visitors - 'this is the most unusual building in the most unusual location'. Indeed, the castle bizarrely stands in the middle of a farm field, just a stone-throw from the highway. Its architectural design is unusual, a bit extravagant and exotic for this country. Considering the fact that its construction began about 20 years ago, the Castle of Ravadinovo is definitely one of its kind; and a huge project too. The Castle of Ravadinovo does not provide any sleeping and eating arrangements at present but Burgas, Sozopol and the nearby towns and villages along the coast all offer a good choice of hotel accommodation, restaurants and various tourist attractions. The castle is opened every day from Monday - Sunday: 8:30 am - 10:00 pm.
Comments on Ravadinovo castle near Sozopol (0)
Please, post a comment on Ravadinovo castle near Sozopol.
We will greatly appreciate this. It will help us improve the content of this website, so other people know what they can expect.
+359 2 962 22 13
+359 886 000 779