Sea Loveliness. Natural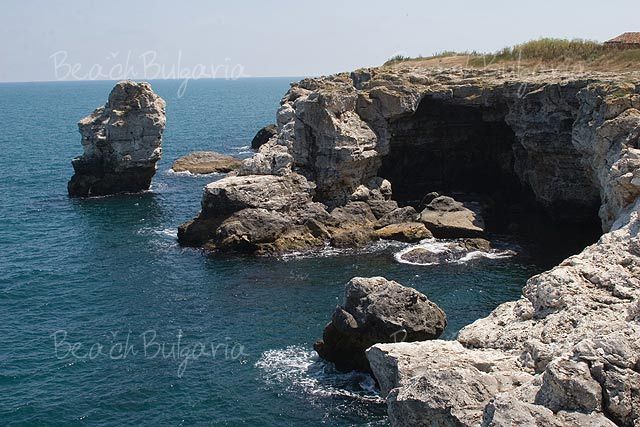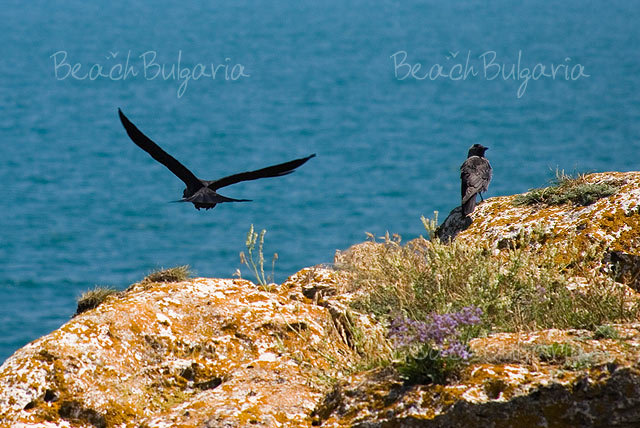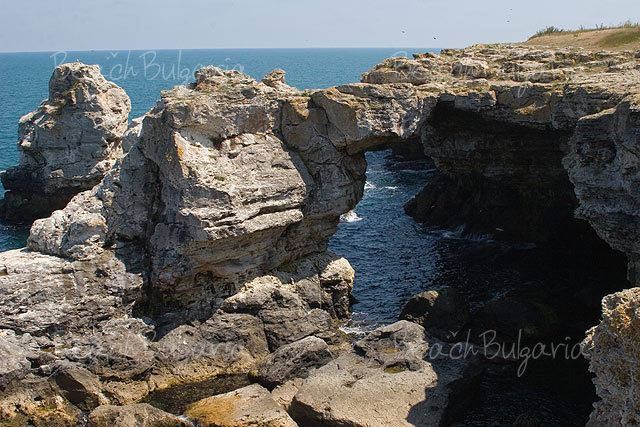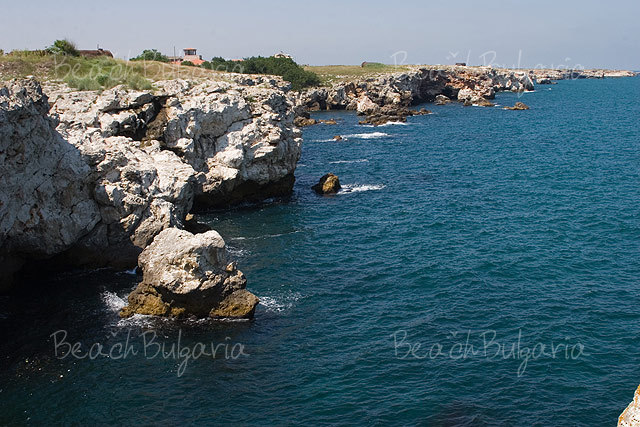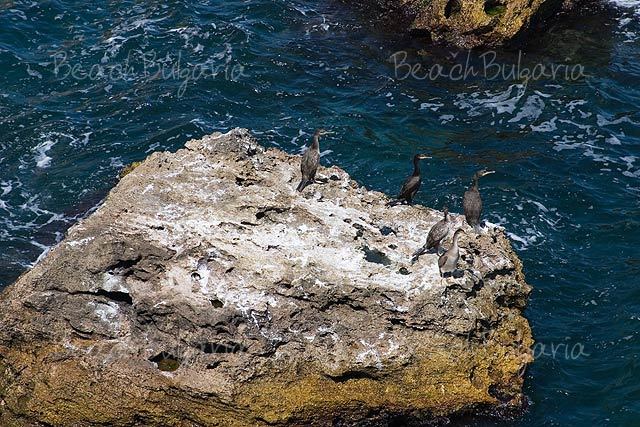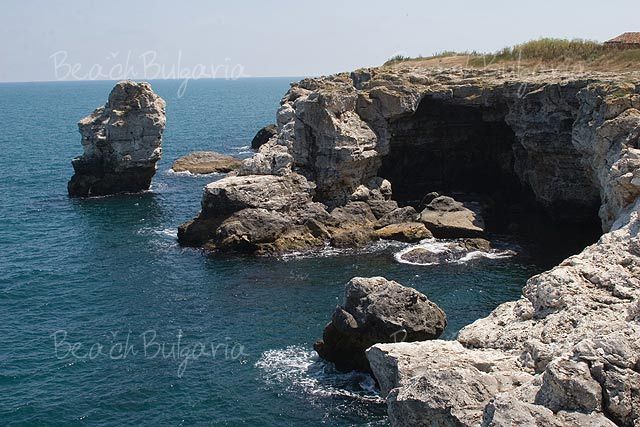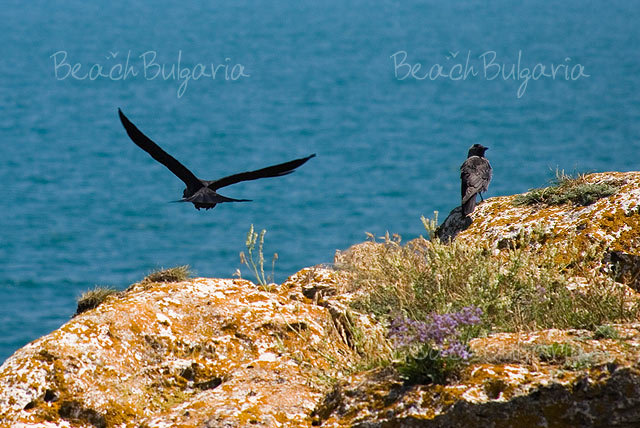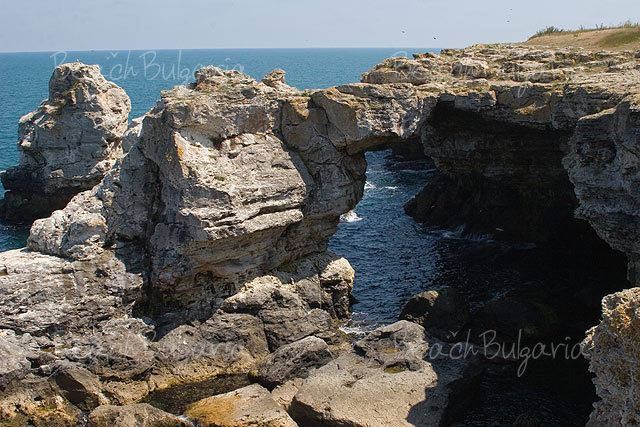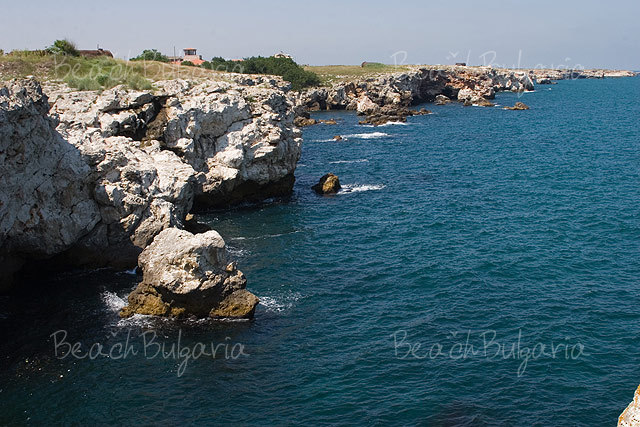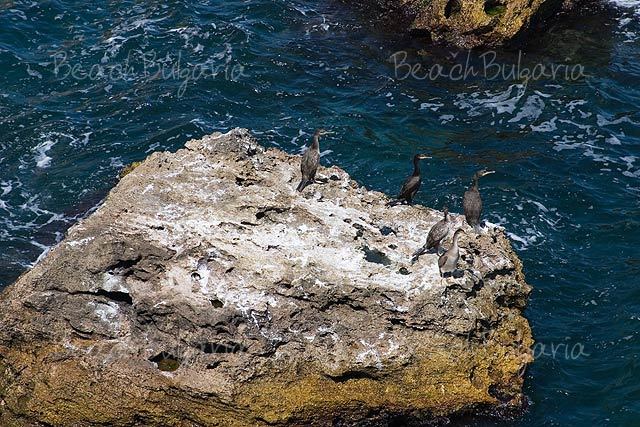 Author Avgustina Todorova, www.tialoto.bg Date 05 August 2008
We've been "flying" already half an hour along the country roads between Kavarna and Shabla. We're driving so fast that even the sea breath cannot reach us. The target is one – distant, desert and untouched place, where only wind, sea, bugs and sweet-astringent rum accompany you. Yes, yes, such a place still exists. We're slowing down and entering in a narrow road on which in almost every 30 meters there is a sign warning for passing animals – from ordinary cow to wild boar. Definitely we're keeping our eyes open. The road leads to the coast. It passes along several fisher man shads. Fisher men are not here. They must be far out at the sea with their boats. We're going on. Here is the first cow - good its not wild. We arrived at coastal town Shabla… and after it and Tyulenovo… Now on, the one who is "afraid" of beauty and primary, should turn round the car to Golden Sands. Tyulenovo is anti-stress provocation for everyone. Once having reached this savage place, that only sun and water change its countenance, your view for nature entirety and isolation of the world "outside" will be changed forever. Red coasts without sand, cliffs stretching to the sea, rocks scattered over the steep slope… Once here have lived monk seals. According to underwater divers from nearby hamlets, there are still remains of these animals, adapted to warm waterbetween the underwater rocks. Today nobody can see seals, but early in the morning over the crystal water surface dolphins try to jump over the sea with wavy movements. There is no transportation to the place. It can be reached by car and indeed this is part of the challenge. You can sleep in a tent or, as some enthusiasts of standing do – in the rock caves. The alternative is you to be a guest of a local for a little rent. Ask him/ her to cook you of the local fish broth. As the sun "falls down", yellow lights start to twinkle over the rocks. The fires. You can always join the "rock people" for a beer or just prepared dish. Of course there is also a little tavern that has unbelievable view towards the sea and the little fish men inlet, where all day and night boats tied since years are rolling. Some wider and flatter rock slabs, under wich velvet sea moss warms little variegate snails, are adjusted for beach. You don't need anything more than a road map, sunscreen lotion and a little enthusiasm. Everything else has been here since centuries. Miraculous place, where sun kisses the skin and sea water washes off the anxiety.
Comments on Sea Loveliness. Natural (0)
Please, post a comment on Sea Loveliness. Natural.
We will greatly appreciate this. It will help us improve the content of this website, so other people know what they can expect.
+359 2 962 22 13
+359 886 000 779