Archaeologists are investigating for disappeared ancient town in Kameno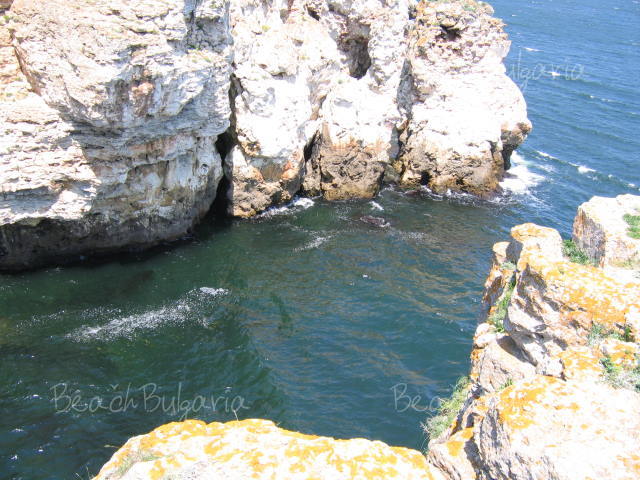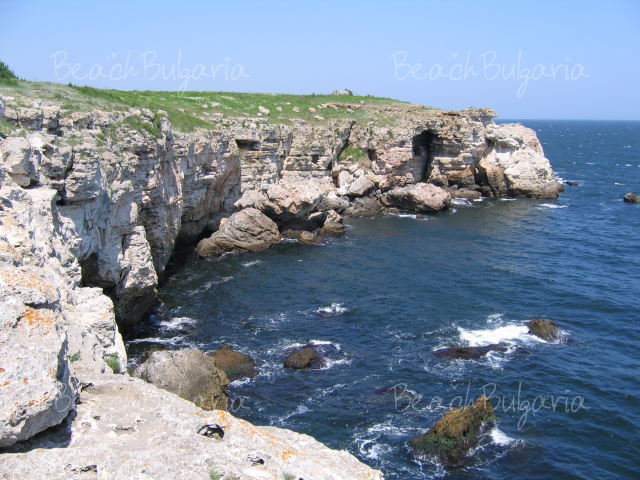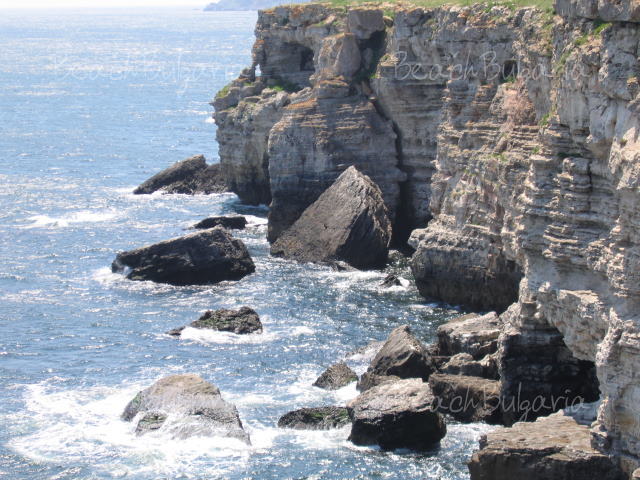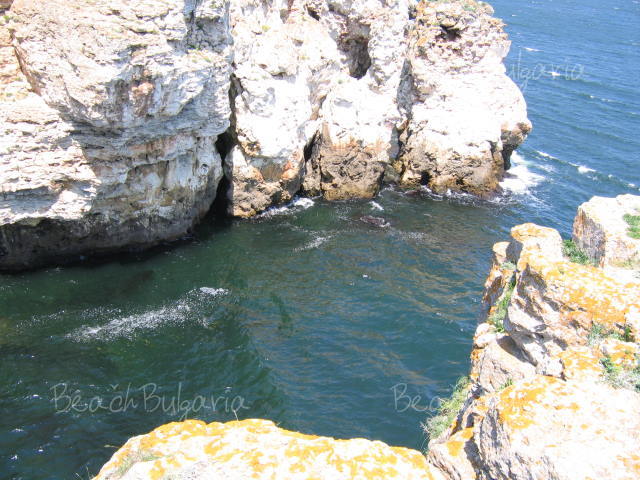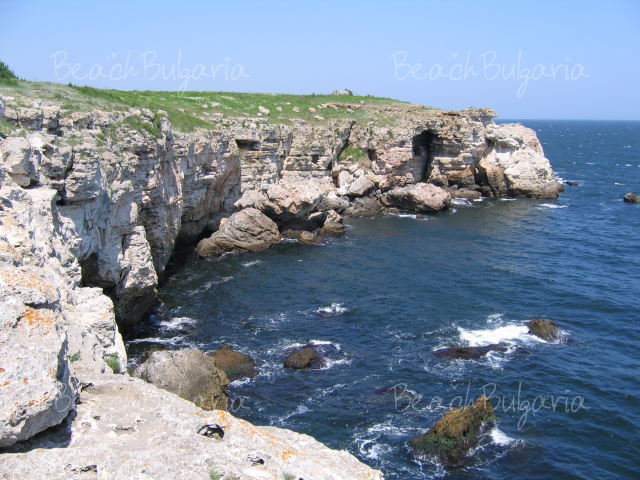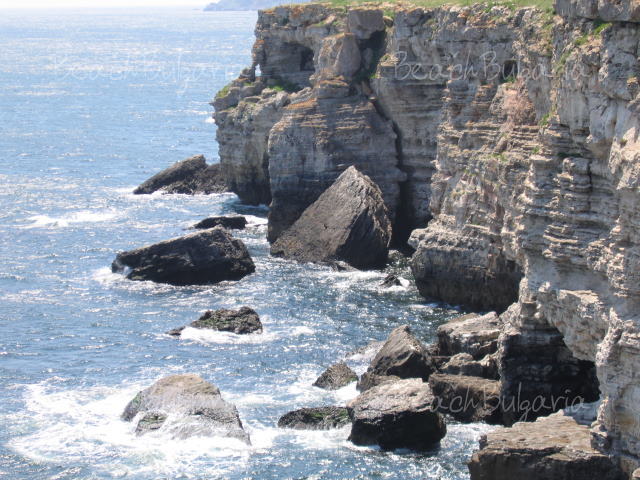 Author InfoTourism, 22.05.2006 Date 22 May 2006
The municipal is giving out the area, great discoveries are expected.
The work on the excavations and the revealing of all the secrets considering the ancient town can cover a 50-year-period. An archaeological team of professionals will investigate for ancient town in Kameno municipal. The suggestion comes from the mayor- Dimitar Kotorov. He suggested 60 decares of "Rusin Kamak"area to be granted for archaeological excavations to "Rusokastron" Foundation. According to archaeologists this will be an unique event, and the work on the excavations may continue for 50 years.
The first intelligence for the lost ancient town exist for 2000 years already. There is data that this town was one of the three, which were conquered (including Sozopol and Pomorie) in 1366 by the crusaders of Amadei Savoiski. This will be unique, not only for the municipal, but for the whole region as well. We will also start building the infrastructure around, so that the area turns into a tourist attraction for international and inner tourists. Once the area is given, the treasure-hunters attacks will also stop.
Such excavations have never been made in the region so far. They will start from "Rusokastron" fortress, which spreads on 44 decares of ground. 30 000 levas have already been provided and 30 people will be hired for a period of 5 months. The fortress was stated a cultural monument in 1965. According to the historians it is the symbol of the Second Bulgarian Kingdom. It is supposed that a Thracian centre or a sanctuary may be discovered. If this happens Rusokastro will prove to be an older centre and will add 2000 years to its history.
As a second tour in the excavations of the archaeologists the investigating of the lost Bulgarian town will take place. The municipal mayor has already arranged the path tracing top the sacred place. It is situated very close to Rusokastro village. Close to the fortress there is a sanctuary, which will also be recovered.
Comments on Excavations at the Seaside (0)
Please, post a comment on Excavations at the Seaside.
We will greatly appreciate this. It will help us improve the content of this website, so other people know what they can expect.
+359 2 962 22 13
+359 886 000 779