The reconstruction works at the Salt Museum in Pomorie are completed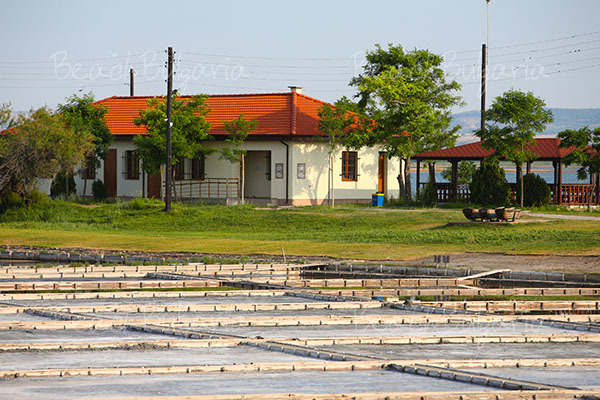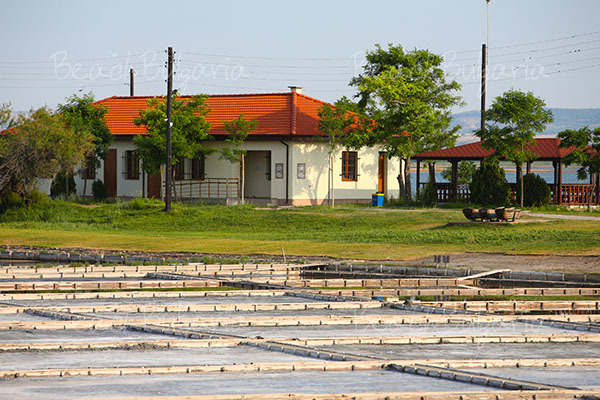 Author BeachBulgaria, July 03, 2013 Date 03 July 2013
The salt museum in Pomorie is the only museum in Bulgaria and Eastern Europe specialized in the production of salt through the natural evaporation of sea water by the sun's heat. The museum has recently undergone a major reconstruction and is now ready to welcome tourists all year round. The project "Pomorie – a tourist attraction – the town of salt, ancient history and tradition" (2012-2013) is currently being implemented with the gratuitous financial support of the Regional Development Operational Programme - 2007-2013. Thanks to this project the Salt Pans of Pomorie and the Museum of Salt will become a year-round tourist attraction. The project aims at publicizing and conserving the intangible cultural heritage of ancient Anchialos as well as at preserving the salt pans as immovable cultural monument. Financial resources have been provided for the complete development of the museum and the area around it as well as a range of innovative methods of attracting tourists. The museum represents the ancient technology of Anchialos used in the production of sea salt. It consists of an exhibition hall and 20 decares of active salt pans.  It has a unique collection of photographs from the beginning of the 20th century, tracing the development of salt extraction in the region as well as old topographic maps, models and authentic appliances and tools, used by the salters. Interesting videos can be seen with the help of modern audio-visual equipment. The Museum of Salt is on the list of the 100 national tourist sites. There are brochures and souvenirs for sale. The salt pans at the museum produce salt in the same way as it was done in Antiquity. Visitors can watch all technological operations live. They can talk to the salt workers about the subtleties of the trade and feel the authentic atmosphere of the past. In Pomorie, ancient Anchialos, salt has been obtained since time immemorial. According to Bulgarian historians the salt pans existed even before the establishment of the town (around the 5th c. BC). Century-old experience has been handed down from fathers to sons. The Museum of Salt is in the old part of the town on the narrow strip between Pomorie Lake and the salt pans, immediately behind the stadium and the sanatorium of the Ministry of Health.
Comments on The salt museum in Pomorie (0)
Please, post a comment on The salt museum in Pomorie.
We will greatly appreciate this. It will help us improve the content of this website, so other people know what they can expect.
+359 2 962 22 13
+359 886 000 779