Arapia campsite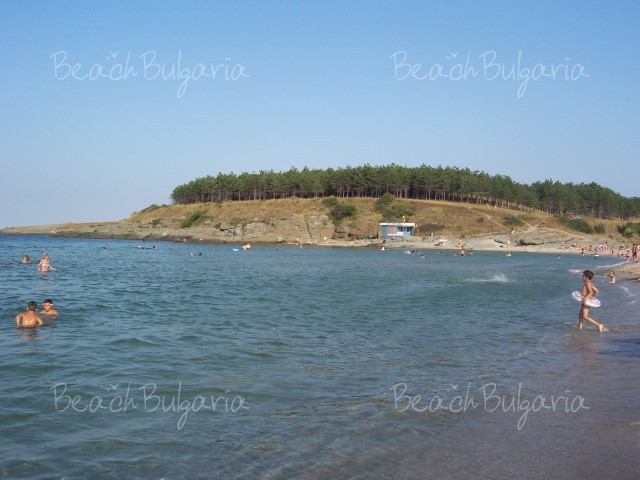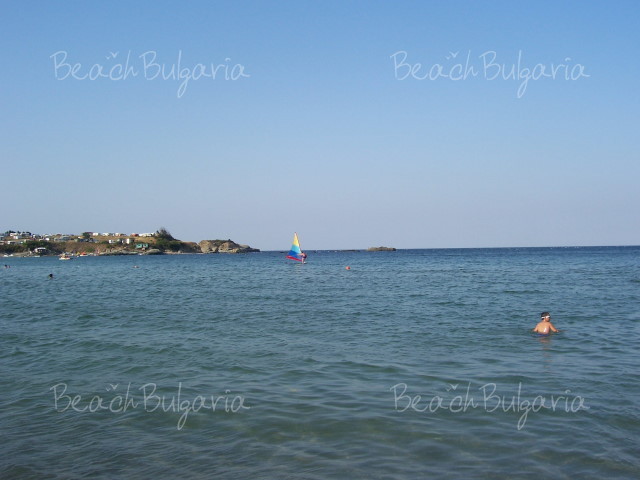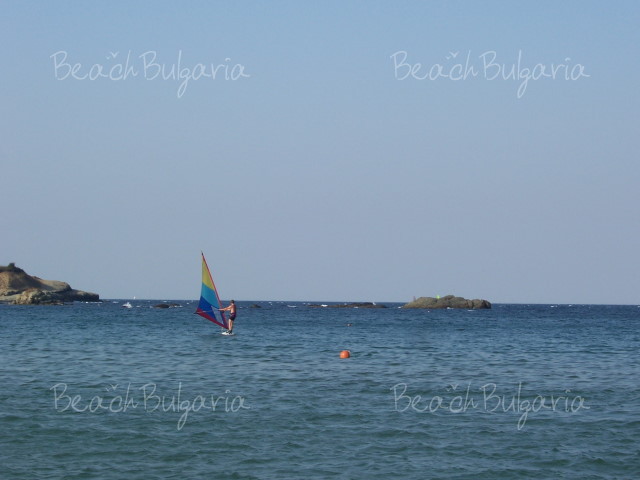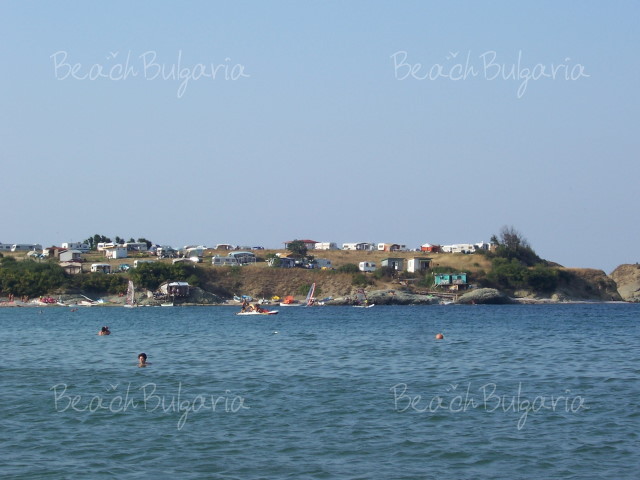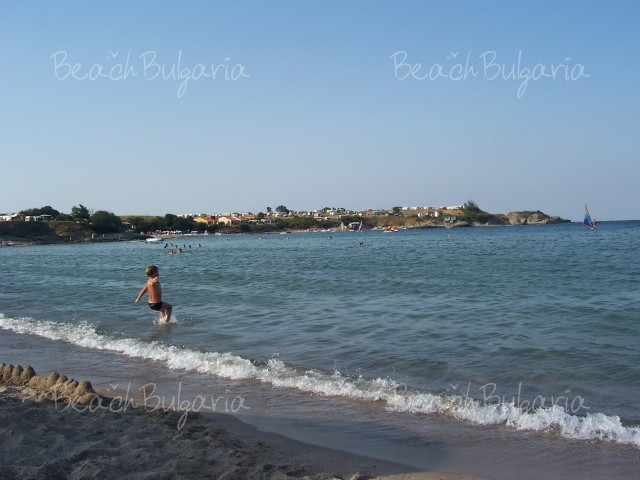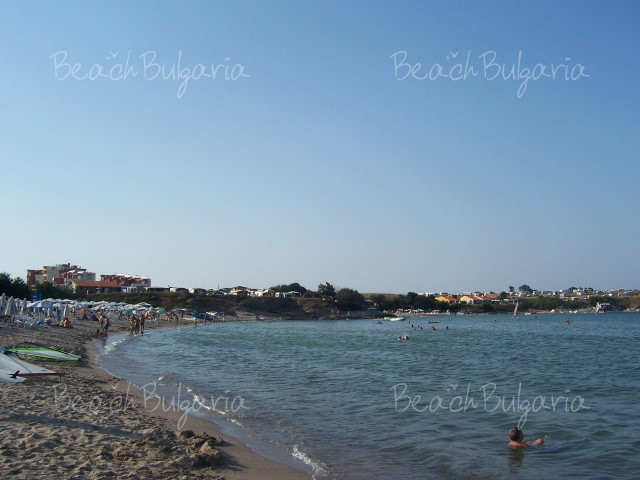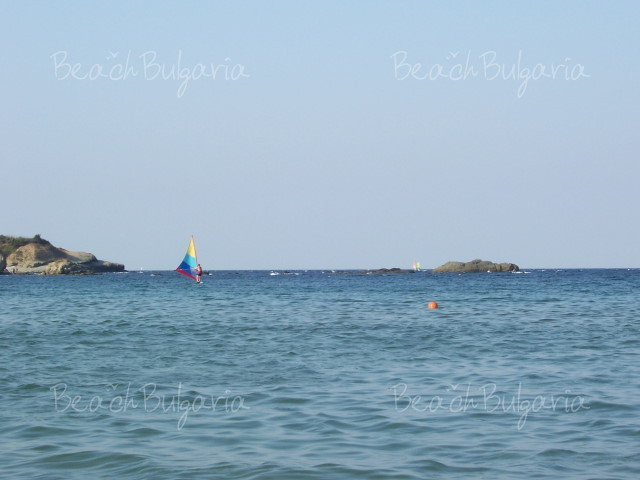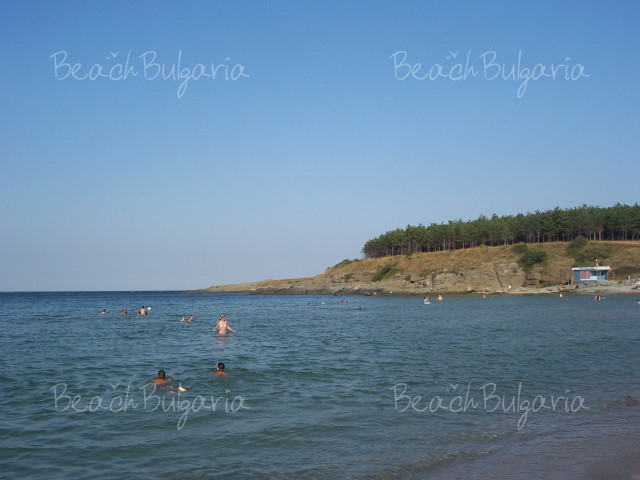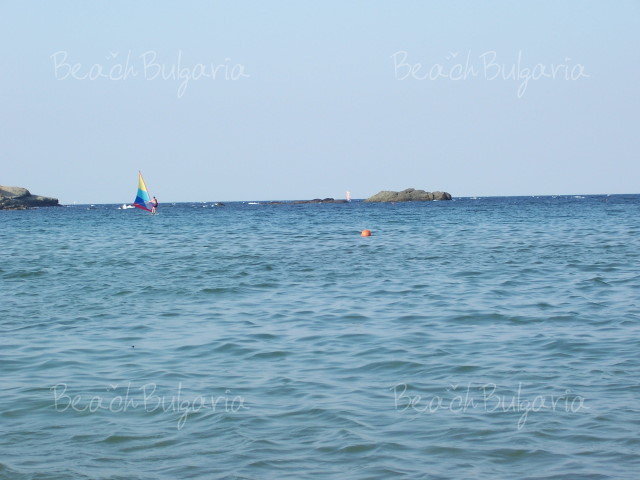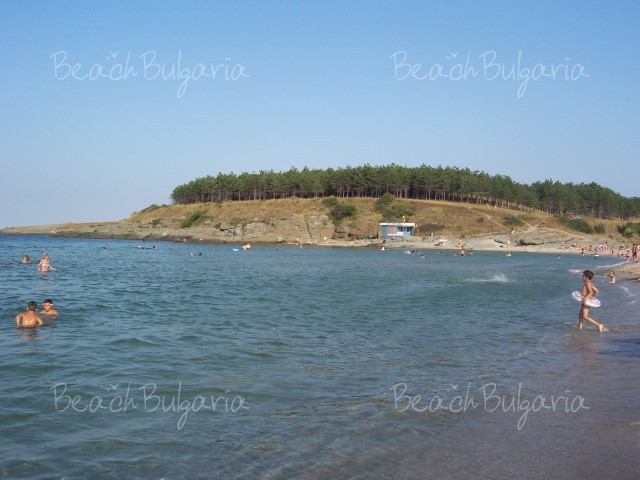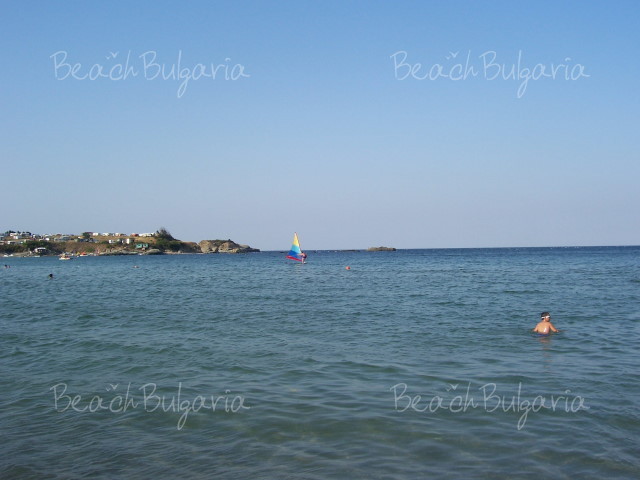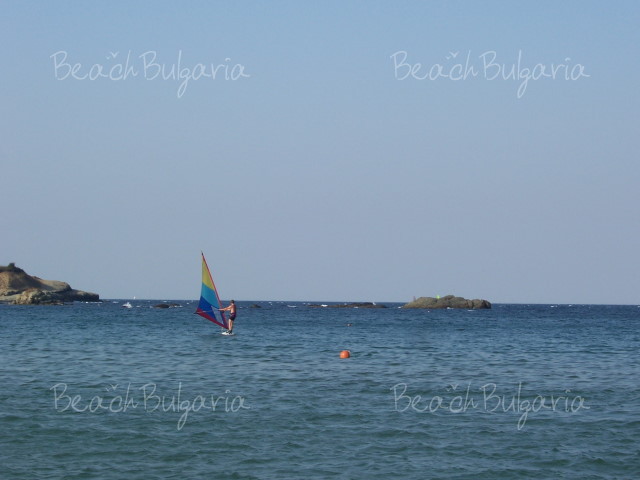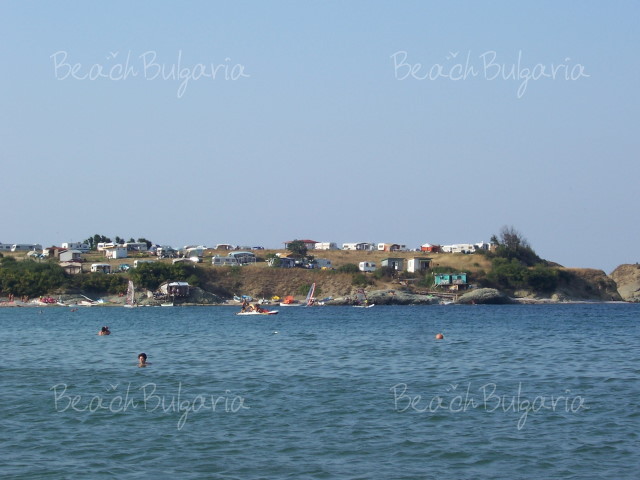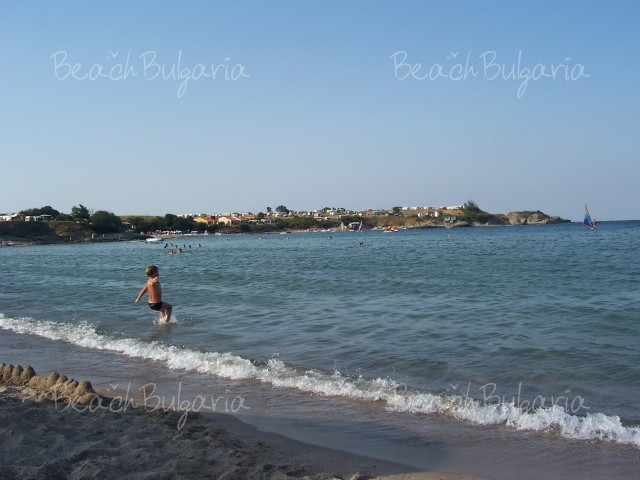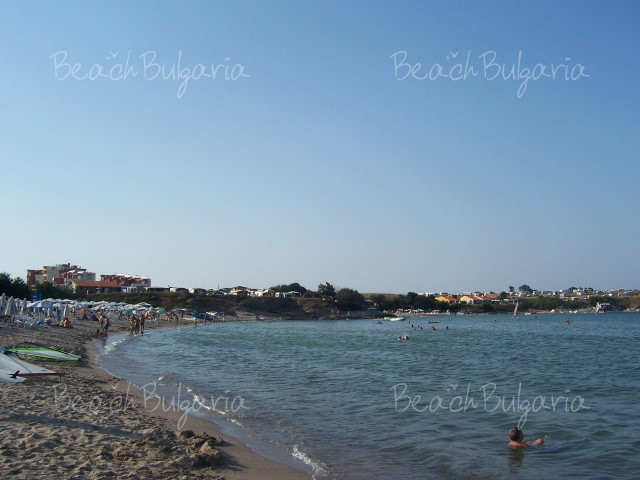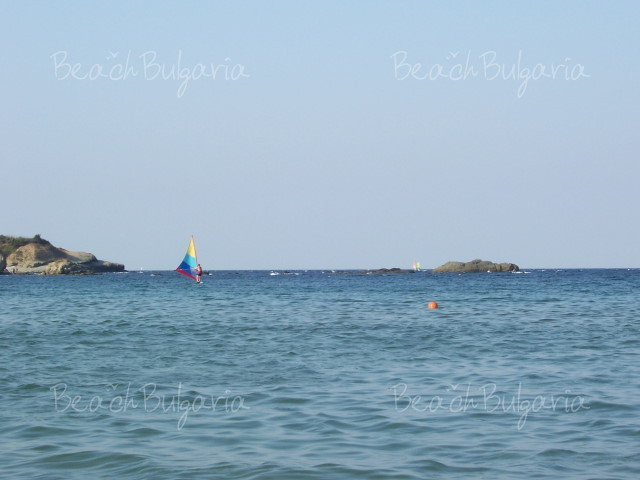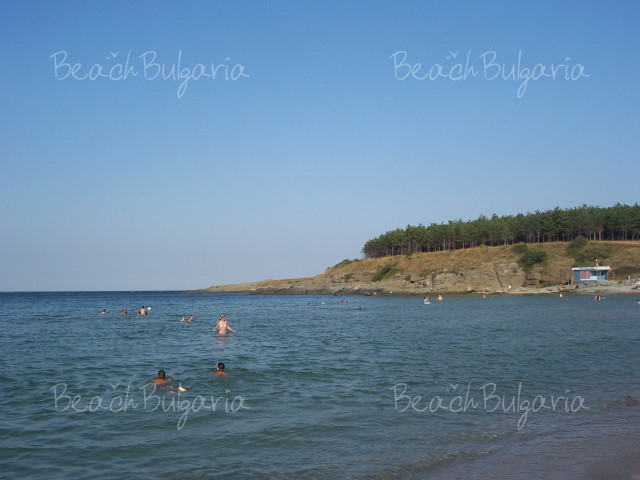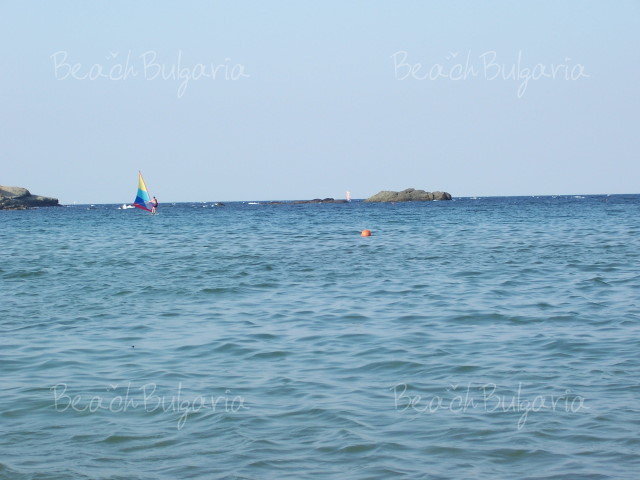 Another choice is Arapia camp site which is totally different. Tourists should know in advance that this particular site does not offer five star services. Actually the last five kilometers of the road to the beach does not even have an asphalt covering. However the place is really magical and it worths all the efforts to get there.

People who wish to stay and enjoy the beauty of Arapia usually open tents or are coming with caravans. Basic amenities are offered by the nearby situated wooden restaurants and small shops.

Tourists looking for excitement can try the wind surf school.
Another opportunity for interesting activities is the scuba diving school which is just right on the beach. It is very likely that this magnificent site is not going to last so virgin for long. There is a modern four star hotel right next to it.
Comments on (0)
Please, post a comment on .
We will greatly appreciate this. It will help us improve the content of this website, so other people know what they can expect.
+359 2 962 22 13
+359 886 000 779