Bulgaria's Biggest Yacht Port Opened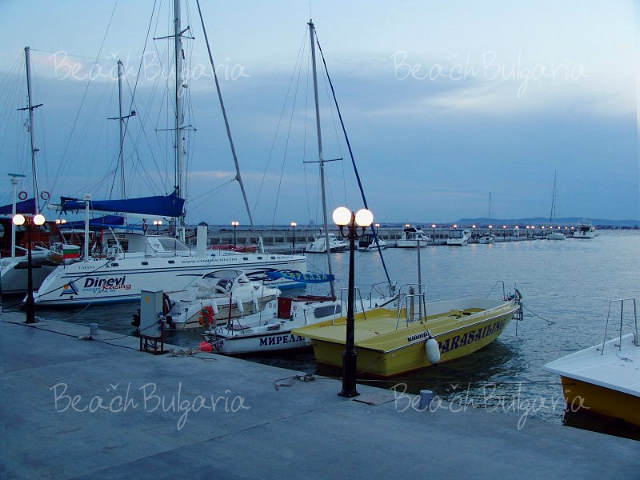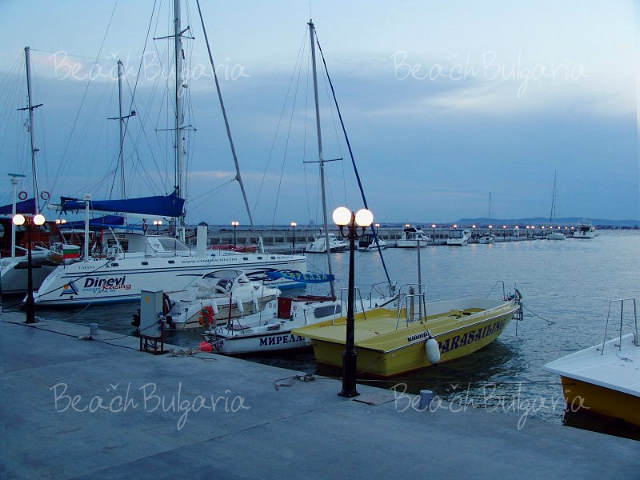 Author Novinite.com, 24 June 2007 Date 25 June 2007
Passengers, who prefer to use the most pleasant means of transport - the yacht - now have the opportunity to enter Bulgaria through the seaside resort of Saint Vlas. This became possible after the inauguration of the country's first private and biggest yacht port "Marina-Dinevi" on Sunday. The modern yacht port has 300 yacht places including those for the big king class vessels, which are longer than 25 meters. Each of the places is supplied with electricity, water, cable TV, telephone, fax and wireless Internet. Guards and video system provide around the clock security services. There are border points that connect the port with the customs, the border police and the customs administration. The places of entertainment are also part of the unique Bulgaria's yacht port. The pearl of the complex is a boutique five-star hotel, with its 30 rooms with nice sea views, a swimming pool and a disco with an open-air Jacuzzi. In its annual catalogue "Boat International" presented the port together with similar new complexes in the Seychelles, the Bahamas and the Paradise Islands.
Comments on Yacht Port Sveti Vlas (0)
Please, post a comment on Yacht Port Sveti Vlas.
We will greatly appreciate this. It will help us improve the content of this website, so other people know what they can expect.
+359 2 962 22 13
+359 886 000 779