Luxurious Yacht Port in Sveti Vlas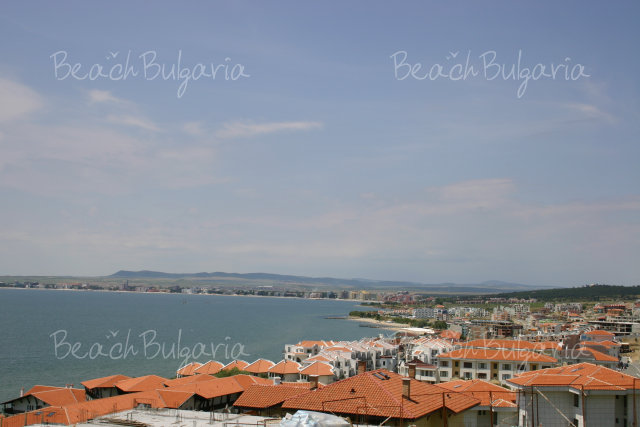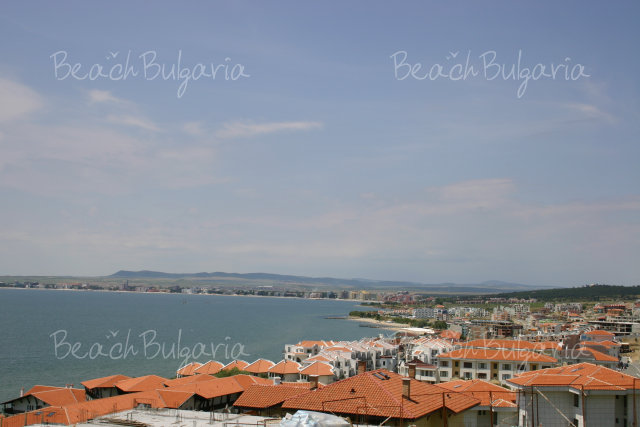 Author Standart daily Date 18 September 2006
"Marina Dinevi", the first private yacht port in Sveti Vlas Resort will be finished till the end of May 2007. One million euro is invested in the project. The yacht port will have a capacity for about 300 boats. In close proximity to the port, a five- star hotel, a variety of restaurants, a medical station, business building and port administration will be located. Each yacht will have access to electricity, water, phone, satellite TV and Internet. "Marina Dinevi" yacht port will also be included in the world best yacht ports catalogue.
Comments on Marina Dinevi Yacht Port (0)
Please, post a comment on Marina Dinevi Yacht Port.
We will greatly appreciate this. It will help us improve the content of this website, so other people know what they can expect.
+359 2 962 22 13
+359 886 000 779