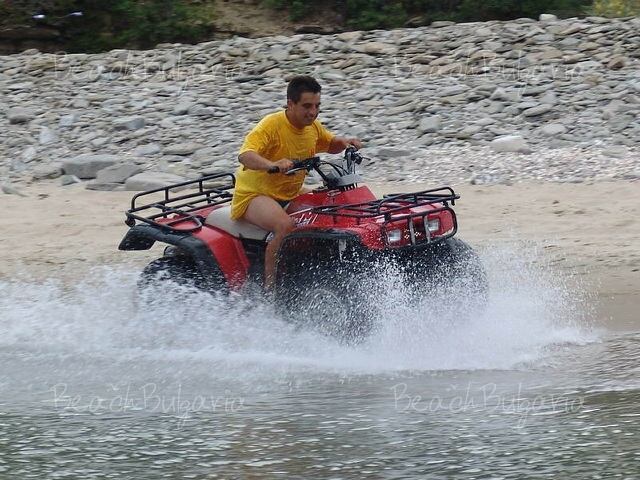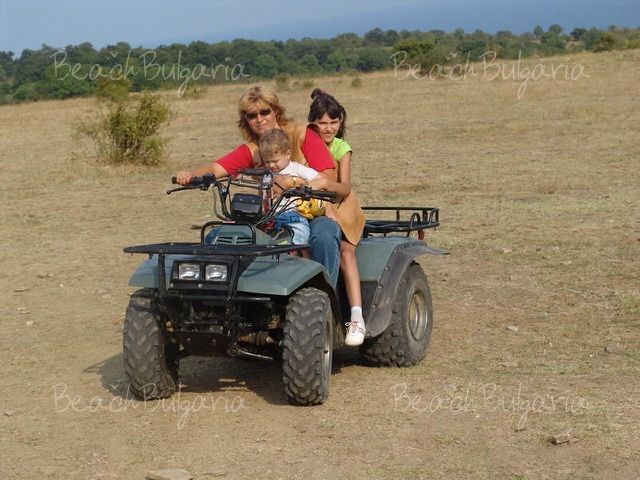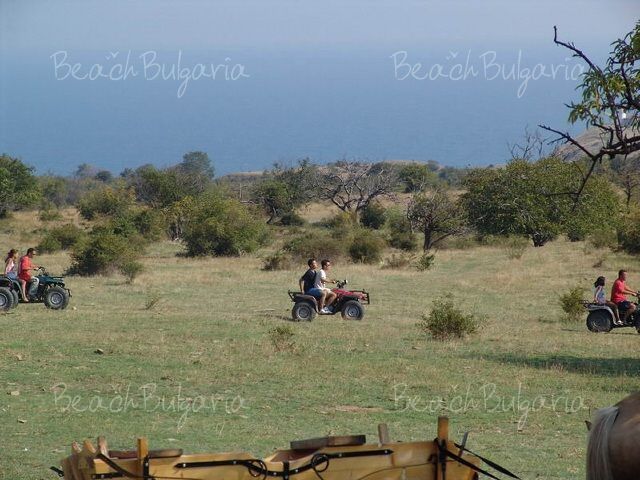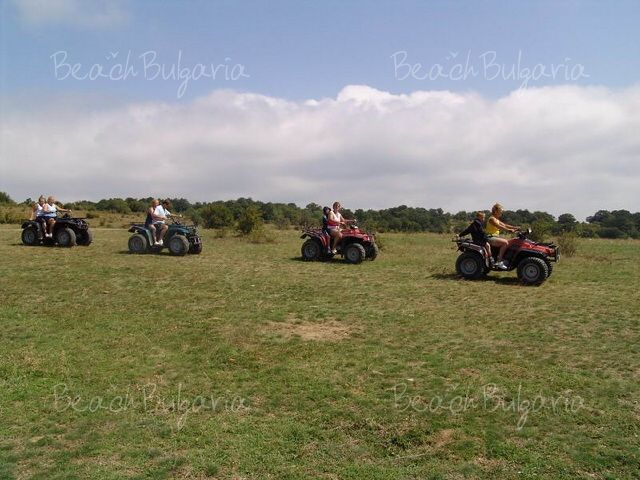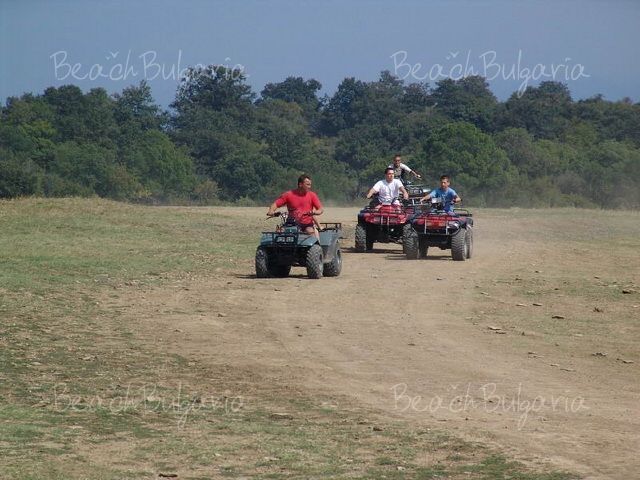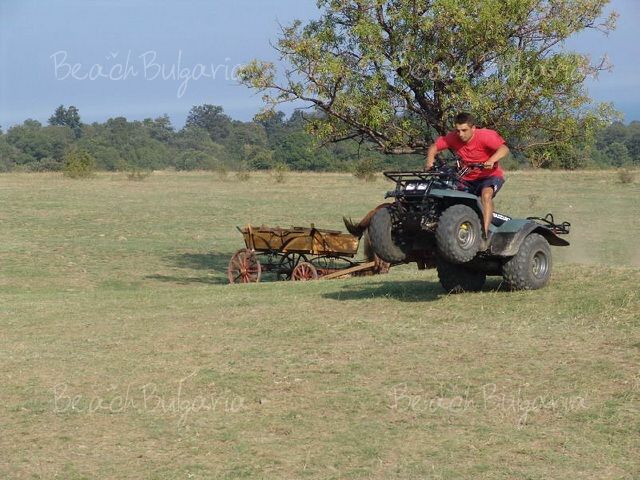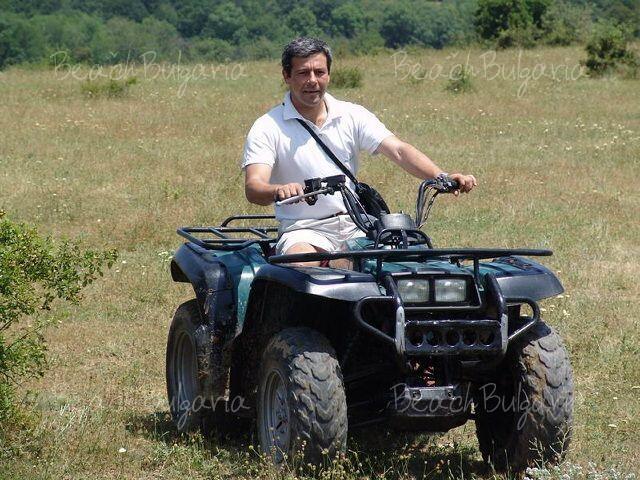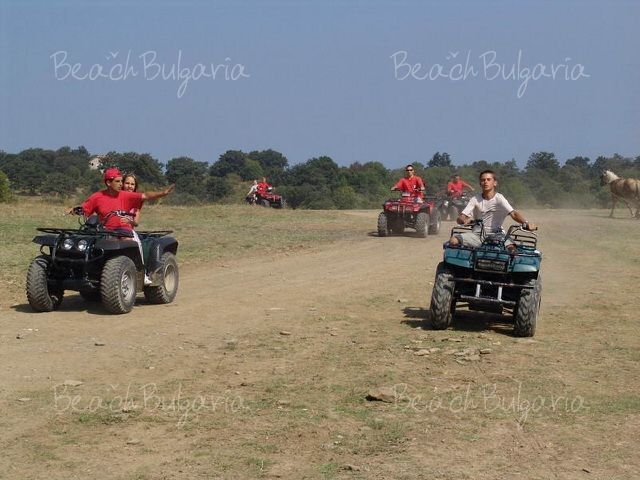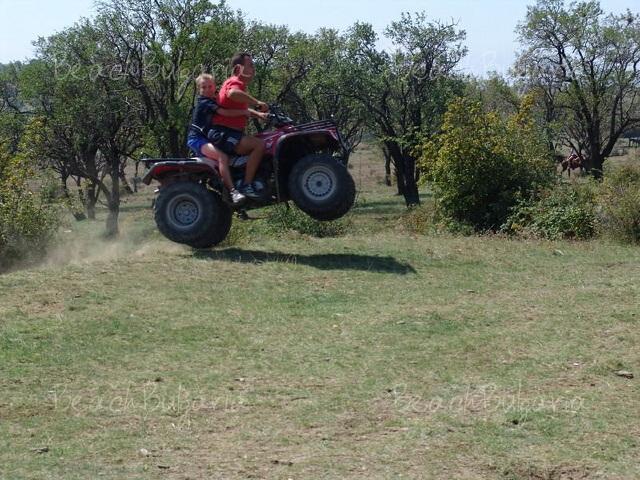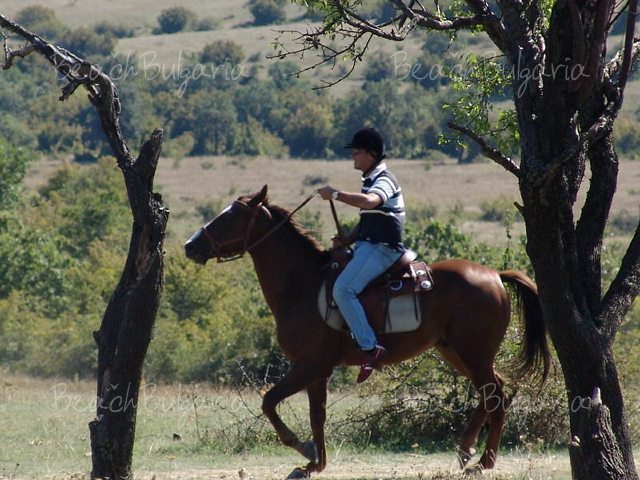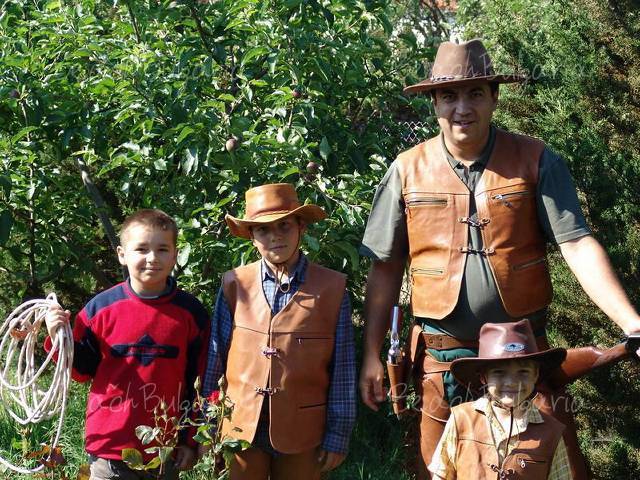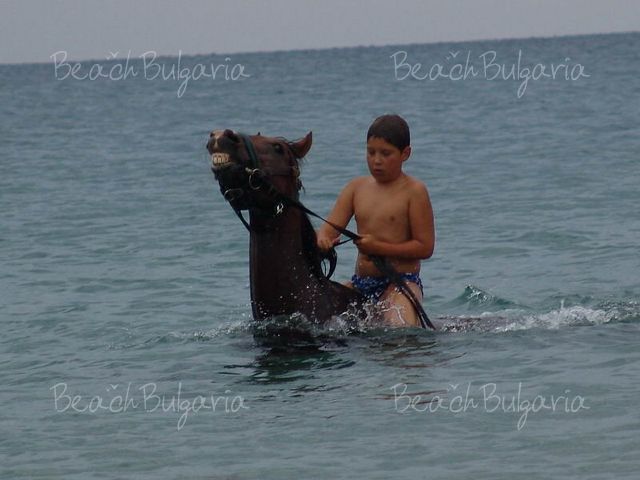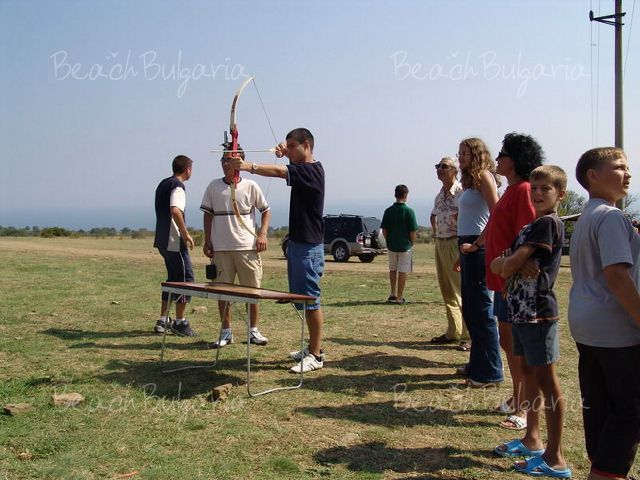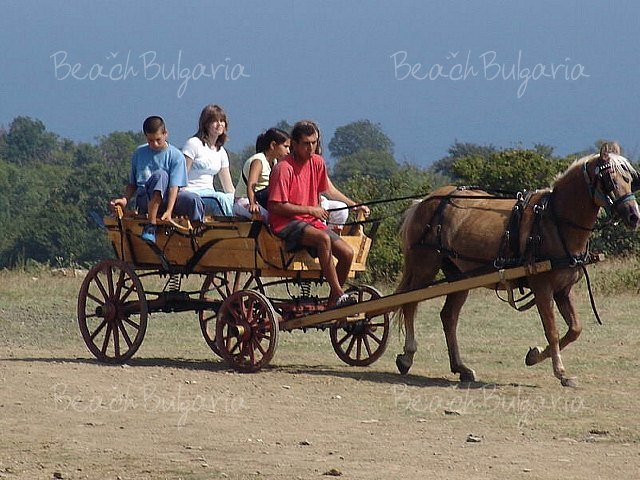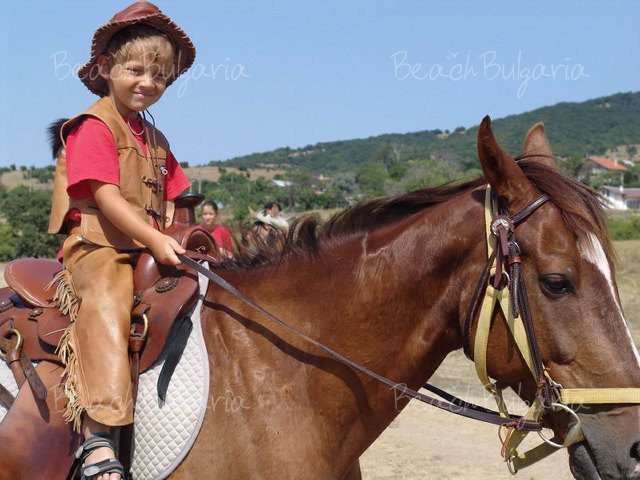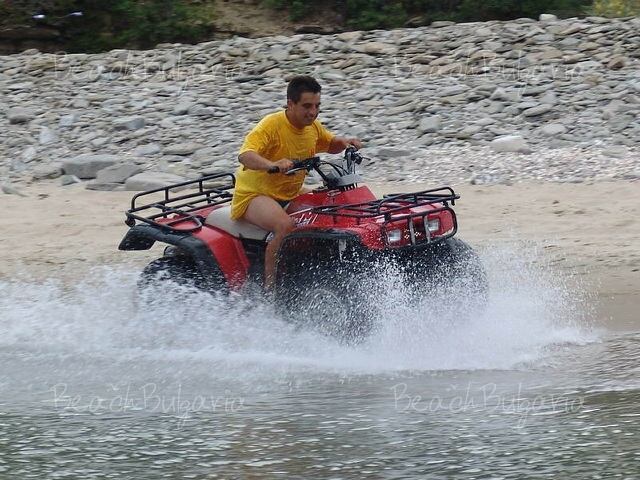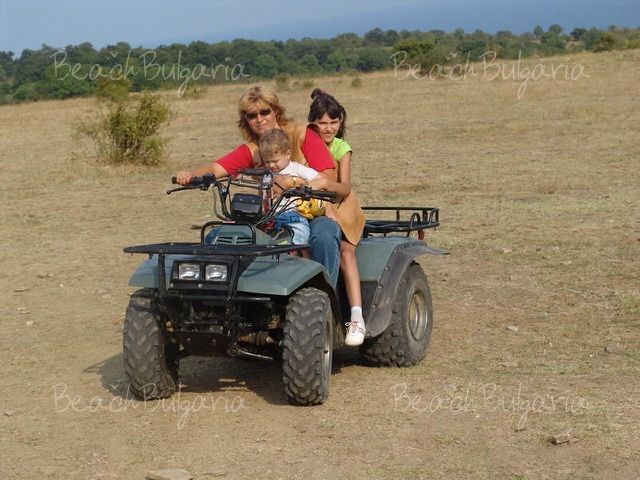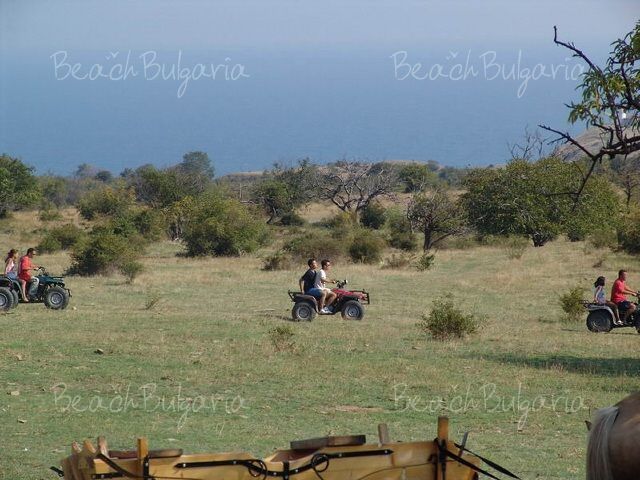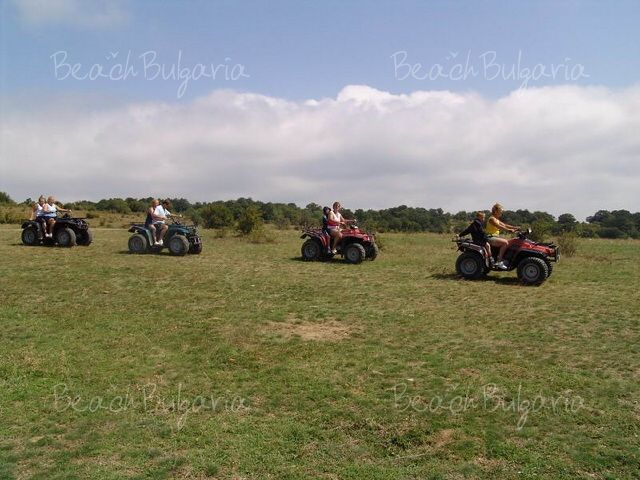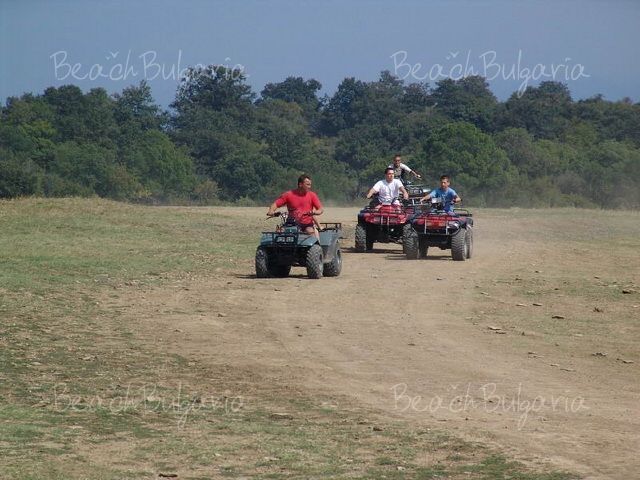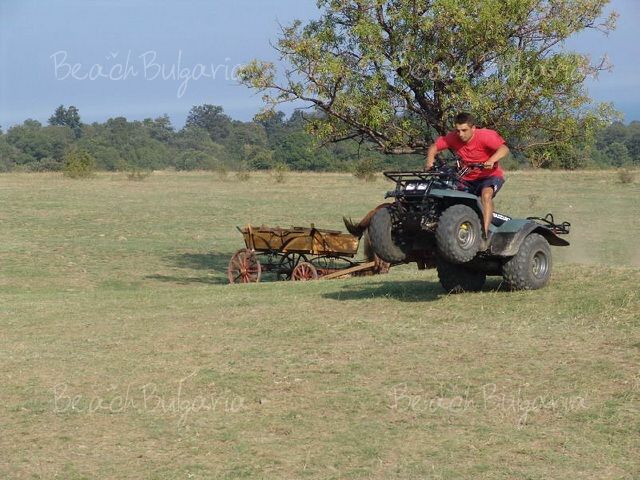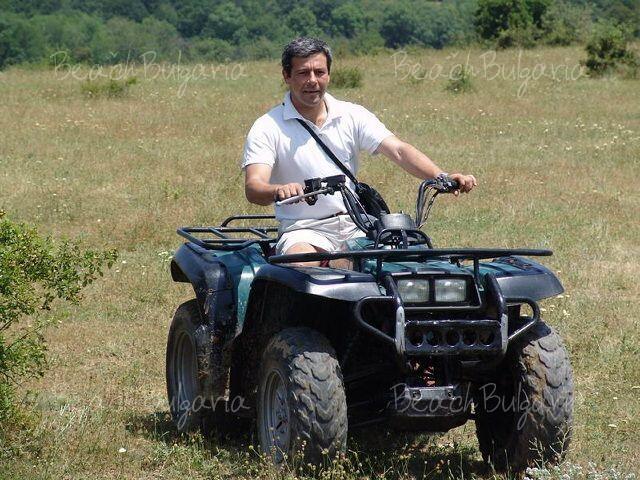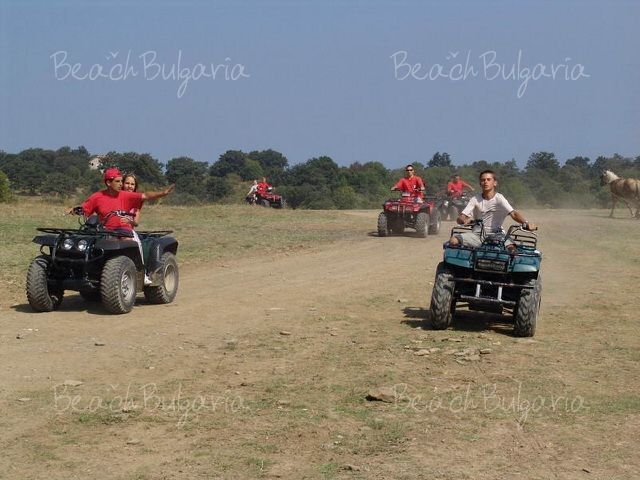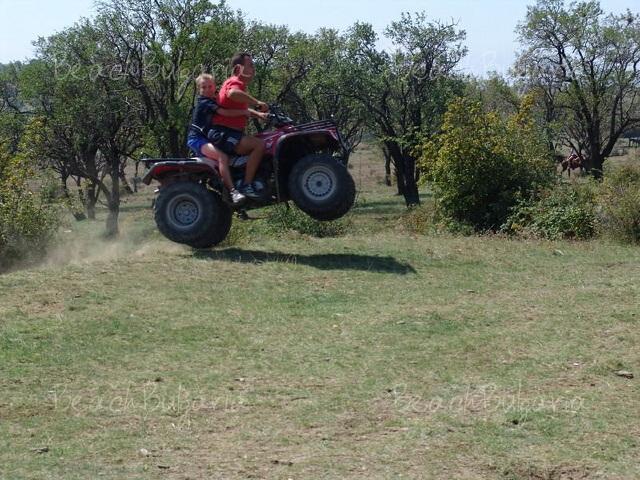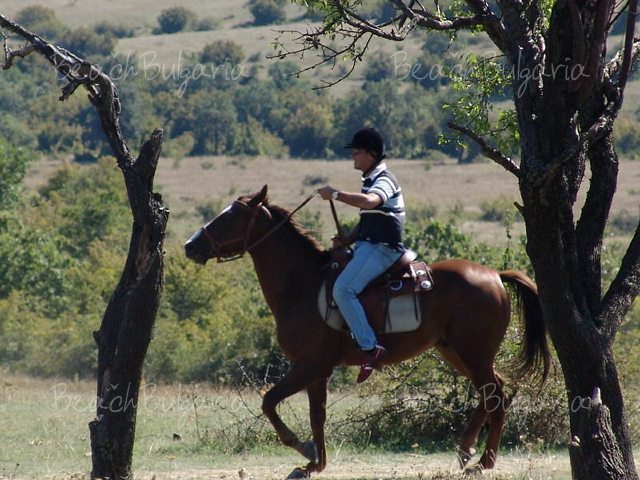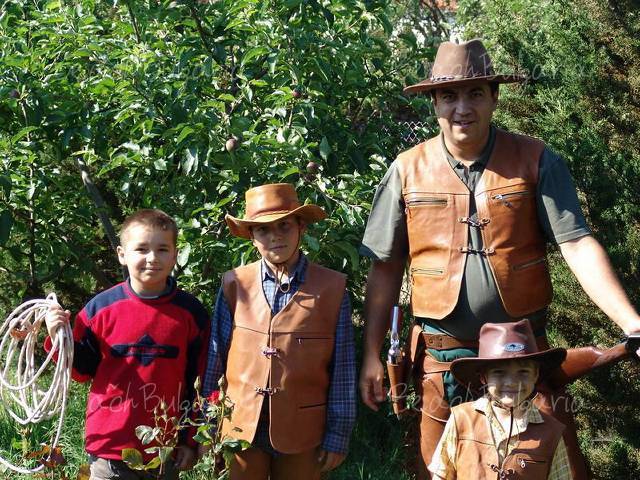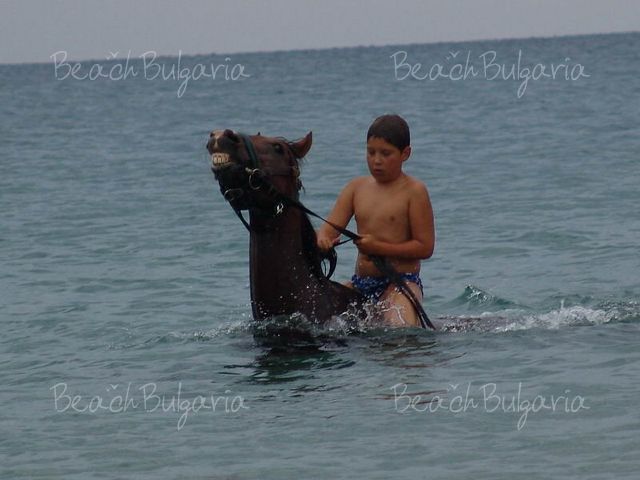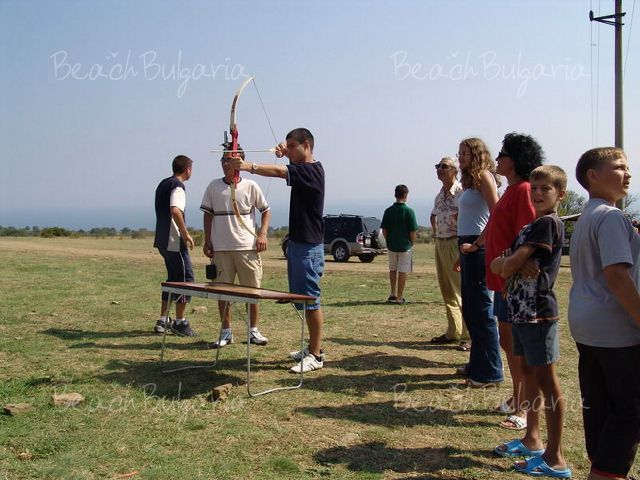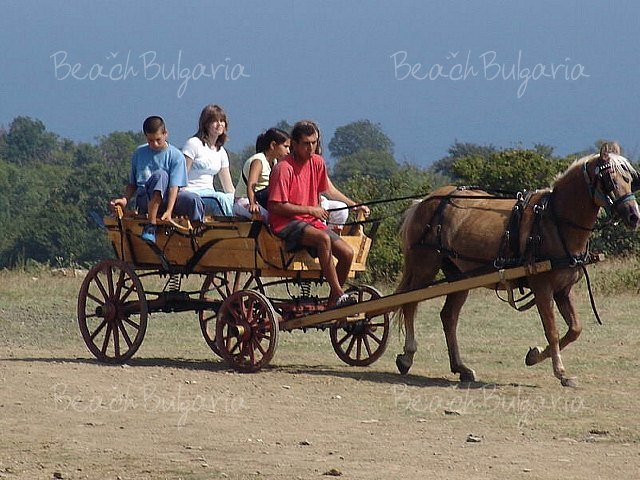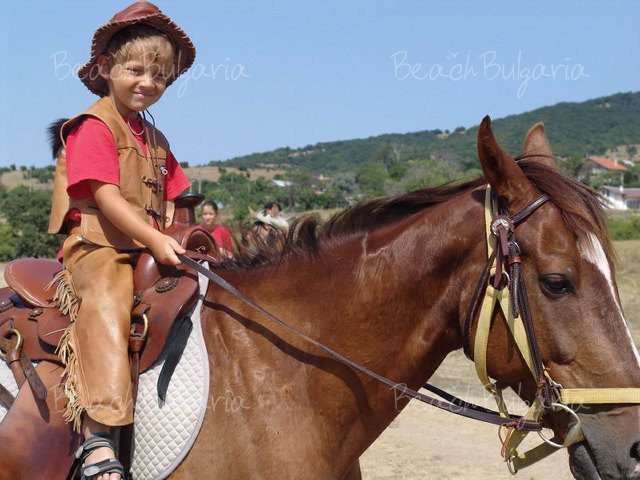 The off road advanture is not offered for summer season 2019

Programme:
1. 8.30 a. m. – departure from Sunny beach by jeeps
2. 9.30 a. m. – arrival at the Bunardjik region; leisure time on a small quiet beach; swimming and sunbathing
3. 10.30 a. m. – arrival at Emine cape – the East most cape of Bulgarian Black seacoast.
4. 10.30 – 12.30 a. m. – driving quads, horse riding, air-rifle shooting, arrow shooting, a short trip by a horse cart, other amusing surprises
5. 12.30 a. m. – a trip to a cape and a lighthouse; unforgettably beautiful sights
6. 1.00 – 2.00 p. m. – picnic lunch including: chicken in spits, chicken stakes; potato and vegetable salad; wine, beer and soft drinks
7. 2.00 p. m. – a short talk about Bulgarian history and geography; a visit to a small orthodox church
8. 2.30 p. m. – departure for a the marvelous beach of Irakli
9. 2.45 – 3.15 p. m. – sunbathing, swimming and free time on the beach
10. 3.30 p. m. – departure for Sunny beach
11. 4.30 p. m. – arrival in Sunny beach Every guest is provided by a bottle of mineral water. Each activity is supervised by qualified instructors.