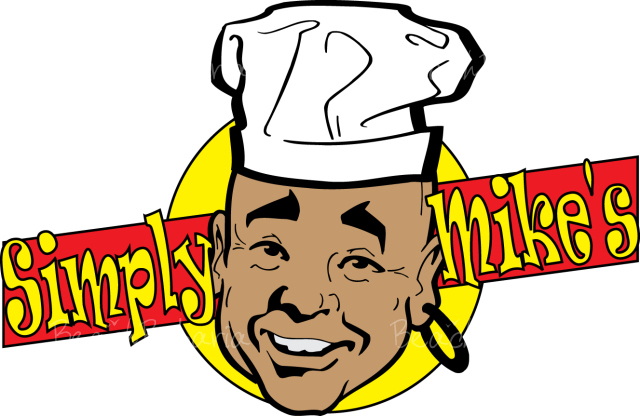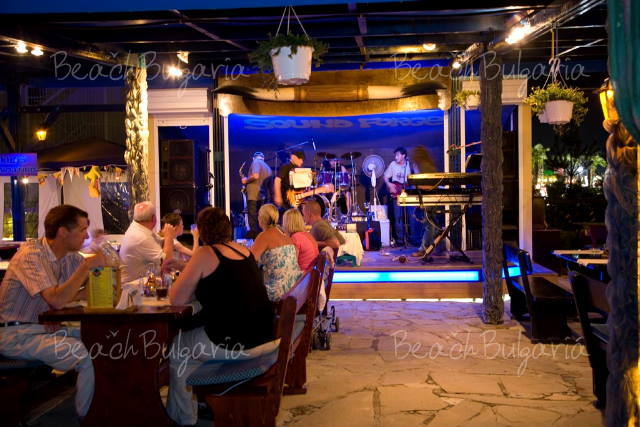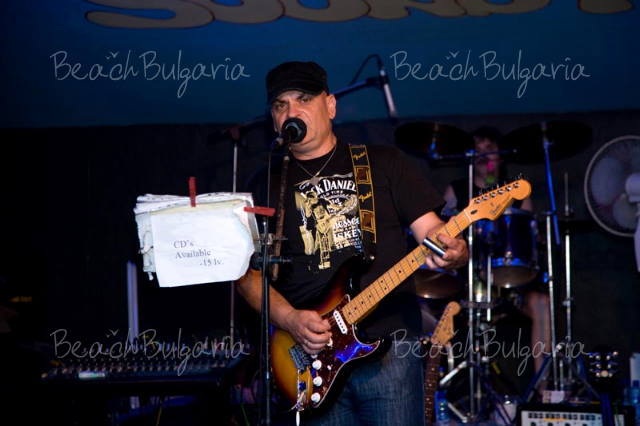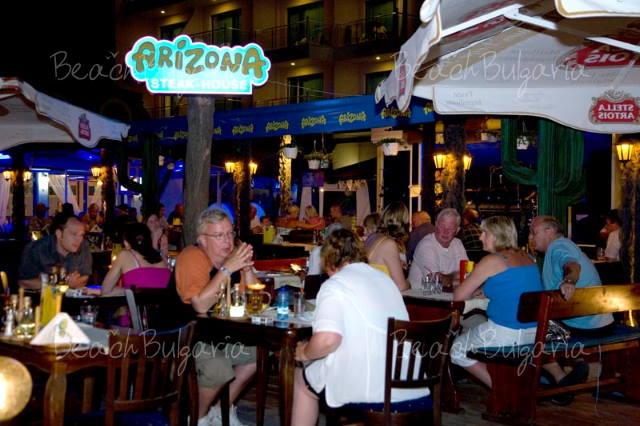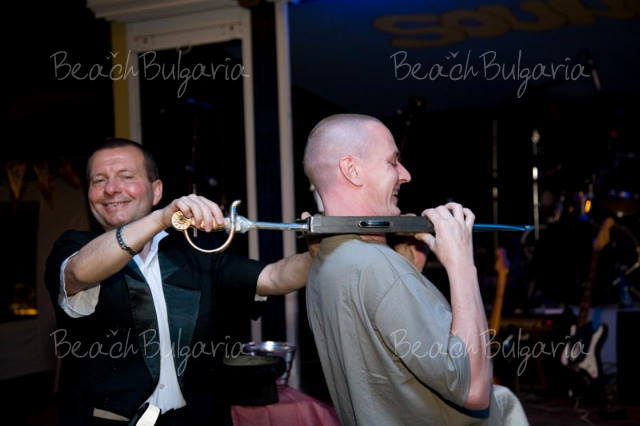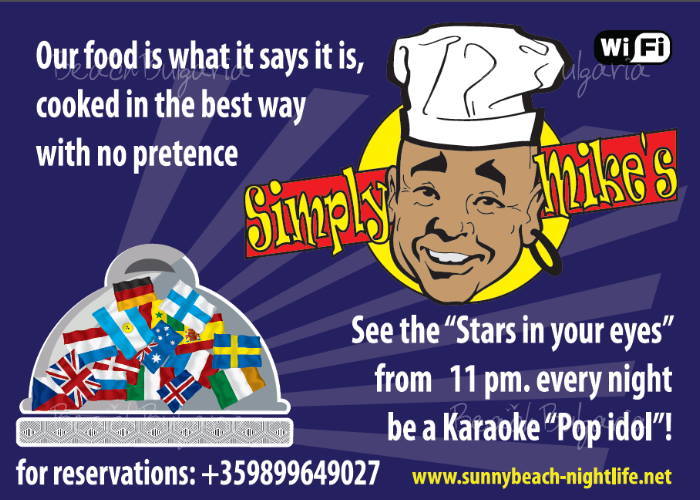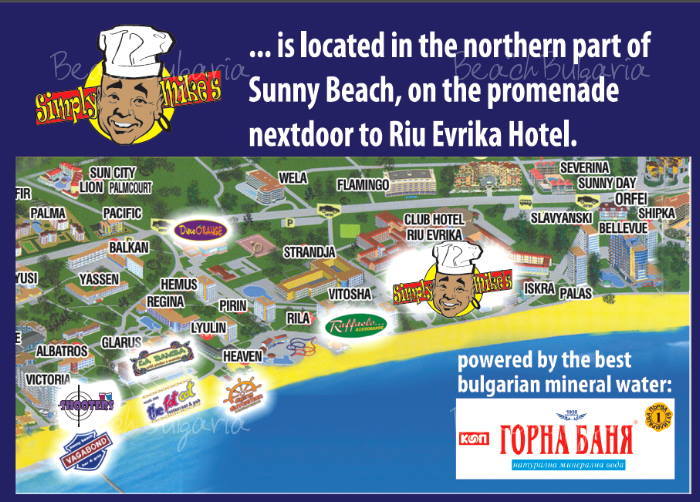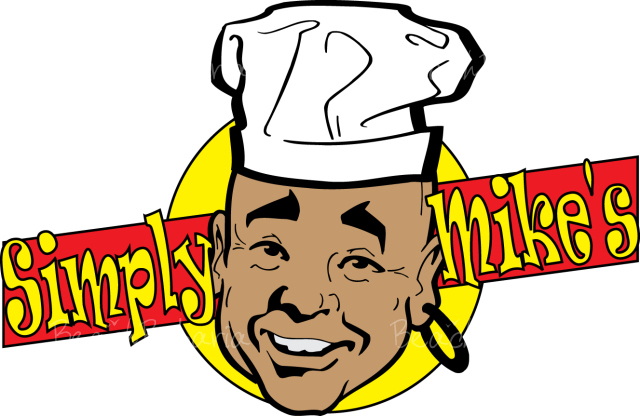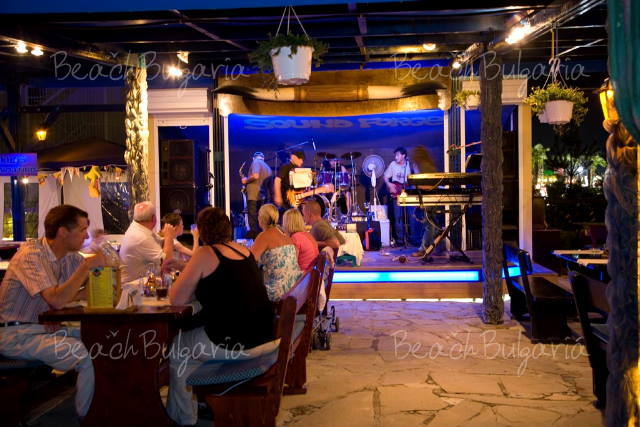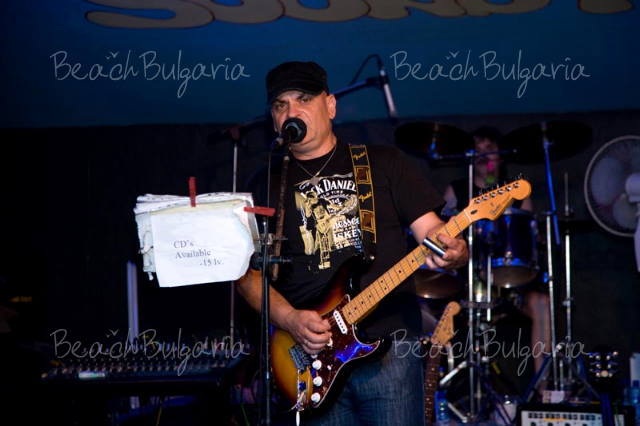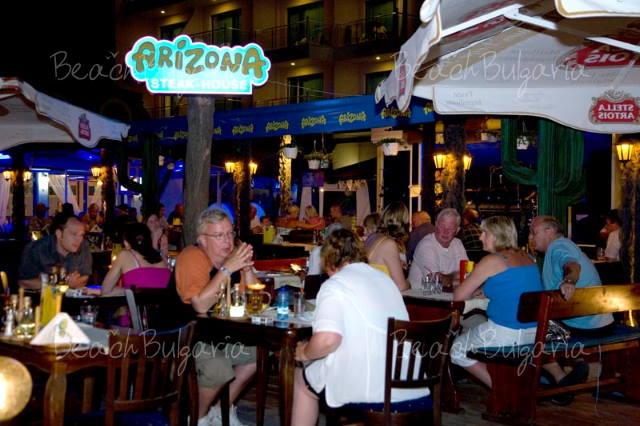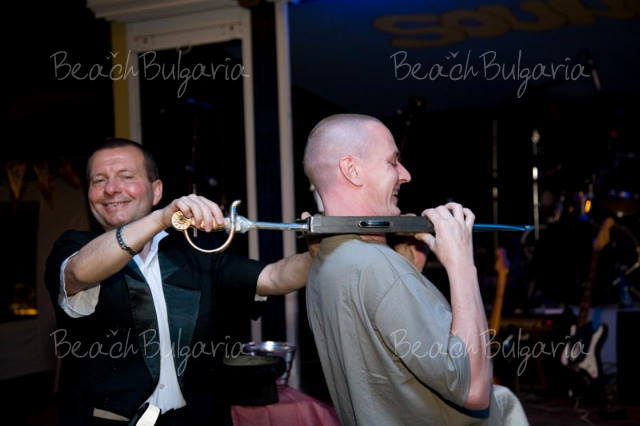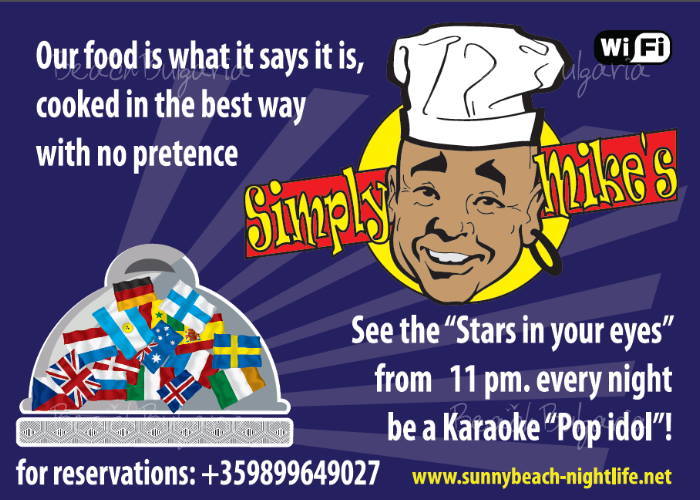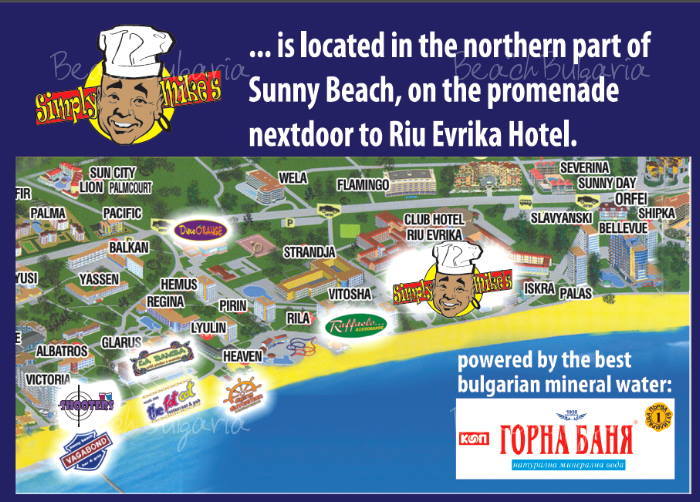 Michael John is a chef born in 1969 and raised in Peckham, South London.

At an early age he decided that he wanted to be a chef and has spent his life working around the world and trying to improve his knowledge of world cuisine.

Now living in Bulgaria he has opened this restaurant sampling some of the food he enjoys best. As he says: "Our food is what it says it is, cooked in the best way with no pretence."

Simply Mike's is open for breakfast, lunch and dinner. Located north, on the promenade, next-door to Riu Evrika Hotel.

For reservations, please call: 0899 649 027.