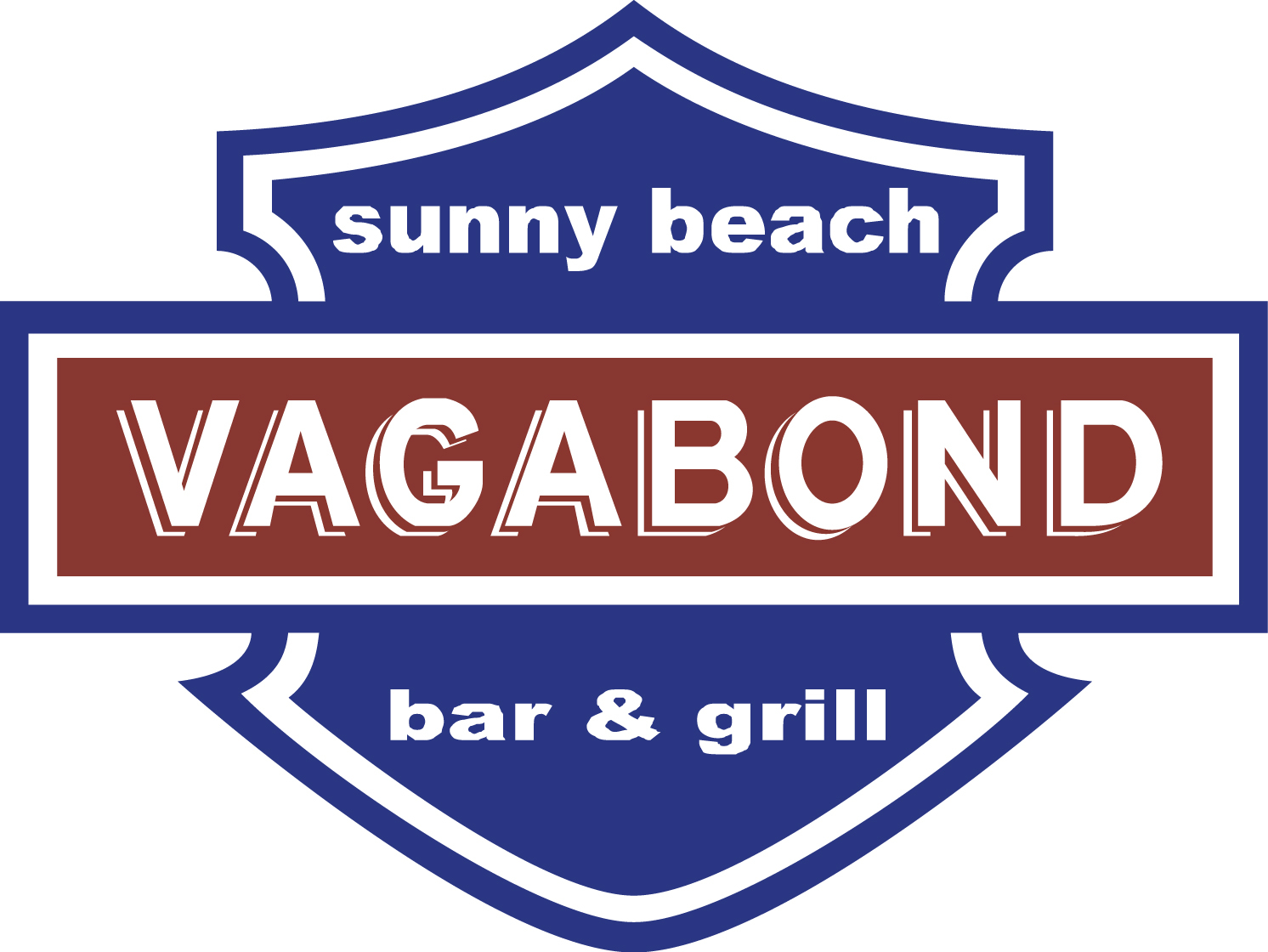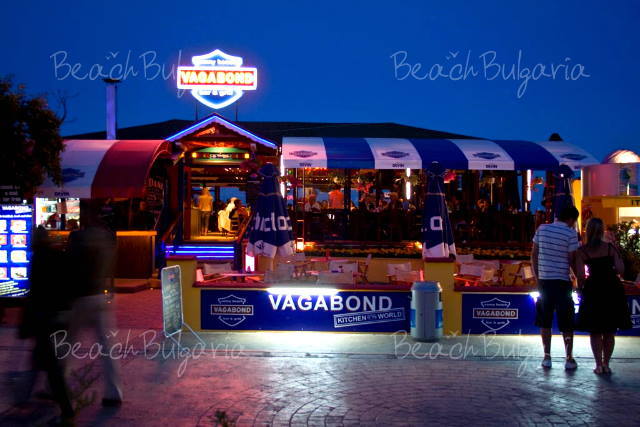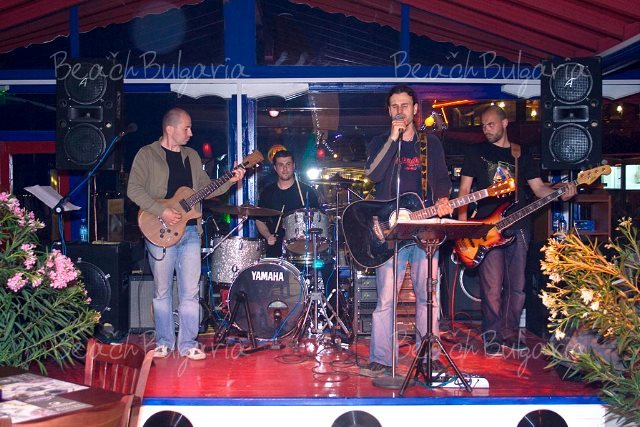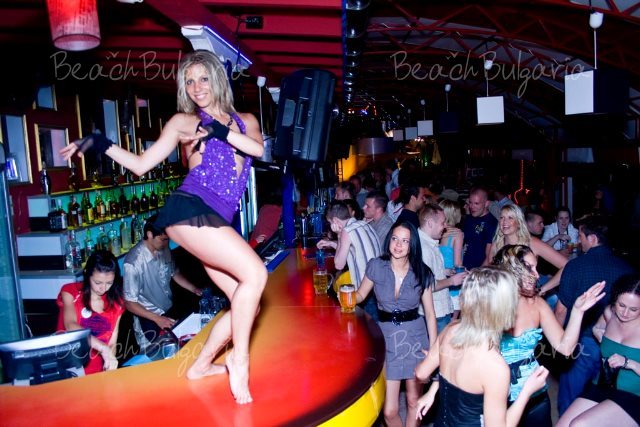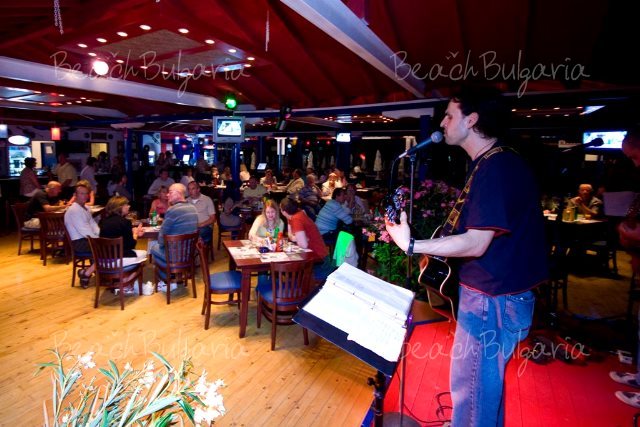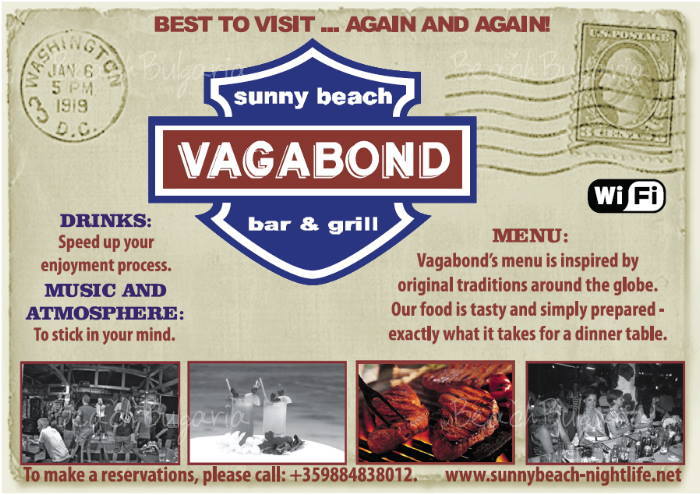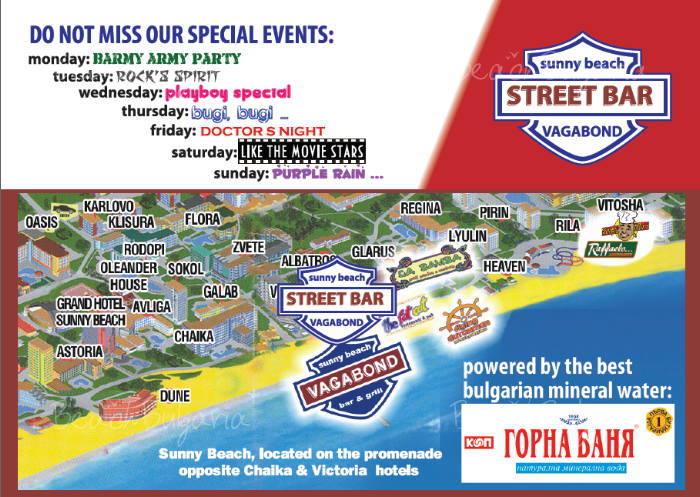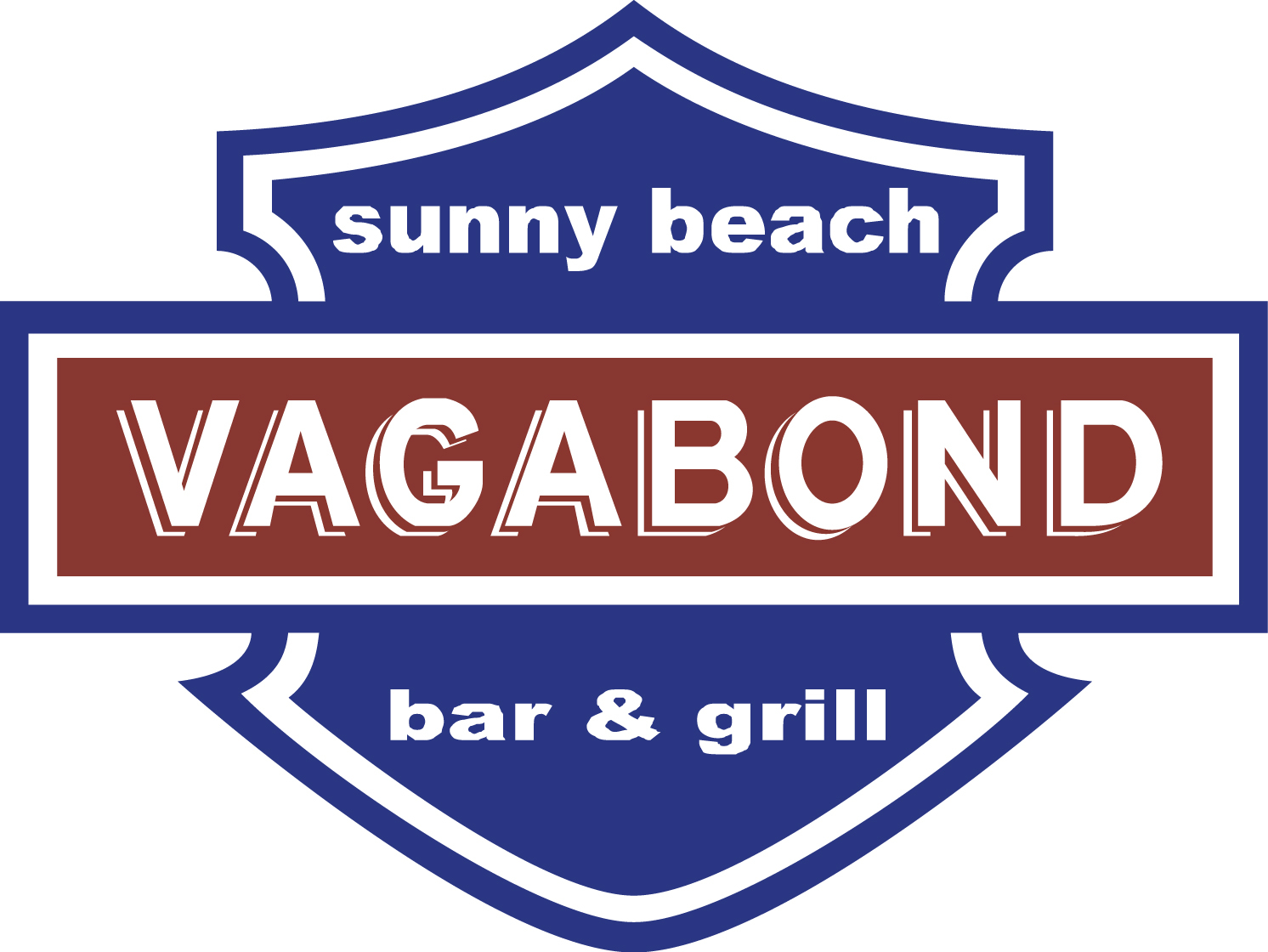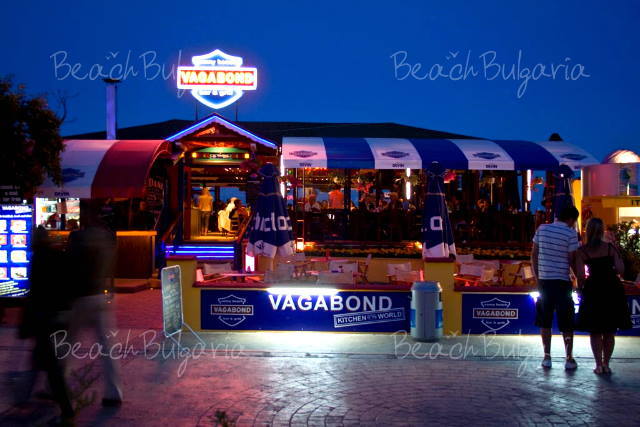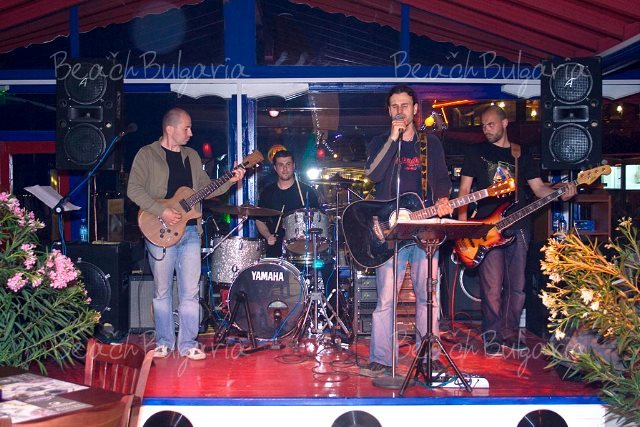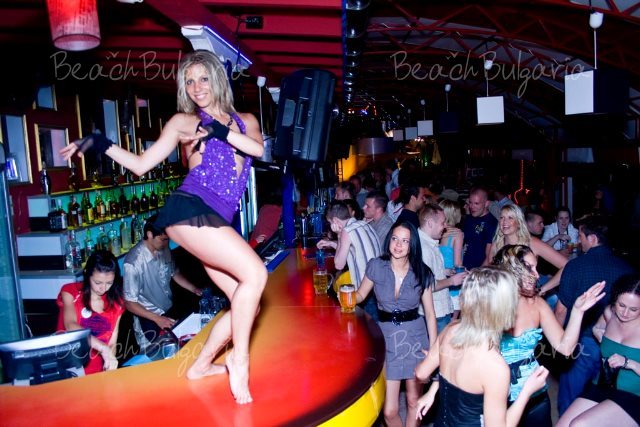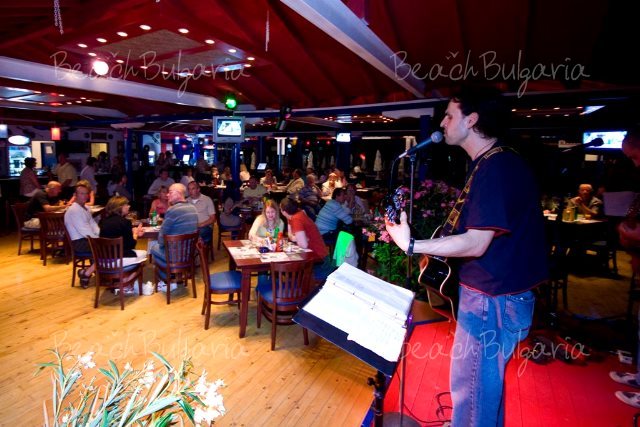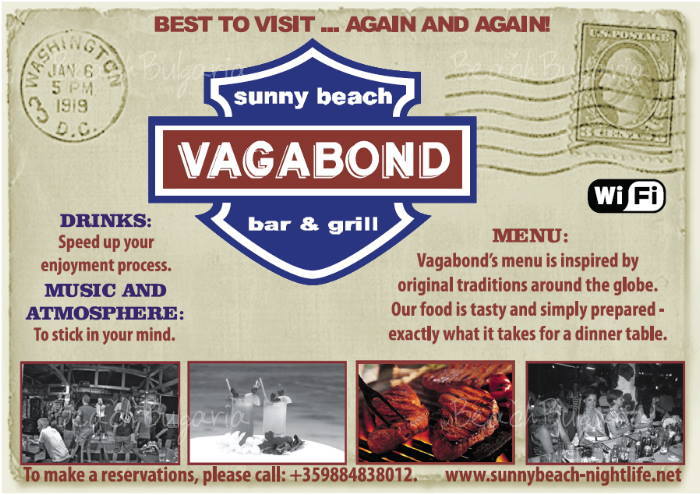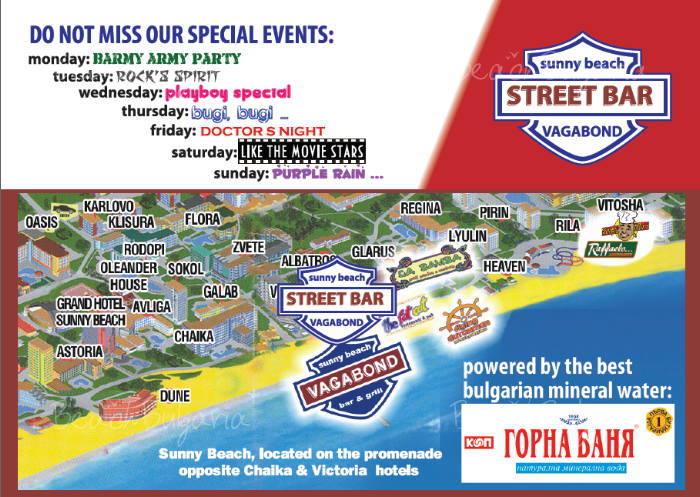 Modern, casual but elegant - you can't help loving it!
Vagabond's menu is inspired by original traditions around the globe. The food we offer is tasty and simply prepared – exactly what it takes for a dinner table. Our live music will stick in your mind and our drinks will speed up your enjoyment process! So that you come back … again and again …

For reservations, please call: 0884 83 80 12.