Bourgas Launches Race Course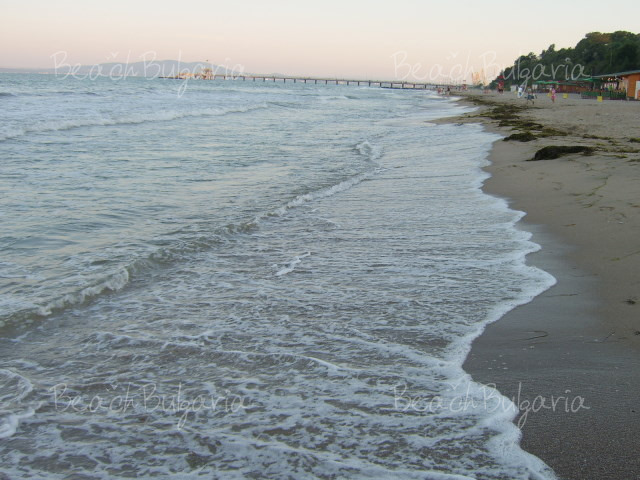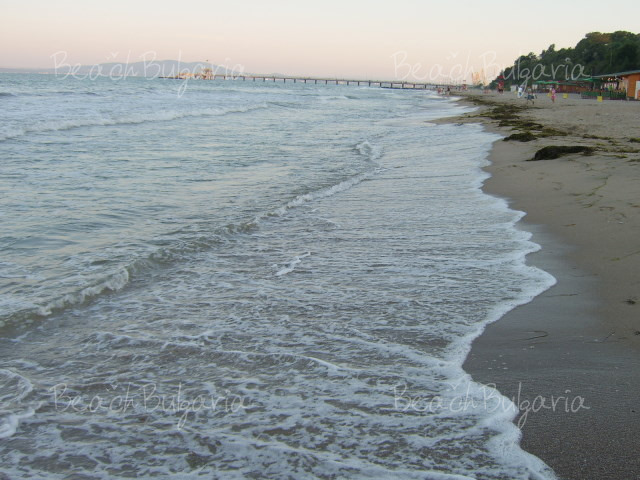 Author Standart daily Date 04 October 2006
A huge race course will attract tourists at the Bulgarian Black sea coast. Until Easter Day the city of Bourgas will be supplied with a racing facility, spread on 20 decares of ground. It will be located in close proximity to the North Beach of Bourgas. The idea for the construction of the course belongs to Ioan Kostadinov, mayor of Bourgas. The amount of the investment of the project goes up to 850 000 leva, half of them being provided by the municipality. "Krasiva Bulgaria" (Beautiful Bulgaria) project provides 50 000 leva of the investment, while the rest of the money are from loan. Horse racing track, an alley network and water conduct have been constructed so far. In accordance to the plans stables for 50 horses, rooms for the staff and granary will be provided till the end of that year. The first race course of the Bourgas region will be equipped with a special installation for automatic garbage removal. Construction of riding-hall and watching stands are to be built as well. The mayor of Bourgas stated that this would be the most modern race course in Bulgaria.
Comments on Bourgas Race Course (0)
Please, post a comment on Bourgas Race Course.
We will greatly appreciate this. It will help us improve the content of this website, so other people know what they can expect.
+359 2 962 22 13
+359 886 000 779