The underground city in Bourgas will offer over 1100 attractions
Over 1100 attractions will be offered at the underground city in Bourgas, Bulgaria.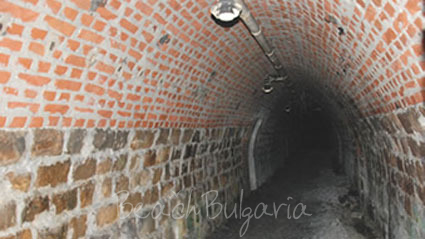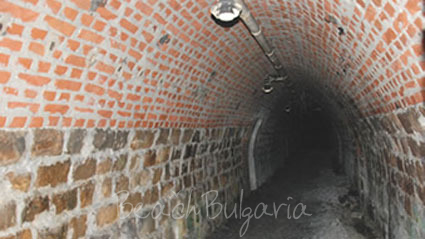 Author BeachBulgaria Date 18 February 2014
The new amusement center in Bulgaria's Black Sea coast city of Burgas, will have more than 1100 attractions.
"The Underground City" will be in the former bomb shelters beneath the city's seaside park and will be taking the visitors on an interactive trip through time and space.
The attractions will include a sea adventures section, where the guests experience scuba diving to a sunken ship, pirate battle, sea storm, etc.
Аnother attraction will be a trip to Roman times, where the visitors will learn about the history of the port of Poros, the antique city Aquae Calidae, which was near present day Burgas and the old city.
It is expected that "The Underground City" will be open for visitors in 2015.
Comments on (0)
Please, post a comment on .
We will greatly appreciate this. It will help us improve the content of this website, so other people know what they can expect.
+359 2 962 22 13
+359 886 000 779