Spirit of Bourgas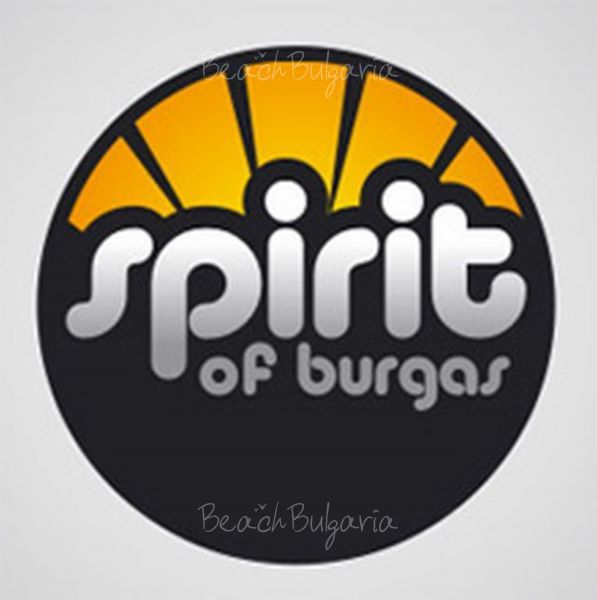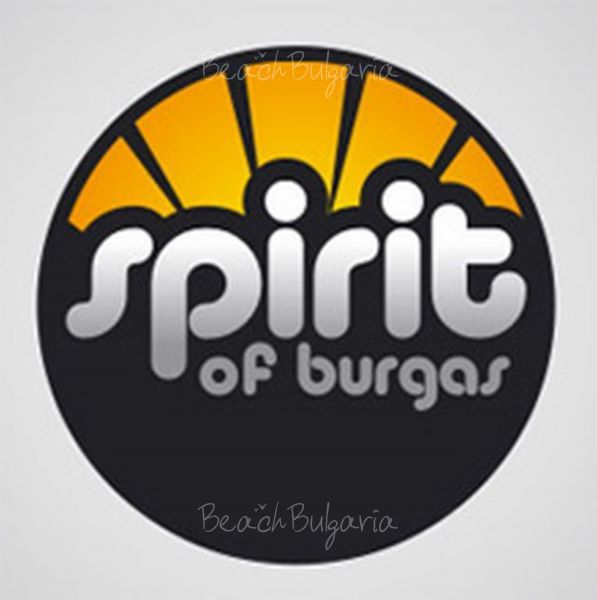 Author www.spiritofburgas.com Date 22 July 2009
Following the phenomenal success of the first SPIRIT of Burgas festival in 2008 and subsequent nomination for Best European Festival at the Virtual Festival Awards, the 2009 edition of SPIRIT of Burgas will once again take place on the beautiful Black Sea coast of Bulgaria. Taking place from 14-16 August and located on the picture-perfect white sands of the city's central beach, SPIRIT of Burgas was named one of the Top 20 European Music Festivals for 2009 in The Times. Acts confirmed so far include Faith No More, Fun Lovin' Criminals, Dreadzone, LTJ Bukem feat. MC Conrad, Sub Focus (DJ Set), Alexander Kowalski (DJ Set) and nights from many respected labels and promoters including HMSU, Metropolis, Renesanz, Remote Area, Rush Hour, and Welcome To The Future plus some other very special guests to be announced soon. Launched in 2008, SPIRIT of Burgas attracted thousands of people from all over Europe and this year's event is set to be even bigger and better than ever, with over 100 acts across seven stages, showcasing a diverse range of artists and performances across all genres of music. And what better location to experience it than Burgas city beach, with stunning views of the Black Sea coastline, stretching over 20km. It's no wonder that MTV chose to film from the festival and made a special program featuring live performances and exclusive behind the scenes coverage that was broadcast across the MTV European Network in 16 countries. On top of exclusive performances from headliners Faith No More, Fun Lovin Criminals and Dreadzone, Burgas is also getting ready for a new slice of drum and bass vibration from the one and only LTJ Bukem. Said to be the founder of Drum and Bass, LTJ has been invited by HMSU to get the party started on the opening night of the festival accompanied by long time partner and owner of Goodlooking Records, MC Conrad. This years festival also marks the arrival of the GO DUTCH STAGE, which will be dedicated to the Dutch electronic music scene. As a special treat for electronic music lovers, promoters and labels Remote Area, Rush Hour and Welcome To The Future will be bringing their unique blend of minimal, techno and house to this all-new area from midnight through to the early hours. Expect stellar performances from DJs and producers including Makcim, Lauhaus, Boris Werner, Julien Chaptal, Antal, Cinnaman and Quazar. The City's desire to embrace contemporary culture and the arts makes Burgas the perfect location as the home of SPIRIT of Burgas Music Festival. Located on the stunning Black Sea coast of Bulgaria, Burgas is the country's fourth largest city being home to 250,000 residents. In the summer months the city swells to around 500,000 as the unique combination of sea, sun and nature make Burgas a favourite destination for holiday makers. This year's edition of the SPIRIT of Burgas also includes a new camping zone alongside the Black Sea next to the festival site. So now it's even easier to experience the SPIRIT of Burgas! Come and experience SPIRIT of Burgas!
Comments on Spirit of Bourgas 2009 (0)
Please, post a comment on Spirit of Bourgas 2009.
We will greatly appreciate this. It will help us improve the content of this website, so other people know what they can expect.
+359 2 962 22 13
+359 886 000 779