Airport in Bulgaria's Bourgas to be Modernized for Summer 2007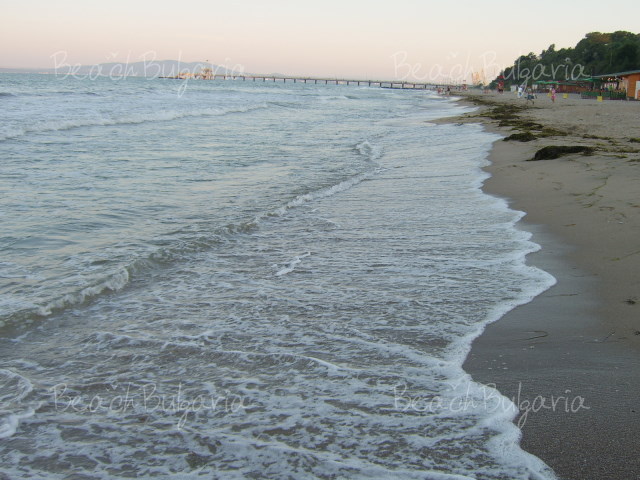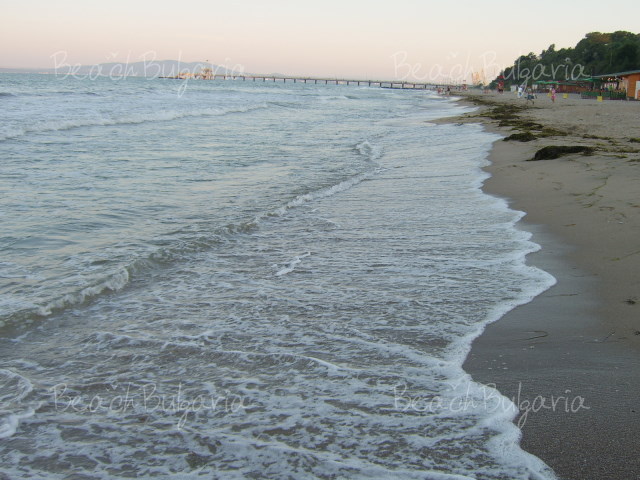 Author SofiaEcho weekly Date 27 March 2007
German company Fraport Twin Star, concessionaire of Bourgas Airport , will invest nearly 10 million euro to expand the airport facilities and to prepare the facility for the simmer season 2007. Additional departure terminal and nine new check-in desks will be provided by the summer season, Dnevnik daily said. The total number of check-in desks will reach 24. The capacity of the departure terminal will increase by 46 per cent and passenger service will become quicker. A new luggage system and seven Border Police desks would also be provided, Dnevnik said. A tender for the construction of the terminal is to be launched. The construction has to end in three months. After the renovation, the airport will service nearly 2000 passengers per hour. The airport was expected to welcome its two millionth passenger in 2007. The figures were 10 per cent higher than those in 2006.
Comments on Bourgas airport modernization (0)
Please, post a comment on Bourgas airport modernization.
We will greatly appreciate this. It will help us improve the content of this website, so other people know what they can expect.
+359 2 962 22 13
+359 886 000 779