A Big Techno Party in Bourgas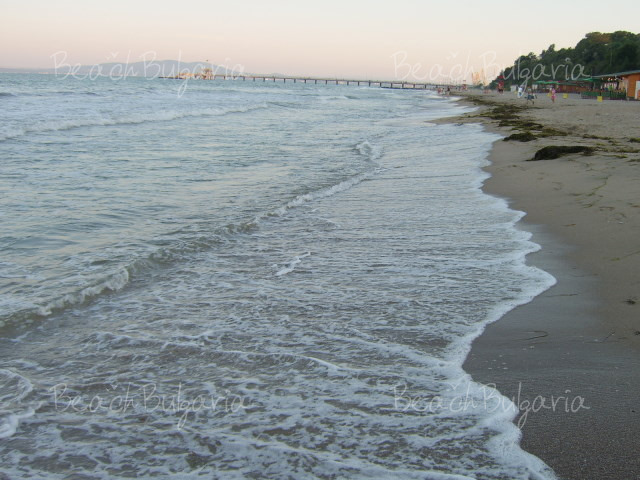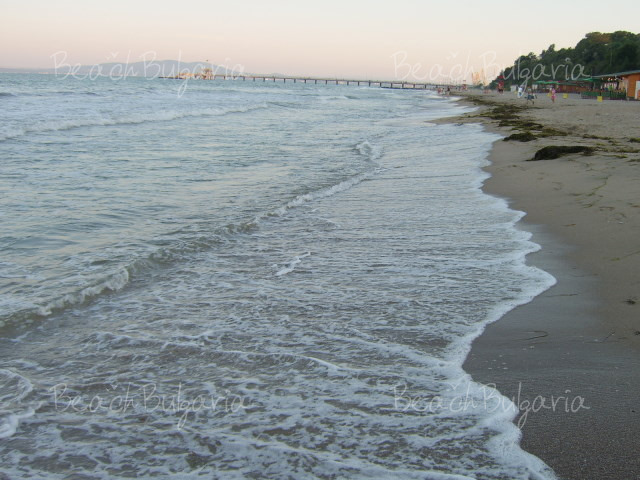 Author BourgasInfo, 21.07.2006 Date 21 July 2006
Mario Ranieri from Austria and DJ Rhenalt from the USA will be the headliners of this year Renesanz Summer Techno Open Air party. Balthazar, JackRock, Bo Betz and Birben will also perform behind the party music- stand. The music fiesta will take place in Bourgas's "Guarana" Club, behind the Summer Theatre Hall on August, 5. The club will dispose of a 15 KW Electro Voice sound synchronization, laser party light effects and a huge video screen. A lot of attractions, including special dancers show will highlight the night. Mario Ranieri is one of the most popular Austrian DJ-s and music producers. A couple of days ago he just returned from Berlin's Love Parade 2006 party. DJ Rhenalt is famous for his three gramophone music sets, which leave fans breathless. He performs in the biggest clubs in New York, including Coda, Le Souk, Copper, Hiro and others. The party starts at 11.00 PM and will run till 9.00 AM on the other day. No admission under age of 16.
Comments on (0)
Please, post a comment on .
We will greatly appreciate this. It will help us improve the content of this website, so other people know what they can expect.
+359 2 962 22 13
+359 886 000 779