MOBY, the first confirmed headliner at Spirit of Burgas 2011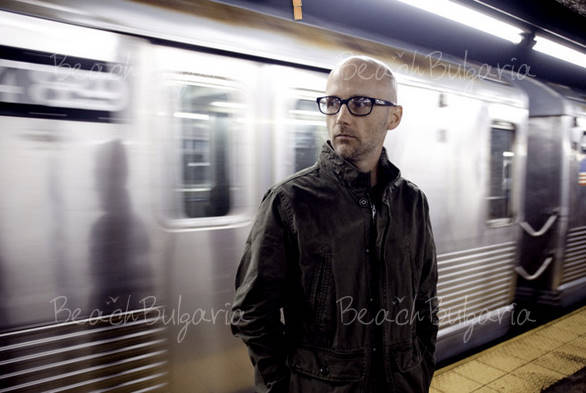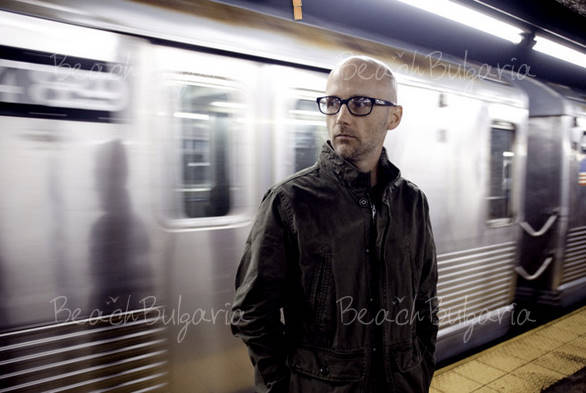 Author Spiritofburgas.com, 24 Feb 2011, 10.41 AM Date 24 February 2011
MOBY and his band will play on the Main Stage at Spirit of Burgas festival on August the 13th, 2011! The festival organisers can finally confirm the hopes and expectations of thousands of fans: this year MOBY shall be among the headliners of the largest summer musical festival in Bulgaria! The American dance guru will visit Bulgaria for the first time as a part of his much-anticipated tour, presenting his new album Destroyed. MOBY will perform a concert show at the Spirit of Burgas 2011 festival which will once again be held on Burgas Central beach between 12th and 14th of August (Friday, Saturday and Sunday). Songs from his new album will be performed live on 13th of August at SPIRIT of Burgas' Main Stage! And here is an interesting fact… During his last year tour, MOBY worked with a Bulgarian bass player called Svetlana Vasileva. She toured with him on three continents and we hope to meet her as part of his band at Spirit of Burgas 2011. MOBY's show, which besides himself features his band plus the wonderful vocalist Joy Malcolm, will be performed on the festival's main stage. As well as the Main Stage, the festival will once again offer numerous stages, many DJ's areas and bars, not to mention sunshine, sea, sand and many smiling and dancing people. We soon will announce the remaining headliners of the festival, some of them rock, hip-hop and dance stars! You can also expect to hear more information about the artists to play on the rock, jazz, electronic music, reggae and other genres' stages in the next few weeks. Information about festival tickets prices and how to purchase them will also follow.
Comments on MOBY at Spirit of Burgas 2011 (0)
Please, post a comment on MOBY at Spirit of Burgas 2011.
We will greatly appreciate this. It will help us improve the content of this website, so other people know what they can expect.
+359 2 962 22 13
+359 886 000 779