Emergency Centre Opens at Bulgaria's Seaside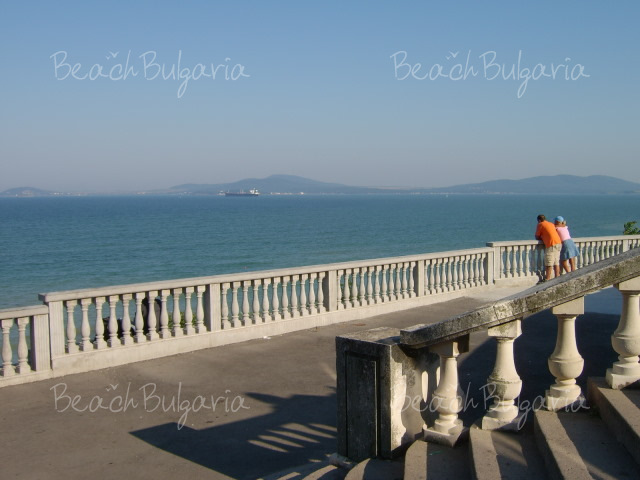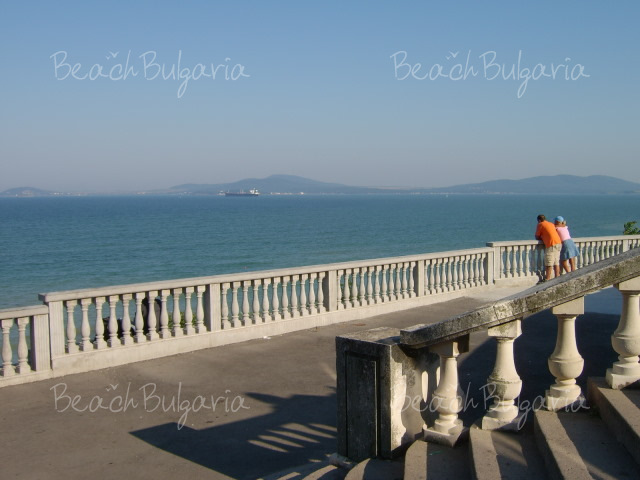 Author Sofia News, 02.07.2006 Date 03 July 2006
Bulgaria's Interior Minister Rumen Petkov unveiled Sunday a modern emergency centre for monitoring distress calls in the seaside city of Bourgas. The centre is the first of its kind and has been built by Ericsson Telecommunications Bulgaria, on the budget of the Interior Ministry. Once the centre starts working citizens will see a great improvement, as their distress calls will be answered immediately, Petkov said. Media and NGOs will get a special treat, for it will allow them to constantly monitor the work of the police. Emergency response units will also be relieved, because the centre will be able to sift out pranks, that currently constitute about 80% of the calls. The Interior Ministry's next step will be to equip all police cars with GPS. So far 15 cars have the system installed. Bourgas citizens won't have to remember several emergency numbers anymore, as all calls going to the police and the fire brigade will be directed to telephone number 112.
Comments on (0)
Please, post a comment on .
We will greatly appreciate this. It will help us improve the content of this website, so other people know what they can expect.
+359 2 962 22 13
+359 886 000 779