Bulgaria's first strip mall to open in Bourgas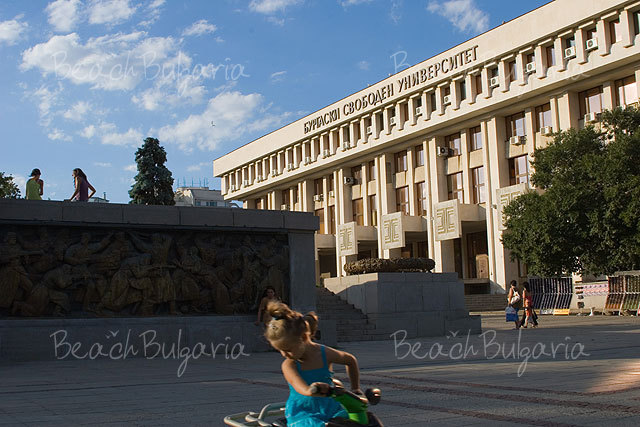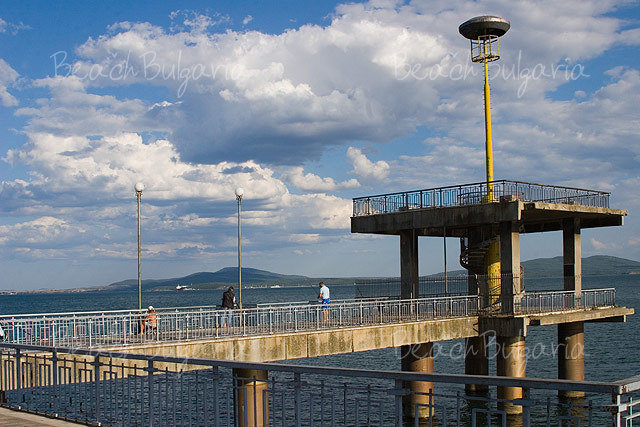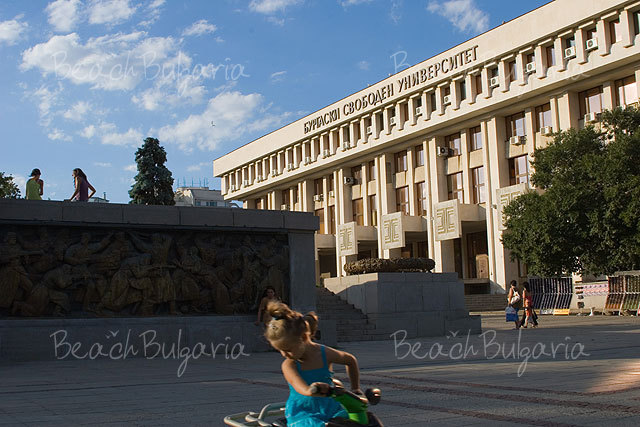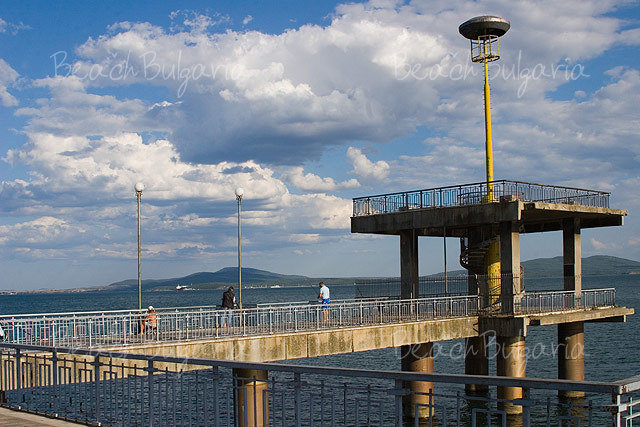 Author information by Dnevnik a.m. Date 12 November 2008
Bulgarian retail developer ZBS said it will take wraps off the country's first open-air shopping mall in 2010. The Strand shopping centre should open doors in Burgas, on the northern Black Sea coast. Stores in open-air malls line pedestrian walkways in an area complete with recreation places. The shopping centres have lower construction and maintenance costs than regular malls permitting smaller rental prices, the investor said. "The open-air mall concept is very suitable for Bulgaria from an economic standpoint and because of the favourable climate," said ZBS investment director Mariella Ostend. The company plans to develop open area projects in Haskovo and Pazardjik, both in the south. The Strand will pop up on a 6 hectares plot close to the Sofia highway and offer 30,000 sq m of retail space, over 8,000 sq of pedestrian streets and a 26,000 sq parking lot. More than 50 major global brands are expected to enter the mall. The project was designed by British British architecture and interior design firm GMW, and consultants King Sturge were hired to rent out the space.
Comments on Bulgaria's 1st strip mall to open in Bourgas (0)
Please, post a comment on Bulgaria's 1st strip mall to open in Bourgas .
We will greatly appreciate this. It will help us improve the content of this website, so other people know what they can expect.
+359 2 962 22 13
+359 886 000 779